The Top Chef host, who turned 48, seems to be getting hotter with age.
In two years Padma Lakshmi will turn 50, but age is just a number for her.
In a bikini pic that Padma posted recently, she looks hotter than ever.
'I feel better about my body now,' she revealed in an Instagram post.
Here's looking at some of her best swimsuit moments (and some pics of her sweating it out in the gym).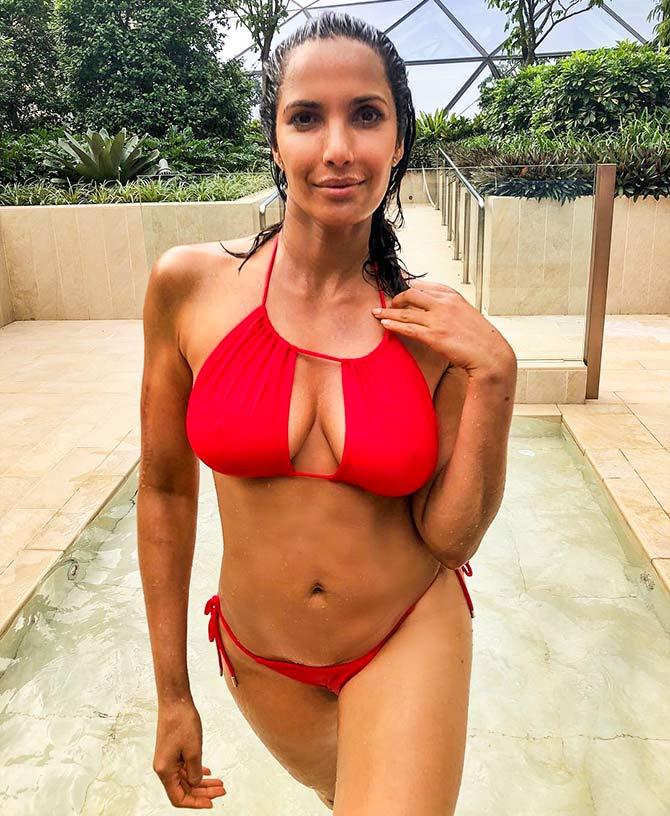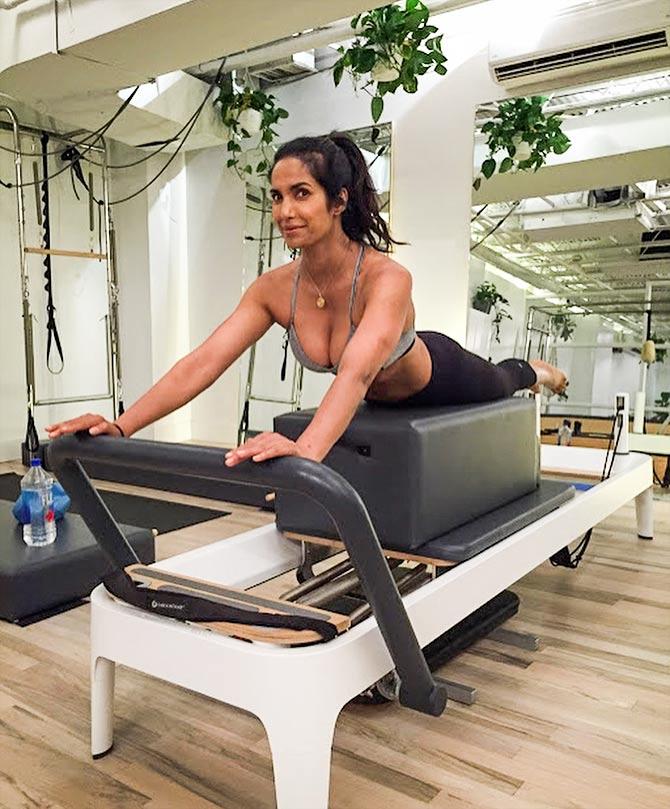 The secret to her youthful look is her diet.