Take the poll and let us know who wins this fashion face-off.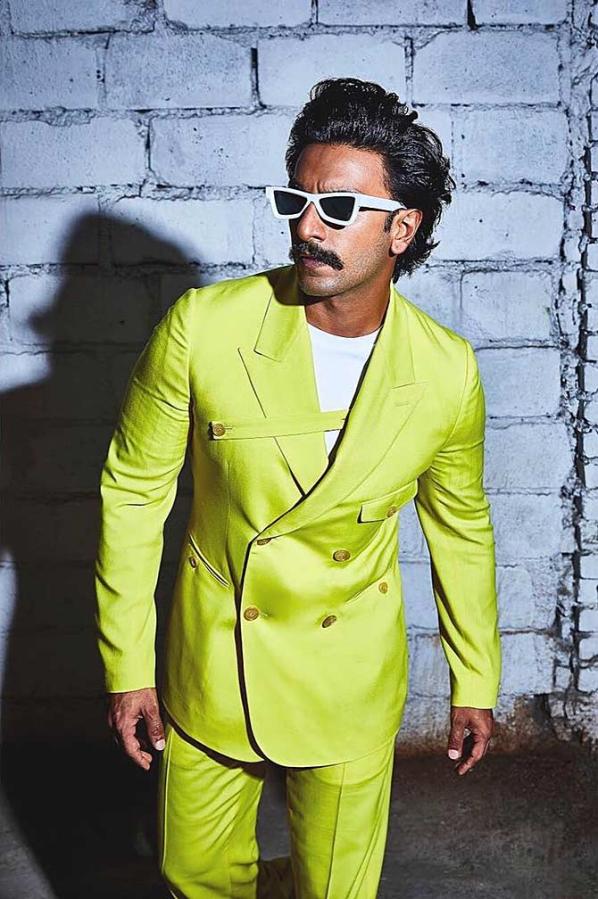 Ranveer Singh recently stepped out in a Dior pantsuit, above.
Looking effortlessly stylish as always, he completed the look the bright separates with a pair of fashion-forward sunglasses and loads of swag.
The separates were a part of the Dior Homme Spring 2019 collection.
Ranveer's double-breasted blazer reminded us of a similar look sported by Victoria's Secret model Bella Hadid, below, during the Paris Men's Fashion Week.
For their collection launch, Dior dressed their front-row female celebs including Bella in menswear creations to showcase its unisex appeal.
The model commanded attention off the ramp in the low-cut blazer and matching trousers.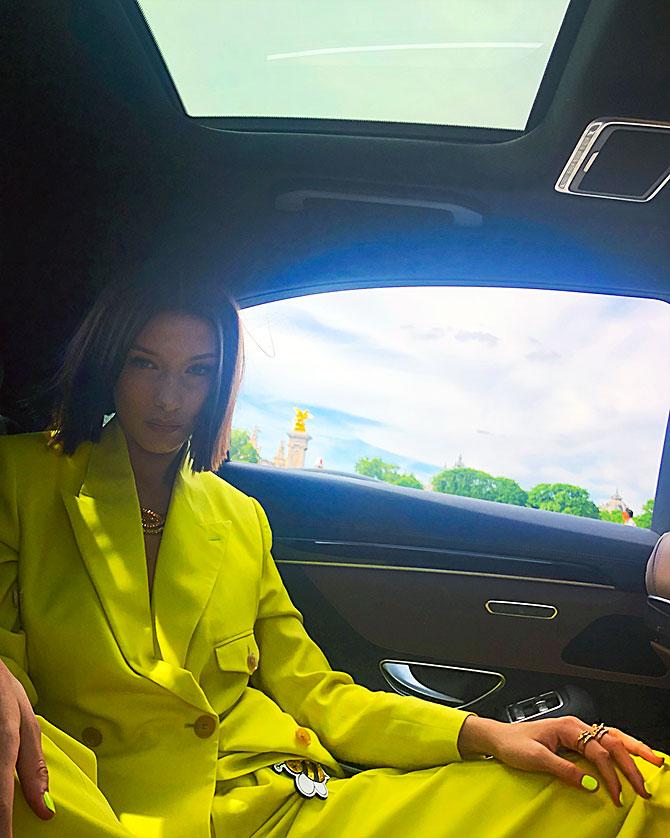 While both Ranveer and Bella made a fashion statement in their Dior pantsuits, we can't decide who wore it better.
We ask you, dear readers to take the poll given below and let us know who wore the look better.