Here's a sneak peek at the Kylie and Kendall's new swimwear collection. Tell us which one you liked better!
Kendall and Kylie are in the news again. This time they are flaunting their curves in swimwear from their clothing line Kendall + Kylie.
The bikini range is the new addition to their clothing line, and it is set to be unveiled on June 9.
The two sisters have already started promoting the swimwear on their Instagram profiles.
Take a look!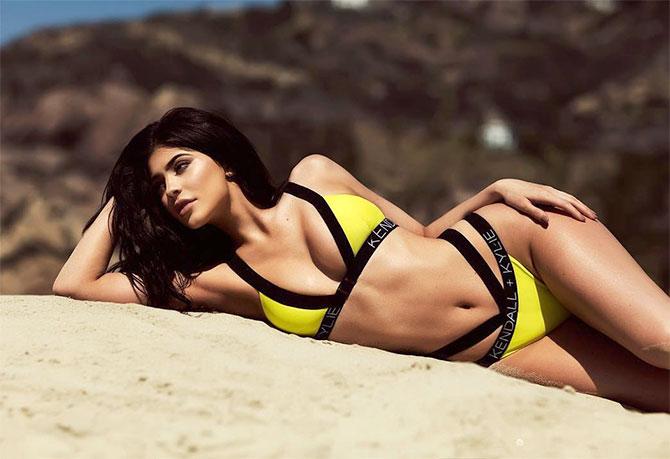 Photograph: Kind Courtesy Kylie Jenner/Instagram
Kylie worked her curves on the beach, looking smoking hot, in a zesty neon yellow and black triangle two-piece.
She gave her social media followers a sneak peek at the new swimwear line.
If you take a closer look, you'll notice that the swimwear has their names printed on it -- reminds us of the famous Clavin Klein style, doesn't it?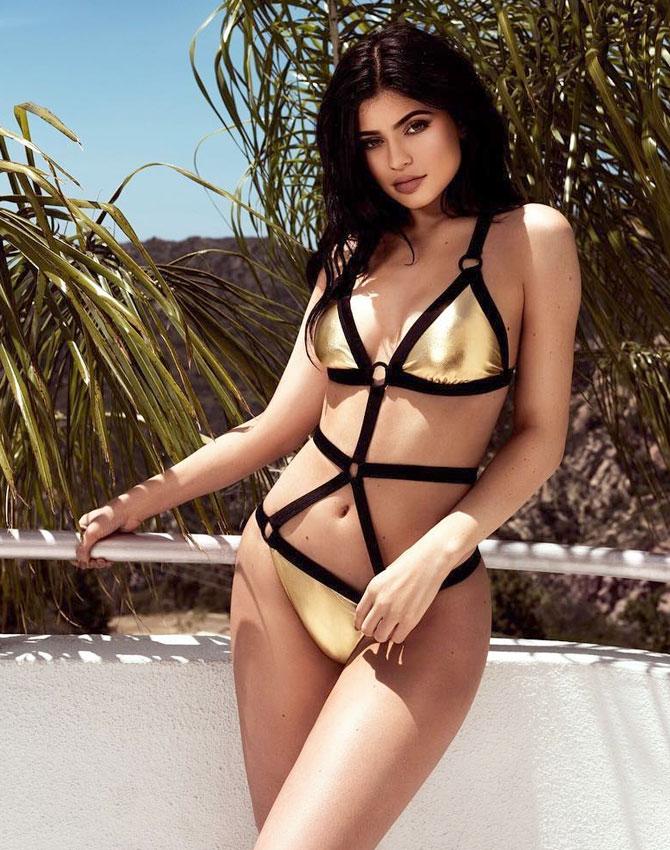 Photograph: Kind Courtesy Kylie Jenner/Instagram
Revealing another look from the collection, she posted a picture of her in a golden monokini.
Close on Kylie's heels, Kendall too, took to social media to promote the new line.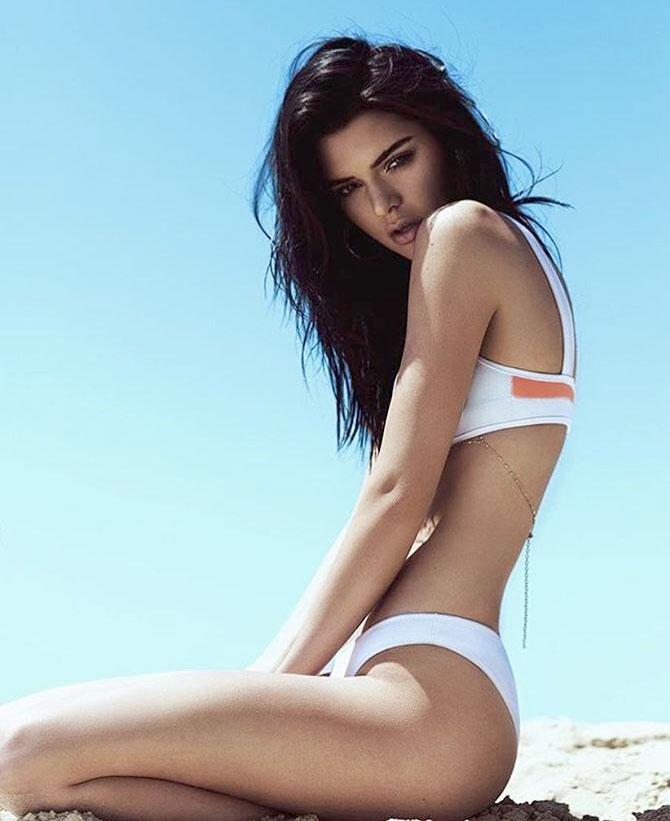 Photograph: Kind Courtesy Kendall Jenner/Instagram
"Sneak peek @kendallandkylie bathing suits w/ Top Shop," Kendall captioned this picture of her dressed in a white pair of bottoms and a top from the collection.
We are asking you, dear readers, which teeny bikini design did you like better? Kendall's or Kylie's?
Take the poll below and tell us.
ALSO SEE
Kat's the newest beach babe! HOT or not?
Zendaya on mag cover: Sexy or sleazy?
Who wore it better: Kim or Natasha?
Three hotties. One cover. Like it?