It's no surprise that they both rock a platinum look.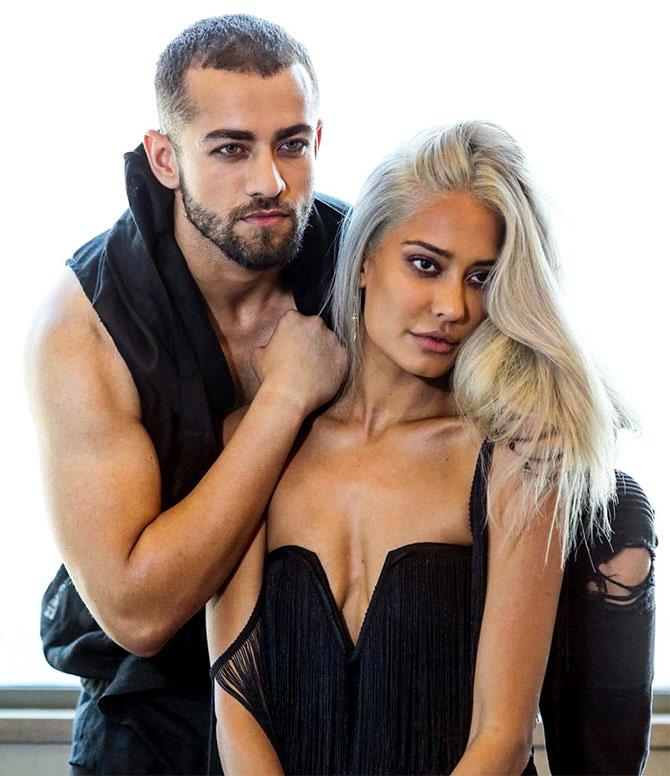 Photographs: Courtesy Mahir Pandhi/Instagram
Meet Delhi boy Mahir Pandhi.
The winner of India's Top Model 2018, he's caught everyone's attention including Lisa Haydon, who was one of the judges on the show.
As aspiring model, he is popular on Instagram and he was also a favourite among the other judges on the show.
Presenting 7 reasons why you should be following him on Instagram right now!
1. He is so good looking!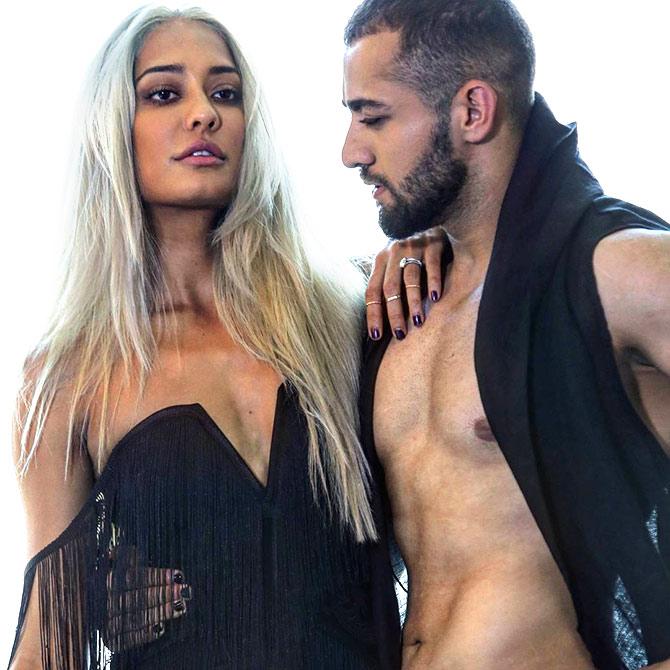 We haven't seen someone so H-A-W-T in a while!
2. That body....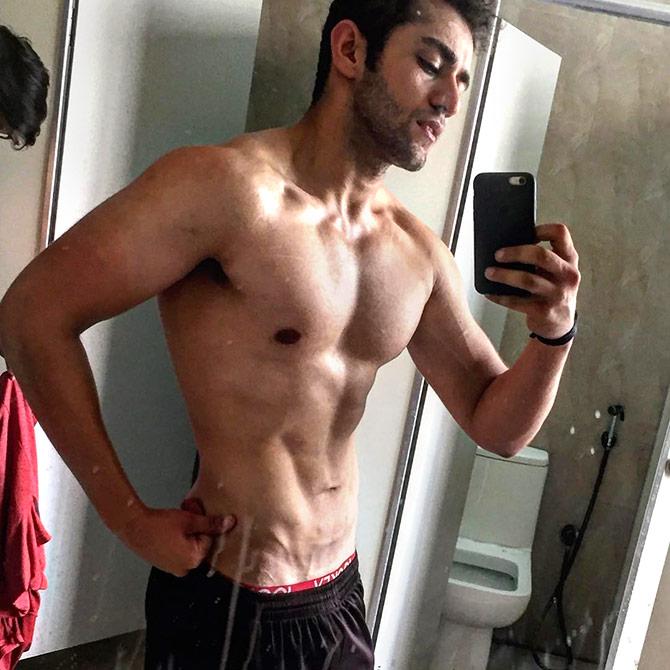 That was clearly not achieved overnight. Scroll down to see how much work has gone into that body.
3. Mahir's fat to fit journey will inspire you too!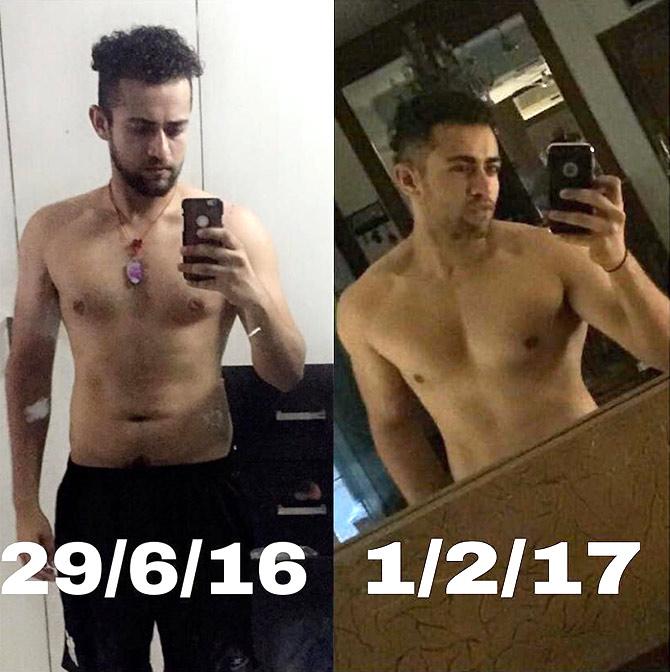 In less than a year, Mahir achieved this mean feat.
4. He could be the gym freak at one moment...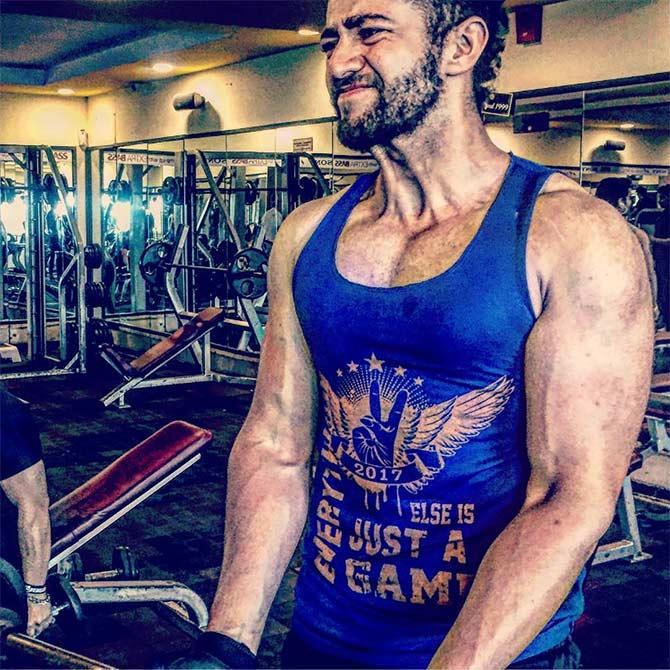 He is passionate about working out.
5. And the next moment he could transform into the cool next-door-guy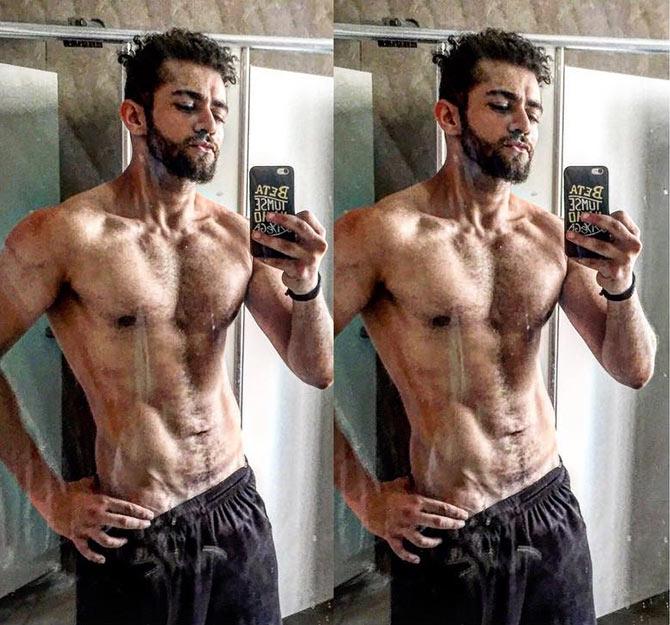 'When I started reducing weight and became what I am today, my main aim was trying for Mr. India, but I don't think I want to try for that anymore. I wish to do a lot more other things than that. Mr India, as a platform, I would probably try for in the near future just to explore my horizons,' he said in an interview.
6. He's so fit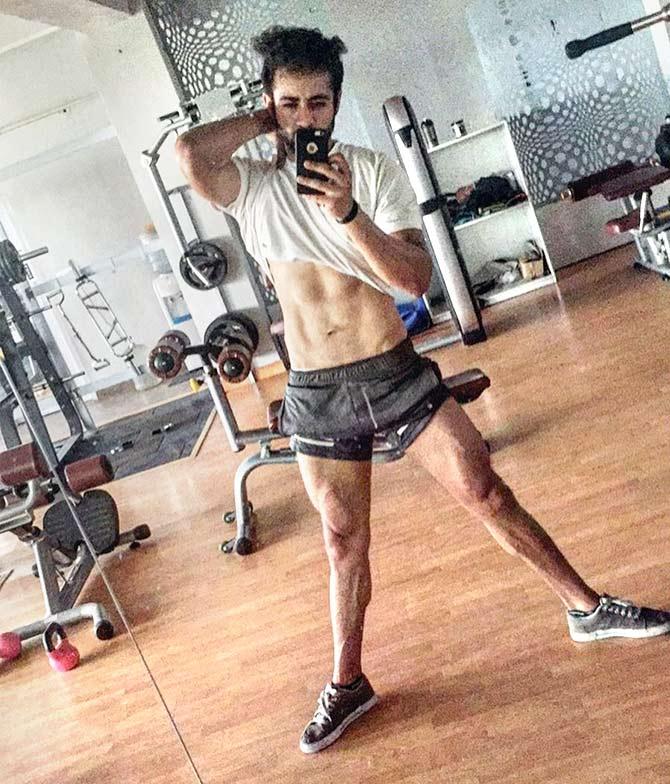 And he seems to be getting better with each passing day.
7. He has an adventurous streak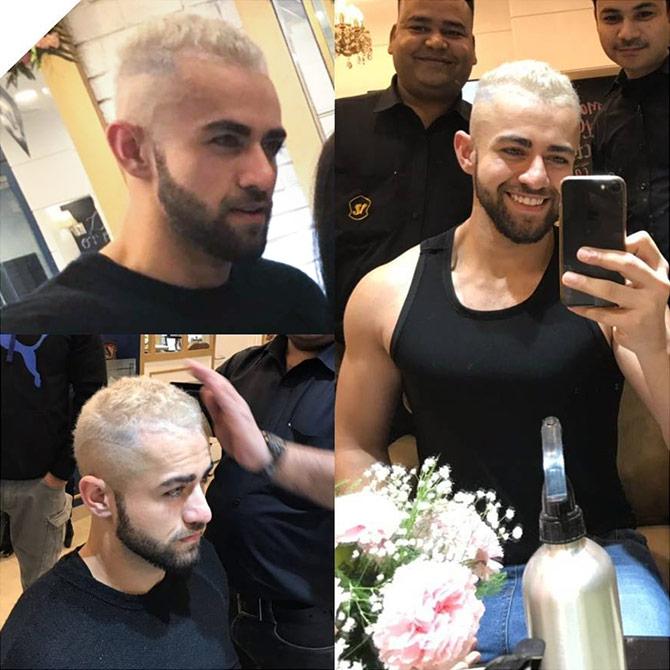 Looks like he closely seems to be following Top Model judge Lisa Haydon's footsteps, who is rocking her platinum hair like a boss.