A fashion photographer, he is also the author of Princely Advice For A Happy Life.
Meet Prince Alexi Lubomirski, the British photographer who shot the official photos for Prince Harry and Meghan Markle's royal wedding which took place on May 19, 2018.
In 2014, he published the book Princely Advice For A Happy Life, which was dedicated to his son Soleluka (7) and Leone (4).
He goes by the title His Serene Highness Prince Alexi Lubomirski and he is related to the Polish royal family.
Born in England to a Peruvian-English mother and a Polish-French father, he discovered his love for photography at the age of 11, when his stepfather gifted him a camera.
An established name in the fashion industry, he has worked with top publications like Harper's Bazaar (US and UK), Vogue (Mexico, Germany, Russia, Spain, Korea, China) and Allure, to name a few.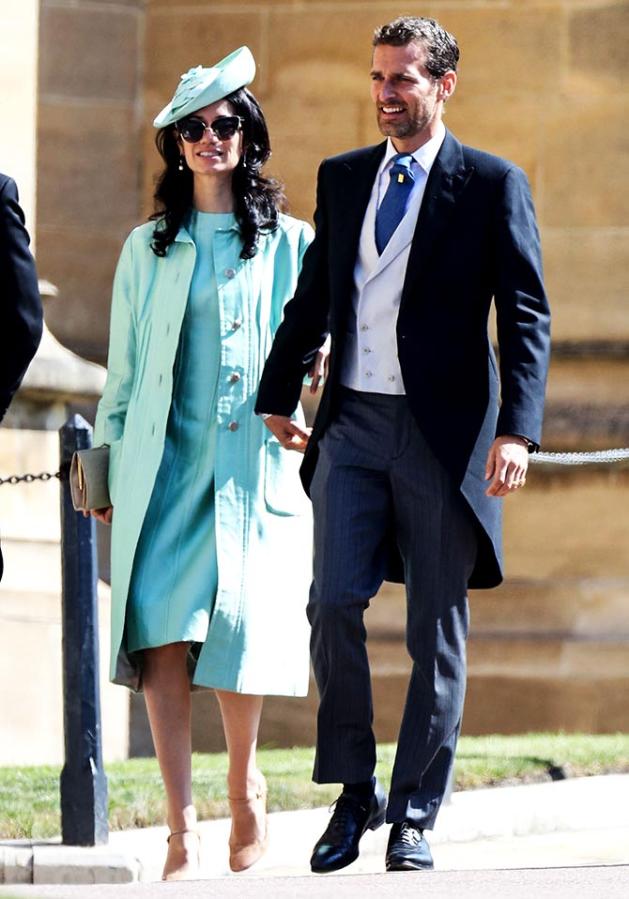 Through his career, he has worked with Hollywood A-listers including Julia Roberts, Jennifer Aniston, Nicole Kidman, Scarlett Johnasson and Jennifer Lopez, among others.
He has often joked on sets that he'd love to be a psychologist or therapist.
Alexi currently lives in New York with his wife and two sons.
Take a look at some of his popular mag covers.