It's not the first time the beauty queen has blatantly copied something from an international celebrity.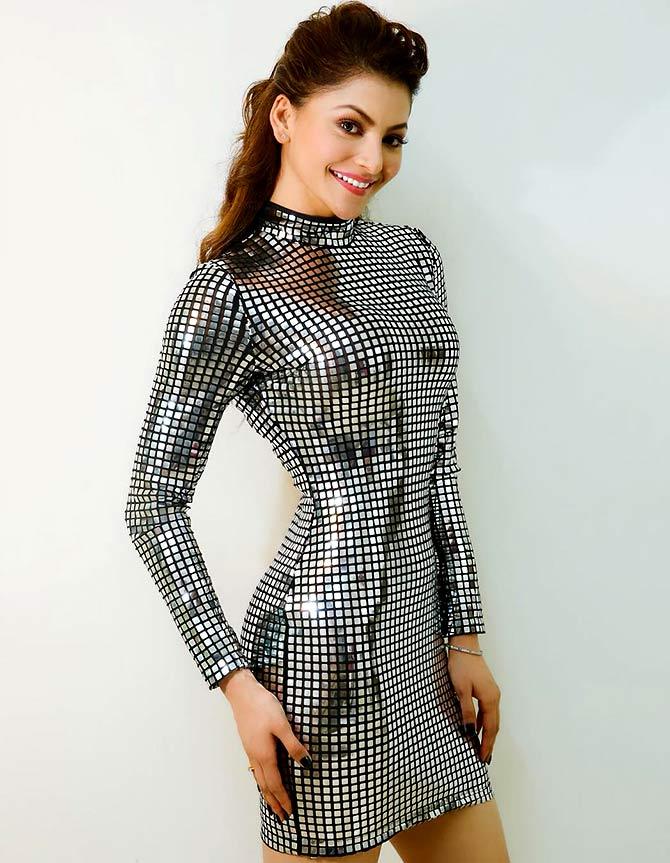 In the age of Internet, it is impossible to take credit for something that is not yours.
Model turned actor Urvashi Rautela has been caught blatantly copying from the West more than once.
In September 2018, when the actor was rumoured to be dating Ahaan Pandey, she wrote a long post slamming the media.
Turned out, the post was originally written by supermodel Gigi Hadid. And Urvashi had copied it by the word.
Although Urvashi later admitted the goof up and blamed her social media team for the post, she hasn't quite learned her lesson.
Recently, she was seen copying a dress originally worn by Taylor Swift.
The former beauty queen wore a silver dress from Mad About You for Exhibit magazine's Auto Tech awards.
As soon as she posted her photograph, netizens were quick to point out how the dress looked strikingly similar to what Taylor Swift wore to the American Music Awards in 2018.
'You look like fool when you try to copy a girl with 114 million followers,' a user wrote against her picture.
'At least say you were inspired by Taylor Swift; don't take credit for someone else's hard work and design,' another user added.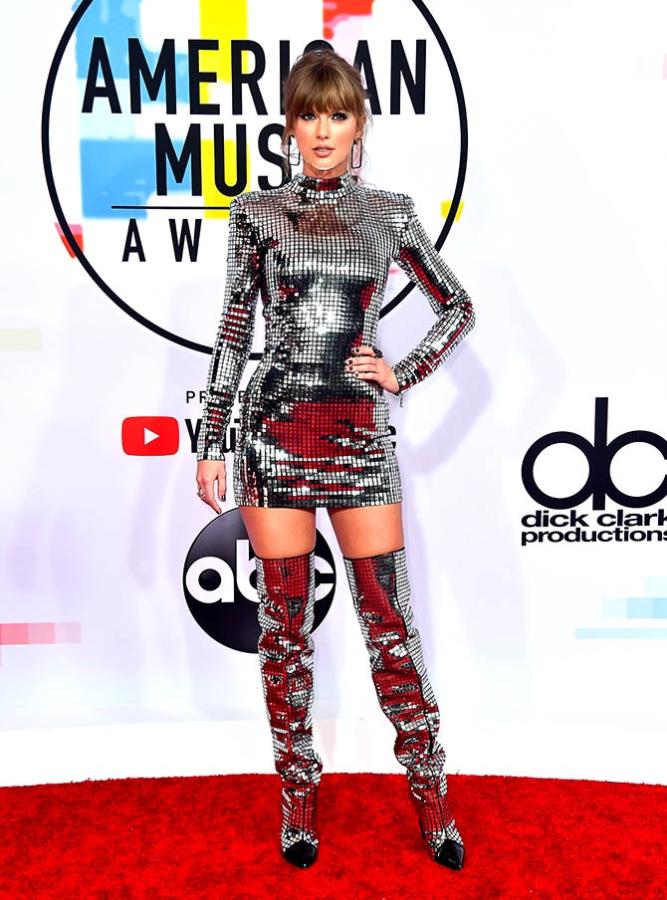 While Taylor Swift's silver panelled dressed was from Balmain, she had paired it with matching thigh high boots.
Our desi model accessorised her ripoff outfit with shoes from Giuseppe Zanotti, bracelet and rings from Anmol Jewellers.