She's changing the way people view the transgender community.
Gigi Gorgeous was born a man and has transformed from Greg to Gigi.
In December 2014, she announced that she is a transgender and since then has done a host of surgeries including a sex reassignment surgery.
Today, she is a public image and a YouTube celebrity with one million subscribers and has over 130 million views on her YouTube channel.
Here's what makes Gigi Gorgeous so popular.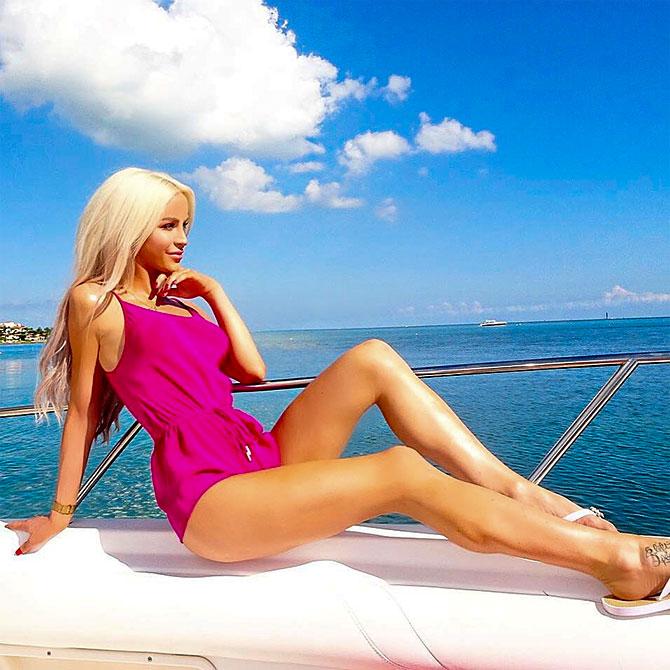 IMAGE: A model and a YouTube beauty vlogger, she lives in Los Angeles, California. At 25, Gigi is already an Internet sensation.

Photograph: Kind courtesy Gigi Gorgeous/Instagram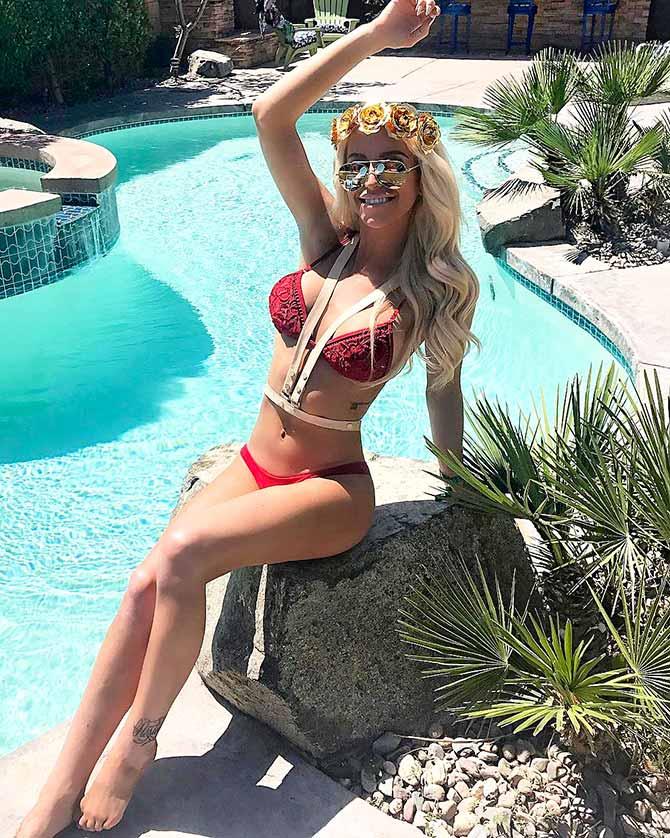 IMAGE: Gigi has been uploading make up videos on YouTube since 2008. Her journey started off as a fearless Gregory Lazzarato, who posted beauty and fashion videos to YouTube from his bedroom. As a gay male, he stunned people by showing off his make up skills on YouTube.
The first make up routine video he posted got him over one million views!

Photograph: Kind courtesy Gigi Gorgeous/Instagram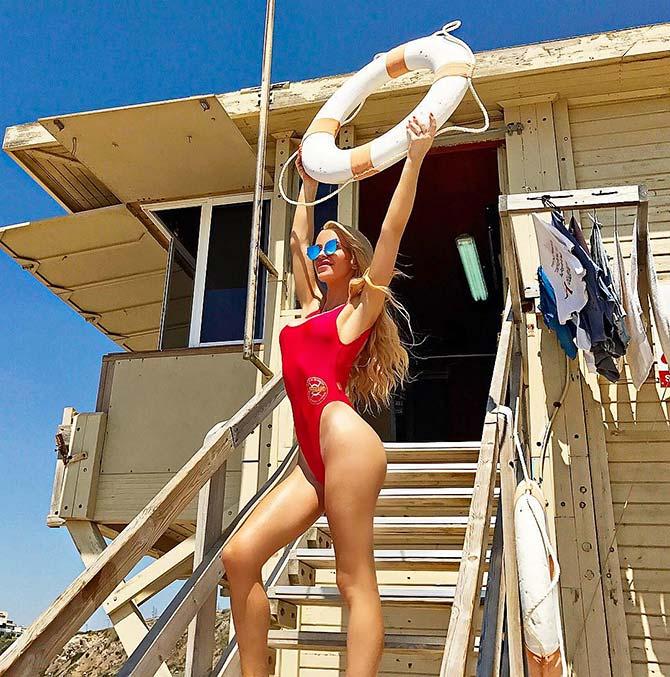 IMAGE: Later Greg transformed to Gigi, a beauty guru and vlogger who earned her followers' admiration when she came out publicly as a young transgender woman.

Photograph: Kind courtesy Gigi Gorgeous/Instagram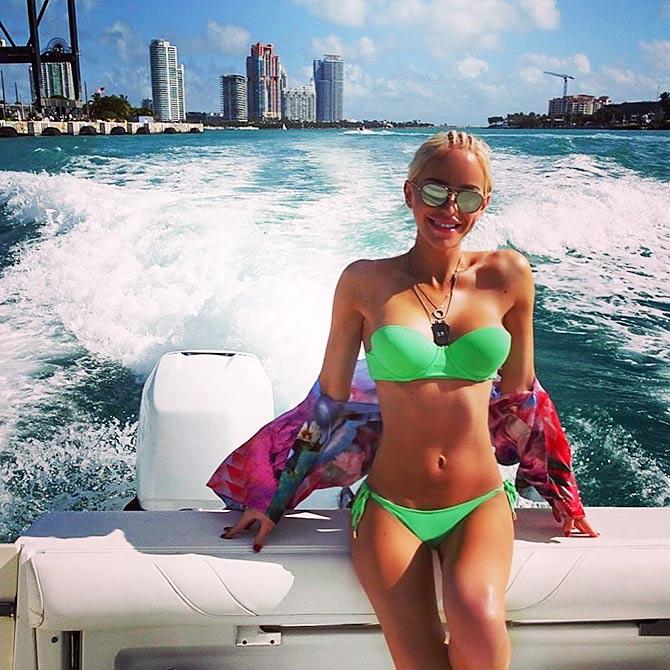 IMAGE: She has also documented her transgender journey through the documentary This is Everything: Gigi Gorgeous, which has been directed by Barbara Kopple, a two-time Academy Award winner.

Photograph: Kind courtesy Gigi Gorgeous/Instagram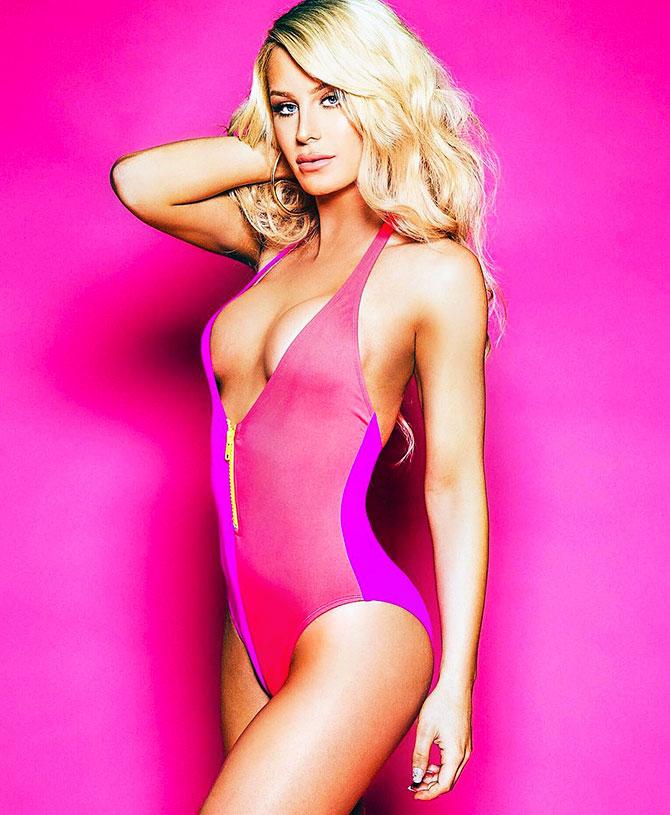 IMAGE: Gigi not only shares her name with Victoria's Secret model Gigi Hadid, but also is as famous as her. A sensation on the Internet, her Instagram page has over 2.3 million followers.

Photograph: Kind courtesy Gigi Gorgeous/Instagram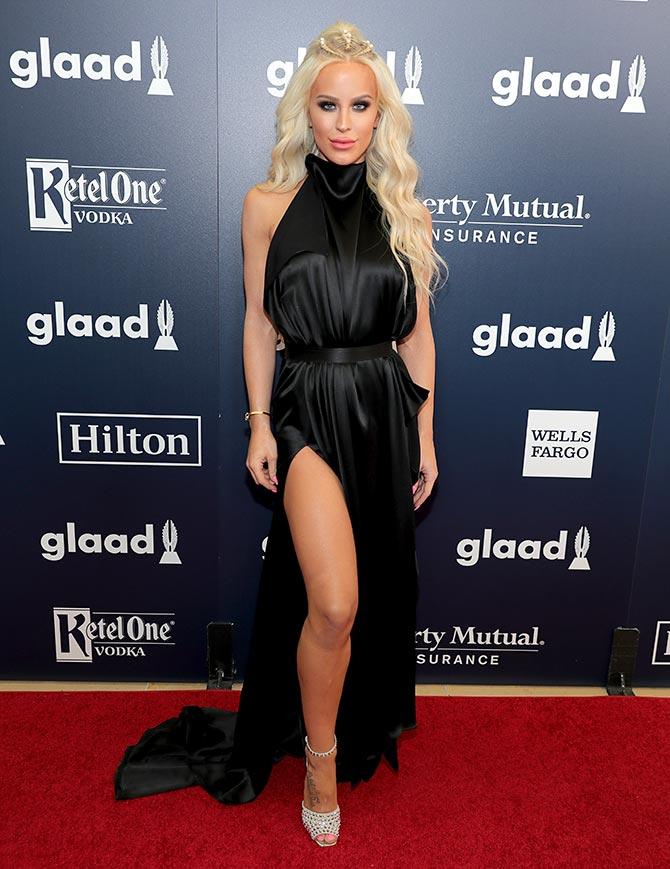 IMAGE: 'It's crazy how life takes you on these roads that you'd never expect,' Gigi said in an interview with People Magazine, announcing her decision to come out as a lesbian to her 2.4 million YouTube channel subscribers.

Photograph:

Neilson Barnard/Getty Images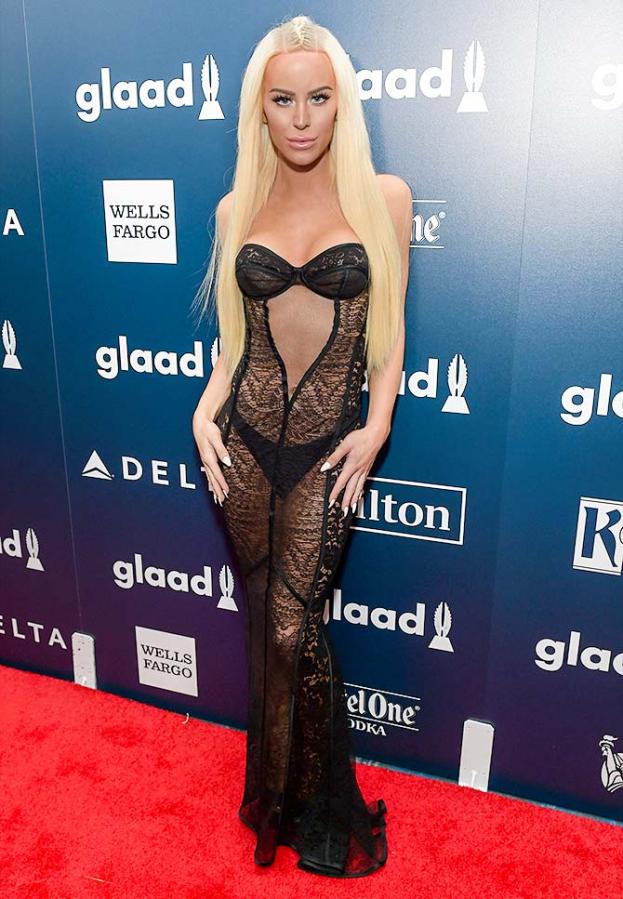 IMAGE: According to lifestyle website Popsugar.com, 'Gigi is one of the most visible and outspoken YouTubers in the LGBT community'.

'Know that you're not alone. Your situation is not the end of the world,' she said in an interview to the website. 'Listen to your heart: nobody else can tell you what to do. But people that are close to you -- your friends and family -- tell them straight up. Be honest, open, and make sure everyone is on the same page. You don't want to make changes without people knowing because you'll have to face it at some point.'

Photograph:

Jason Kempin/Getty Images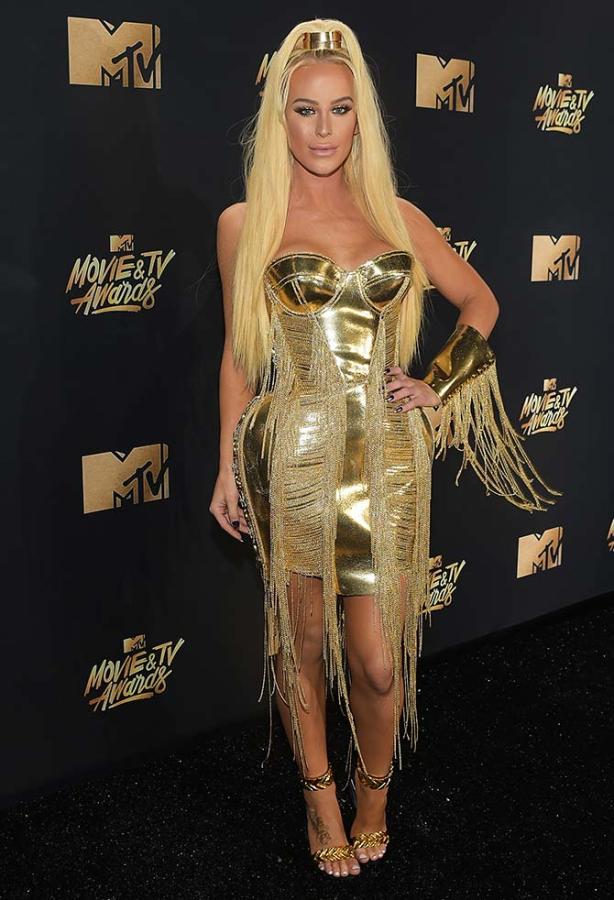 IMAGE: An LGBTQ role model, her journey is a huge source of inspiration to many who are still in the closet. Gigi has been open with her social media fans about her transition and also has candidly revealed each of the surgeries she has undergone.

Photograph: Matt Winkelmeyer/Getty Images