Do you know the difference between a push up bra and a demi-cup bra?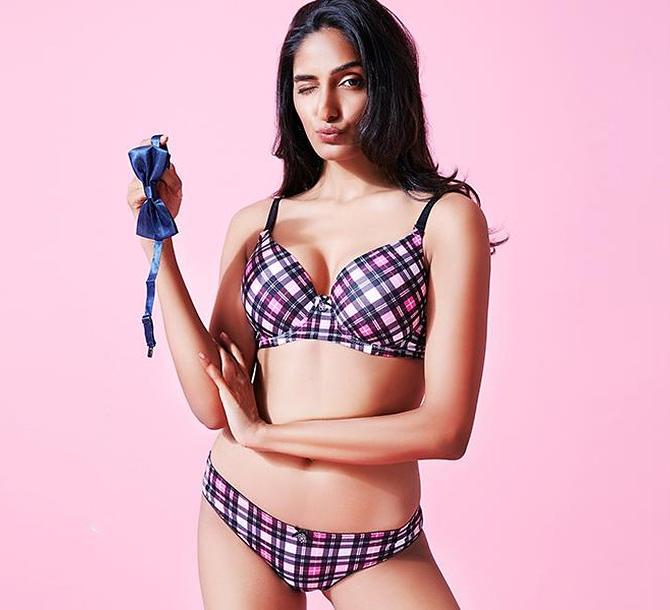 Photograph: Kind courtesy Pretty Secrets
Eighty per cent women wear the wrong type of bra.
A push up bra has different features from a full cup bra or a demi-cup bra.
Whether you are shopping for yourself or your loved one, it is important that you pick the right one.
Shruti Behal, head, product design, Pretty Secrets shares an interesting quiz to test your lingerie knowledge.