The pop star slammed the company for its three-month free trial... and Apple bowed to her wishes.
If you had any doubts about Taylor Swift's sway in the music business, now would be a good time to lay them to rest.
On June 21 when the rest of the world was getting itself in a twist to celebrate Yoga Day, Taylor Swift took to Tumblr and lashed out at Apple.
Yeah... well... not the fruit, the company. (We couldn't resist leading with that picture :-P)
Coming back to the Taylor vs Apple war:
Those of you following all things geeky will probably know that Apple Music was planning to offer its users a three-month free trial to anyone who signs up for the service.
Swift was ticked off because while Apple used its free trial period to hook users to its services, the artists, producers and writers would receive no remuneration for the said duration.
So the queen of Tumblr did what any self respecting pop star would do. She took on Goliath.
"I'm sure you are aware that Apple Music will be offering a free 3 month trial to anyone who signs up for the service," she wrote on Tumblr, "I'm not sure you know that Apple Music will not be paying writers, producers, or artists for those three months. I find it to be shocking, disappointing, and completely unlike this historically progressive and generous company."
Zinger!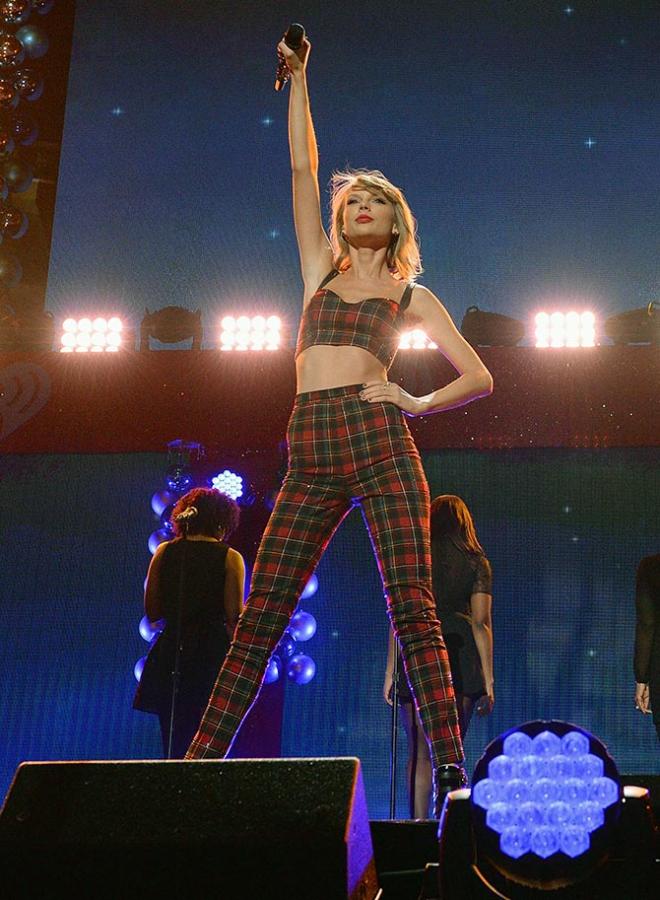 She declared that she would be holding back her album, 1989, from the new streaming service.
"This is not about me," she continued.
"Thankfully I am on my fifth album and can support myself, my band, crew, and entire management team by playing live shows.
"This is about the new artist or band that has just released their first single and will not be paid for its success.
"This is about the young songwriter who just got his or her first cut and thought that the royalties from that would get them out of debt.
"This is about the producer who works tirelessly to innovate and create, just like the innovators and creators at Apple are pioneering in their field...but will not get paid for a quarter of a year's worth of plays on his or her songs."
Swift ended the open letter telling Apple that "We don't ask you for free iPhones. Please don't ask us to provide you with our music for no compensation."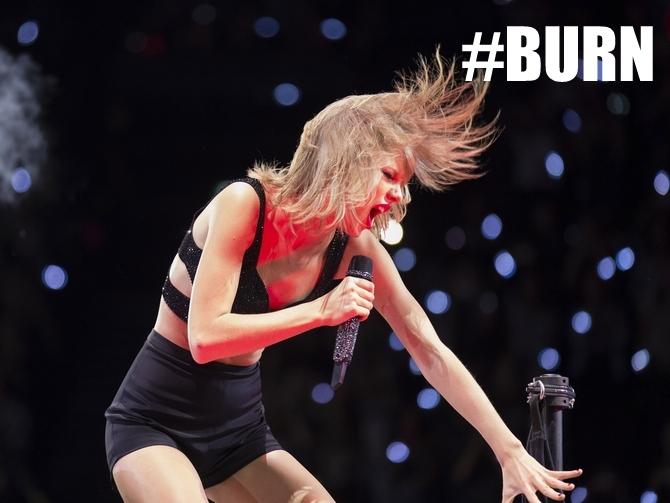 Within a day, senior vice president of internet services and software Eddy Cue wrote that Apple would pay artists during the 90-day period.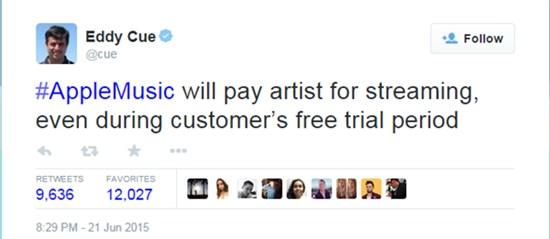 Cue said that the change in policy was prompted by complaints from artists including Taylor Swift and labels like major indie consortium Beggars Group, which includes Adele and Vampire Weekend.
We knew you were up for greater things the moment we saw you make Kanye West break into a smile: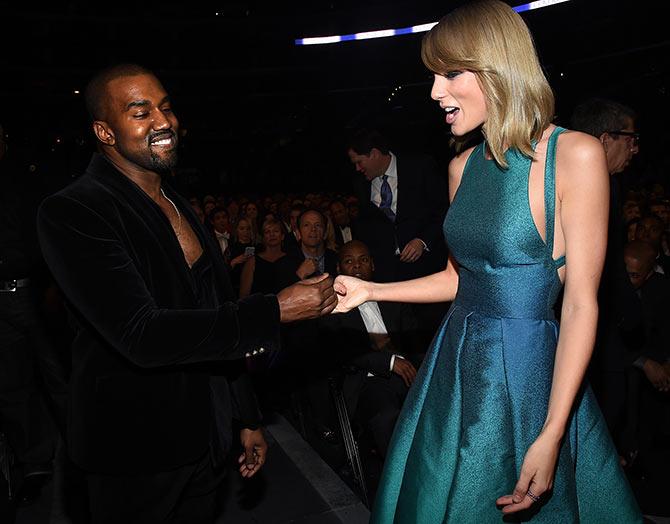 Take a bow, Taylor Swift. Take a freaking bow!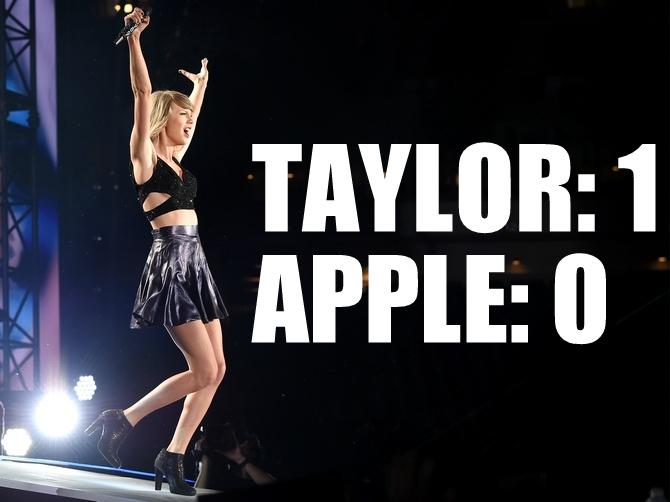 ALSO SEE All the reasons we love Taylor Swift
With inputs from PTI
Photographs:
Stills from Taylor Swift's Blank Space
Dimitrios Kambouris/Getty Images
Michel Porro/Getty Images
Dimitrios Kambouris/Getty Images
Larry Busacca/Getty Images