The 26 year old actor now has her own lipstick line.
Cosmetic label M.A.C Cosmetics India recently collaborated with actor Disha Patani to launch a limited edition lipstick collection.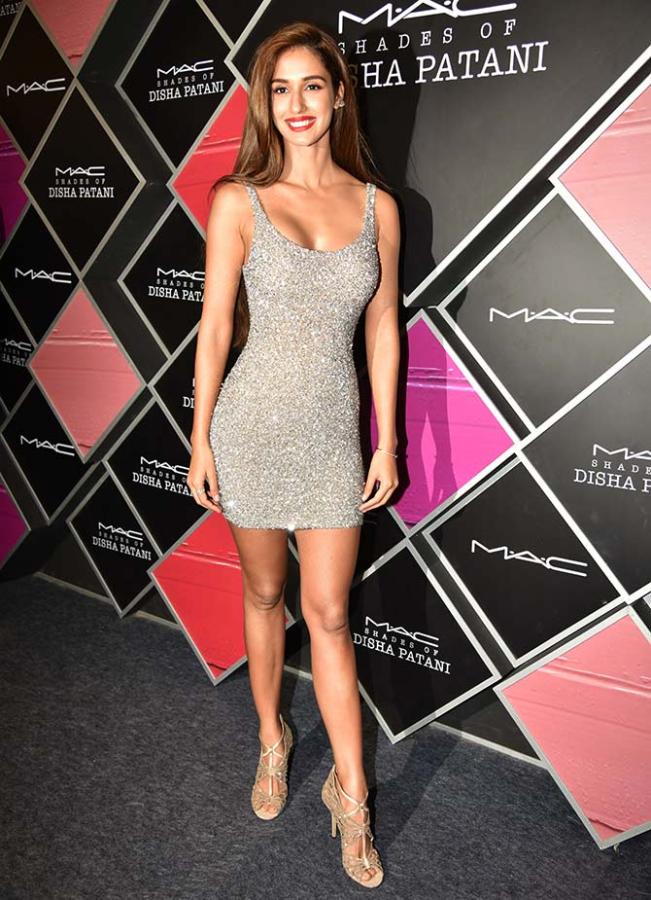 The 'MACShades of Disha Patani' curated by the actor comes in three shades -- Twig, Ruby Woo and Flat Out Fabulous which will retail soon at all MAC and online retail stores.
"For me, this collection is about celebrating girls and celebrating women," Disha said at the launch.
"M.A.C has worked very closely with me to ensure the 3 lipsticks we selected are true to my 3 distinct characteristics i.e. Sweet, Sexy and Strong. I curated this collection based on my 3 different personas, making the shades chosen relatable to all women from all ages," the actor revealed.
Sonic Sarwate, global senior artist, MAC Cosmetics explained how Disha was the perfect model and ambassador for this campaign.
"The intention was to create something extremely wearable and accessible for all Indian women, keeping in mind all ages and all individuals. Disha is a friend and was naturally the ideal match for this campaign because the 3 lipsticks are true to her personal style and persona," Sarwate said.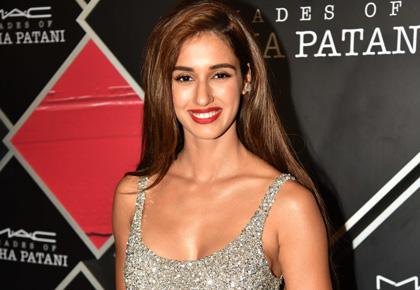 With inputs from PTI