Your summer will not be complete without one of these looks.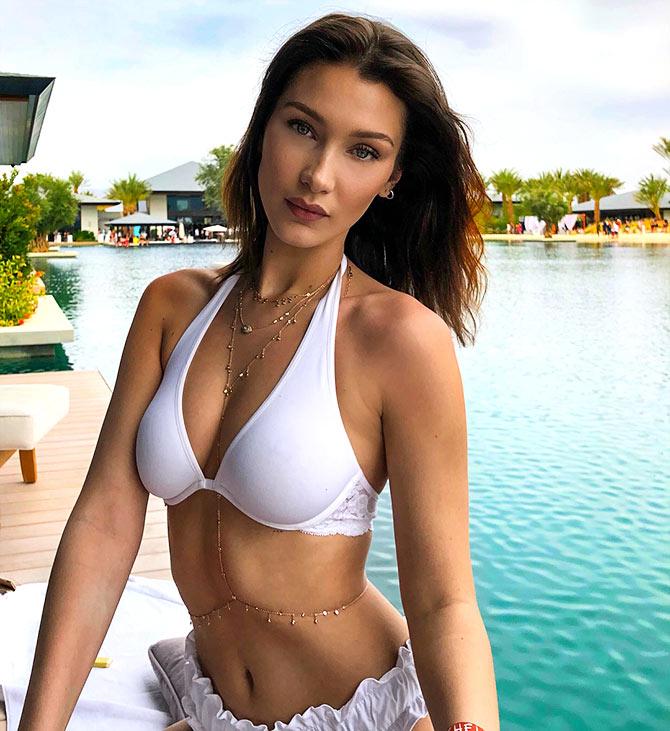 Summer is on its way out and here's your last chance to rummage through your wardrobe and get out that sexy separates.
For those of you who are looking for some inspiration, we've rounded up 5 sexy styles from Victoria's Secret model Bella Hadid's wardrobe.
Take a look!