Rudrani Chettri wants to help transgender models gain acceptance in mainstream fashion...will she succeed?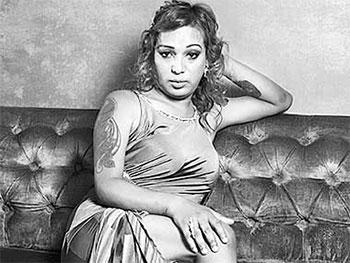 We only talk about male and female when it comes to looks, grooming and beauty.
But what about the third gender?
Bothered by this question for years, Rudrani Chettri, 37, started a crowdfunding page on GoFundMe and BitGiving to launch India's first transgender modelling agency.
Chettri has done several calendar shoots and fashion shows in the past at the Mitr Trust, the first-ever community-based organisation to address issues of transgenders, which she founded.
But all that was within the community.
Now she wants to help transgender models gain acceptance in mainstream fashion.
Chettri's initiative has won some support from within the fashion world.
Stylist Rishi Raj, who has been in the industry for 10 years, has agreed to be on the jury that will select the first set of models for her agency.
"We have a casting call on February 7. We will select five models and after a photoshoot, share their pictures with major fashion houses and magazines," says Chettri.
It is to be seen how the fashion industry reacts to these portfolios, but some designers, like Deepika Govind, say they are "very open to the idea".
"If they are fantastic in their work, then why not?" says Govind. "They could be used in a shoot that requires a strong look. I can actually visualise it. They would be great for a street fashion/couture collection that is slightly radical in nature."
Chettri's idea comes at a time when similar concepts are taking off around the world.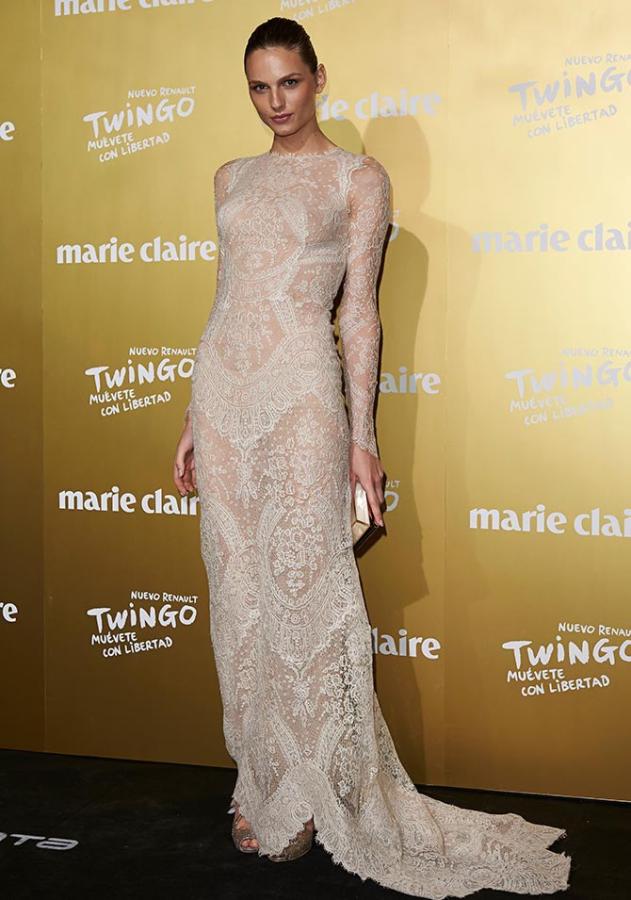 Model Andreja Pejic attends the Marie Claire Prix de la Moda 2015 at the Callao cinema on November 19, 2015 in Madrid, Spain. Photograph: Carlos Alvarez/Getty Images
In May last year, transgender model Peche Di started Trans Models, New York's first transgender modelling agency. It started when, despite having worked with leading brands like Barney's, Di met resistance at agencies.
Similarly, at Giles Deacon's show at the London Fashion Week last year, 23-year-old transgender model Andreja Pejic took to the ramp.
"On one level, we play on the idea of the androgynous, but we stick to the concept of dressing up a woman in a tuxedo. Do we ever embrace the core?" asks Raj who got to know Chettri through Ila Mehrotra, a London-based film maker who was making a documentary on her in collaboration with Emmy award-winner Andrew Smith.
For Raj, the desire to support the agency was also personal. "I wanted to give back the support I got from my family and friends when I came out at the age of 14. It is because of that support that I had a great time through school, college and work," he says.
The seeds of the agency also lie in Chettri's own desire to be a model in her youth.
"I love to travel. The one place I love going to over and over again is Rishikesh," says this articulate English (Honours) graduate. On seeing her pictures at these trips, people would remark on how photogenic she was - just like a model. "But I was hesitant to approach the agencies. Now, with transgender activism gaining such force, I thought why not give a platform to the younger lot," she says.
"She hopes to give the younger transgenders a hope for life where they have options other than the usual roles consigned to them: of begging, toli and sex work," says Mehrotra. "I also believe it's an attempt to help them understand that they are beautiful and not hideous as their family and society has told them for so long."