Need inspiration to style your Republic Day look? Read on!
Who doesn't want to be dressed in the tricolour palette on Republic Day?
However, one doesn't need to incorporate all the colours of the Indian national flag in their outfit.
There are other ways to amp up your style. Take a cue from these designers, who share their go-to outfits for the memorable day.
>> The Chic Ivory Look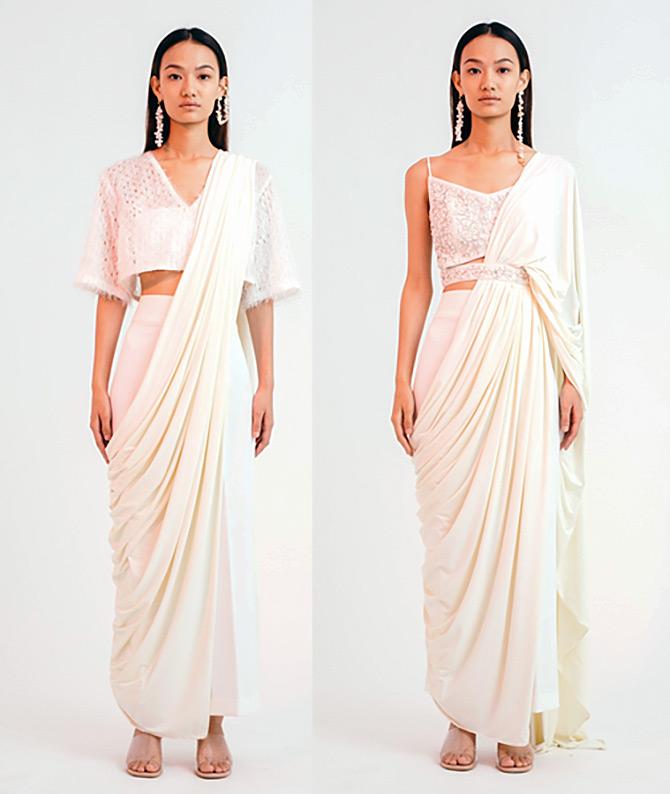 Designer Bhaavya Bhatnagar's advice is to keep the look simple, clean and chic.
"My go-to outfit would be an ivory chikkan kurta with cropped pants and a shawl," she reveals.
>> A mix of classic and contemporary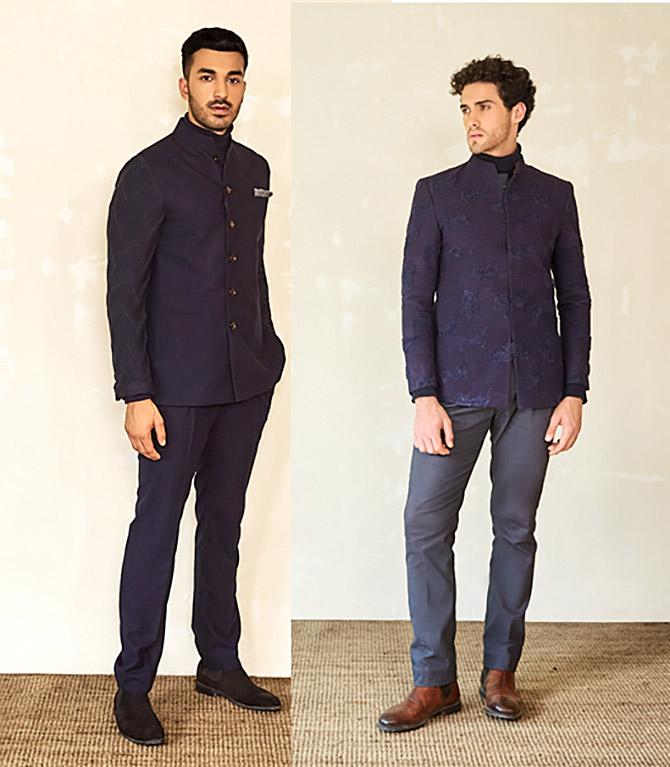 Kunal Anil Tanna is known for his contemporary take on the classic silhouettes and textures of India.
On this Republic Day, the designer feels a sense of pride that India today has evolved and has proved to be a progressive country at power with the developed countries.
He says,"To represent such an ideology my go-to outfit would be a classic bandhgala suit with a hint of contemporary detailing."
>> A monotone look
A classic twist to the tri-color would be monotone.
Tanvi Salwani, designer of the contemporary brand, Zwaan looks at Republic Day as a symbol of freedom and strength and it also guides an individual to free their thoughts.
"I would wear a rust to orange color block hand-pleated gown as the strong colour block and cascading look of fabric relates to the strength and waviness of our tricolor flag."
>> Rooting for traditions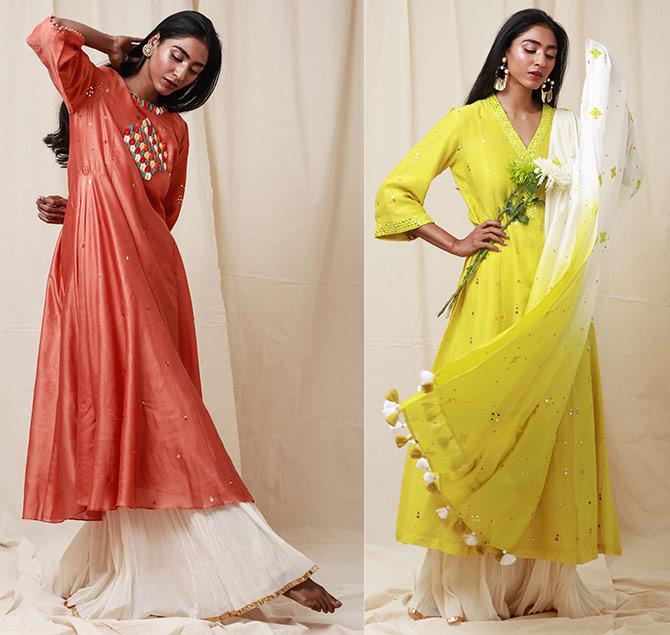 For designer Veerali Raveshia of the brand Loka, the day is quite nostalgic.
"Republic Day celebrations takes me back to my school days. At Loka, we celebrate colour, so I would say embrace the tricolour and experiment with a pop of colour; either a dupatta, fun accessories or even the entire outfit ! I think Indian wear, particularly a sari is beautiful too."
>> Layer your look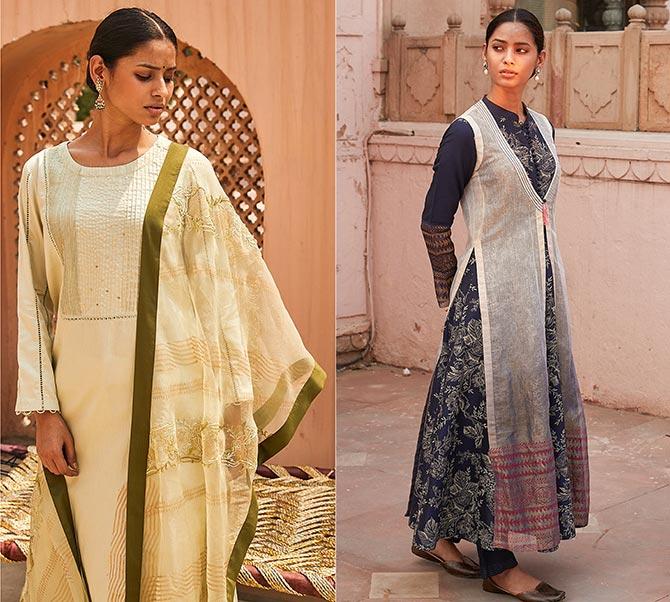 Designers Priyanka and Kavita Jain believe that Republic Day is a celebration of the true spirit of independent India.
The day fills them with immense pride and gives them a strong sense of being.
Kavita Jain loves the double-layered saffron ensemble detailed with hand embroidery and block printing.
Priyanka Jain picks the subtle green ensemble enhanced with block printing and embroidery that represents peace.