The sash is back in vogue with actors using it to make a fashion statement.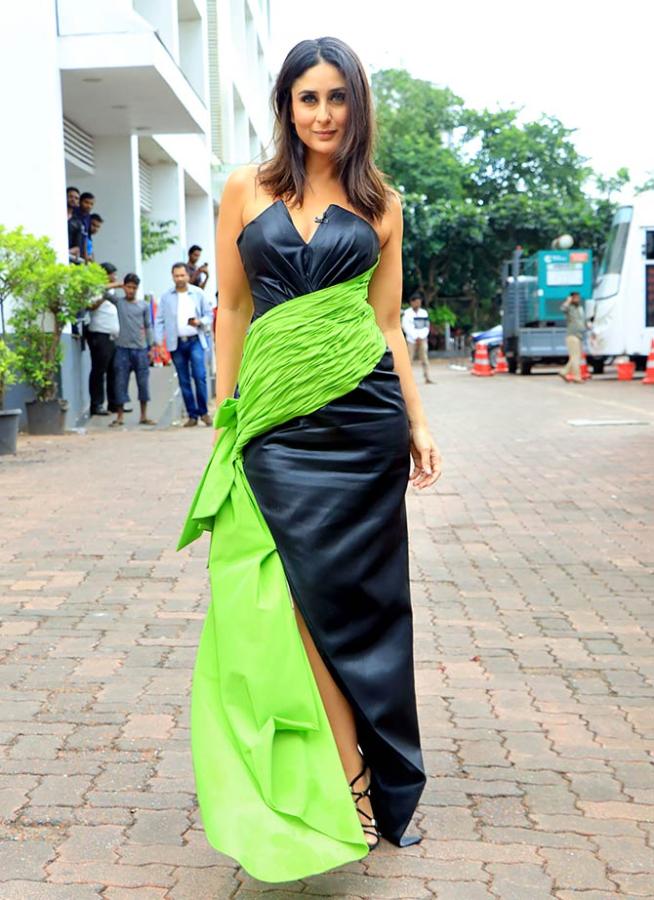 Kareena Kapoor Khan surely knows how to make a fashion statement.
The actor looked sensational as she paired her black strapless gown with a neon green sash worn around her waist.
And while the gown looks good by itself, the eye-catching sash helped accentuate the look.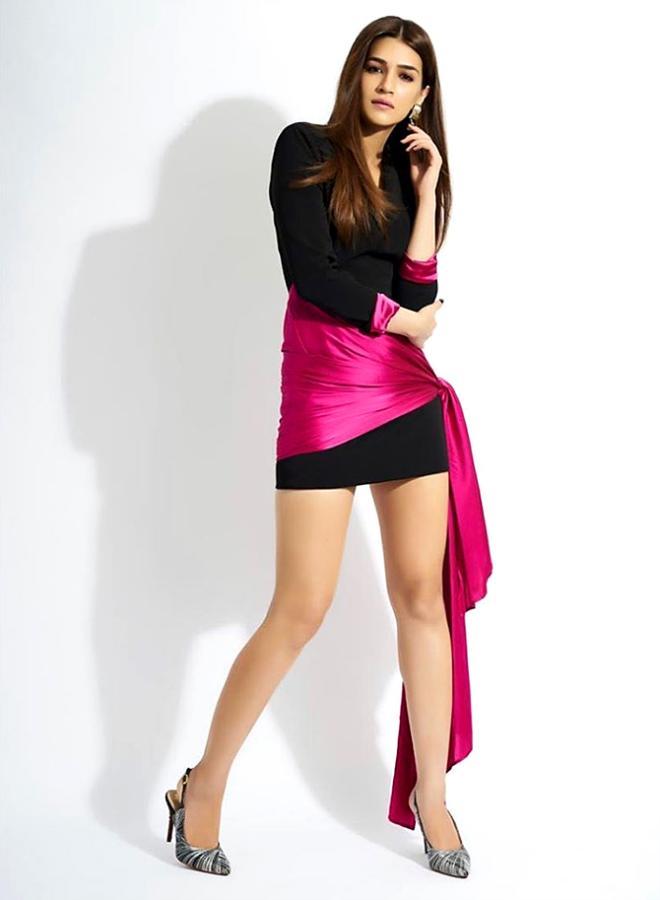 A sash is no longer being treated as just a fashion accessory.
Kriti Sanon added some much needed drama to her black mini-dress with a neon pink sash.
Colour blocking her look to perfection, the actor's decision to pair the sash with the otherwise plain dress transformed the look.