From embracing scars to showing off her stretch marks, the model turned chef is helping women love their body.
Padma Lakshmi is known for championing the cause of body positivity among women.
She's often talked about her struggles with skin colour and how it initially affected her career.
But then, she's proudly flaunted her scars during photoshoots and even talked about stretch marks.
In fact, the model turned cookbook author never lets go of an opportunity to help women love their imperfectness.
But when you are in a profession that demands you to look and dress well, the struggle gets real.
Recently, she partnered with MAC Cosmetics to unveil a collection meant for people with darker skin tones.
In an interview with Elle India, the supermodel has talked about how her struggle with skin colour was her inspiration behind the collection: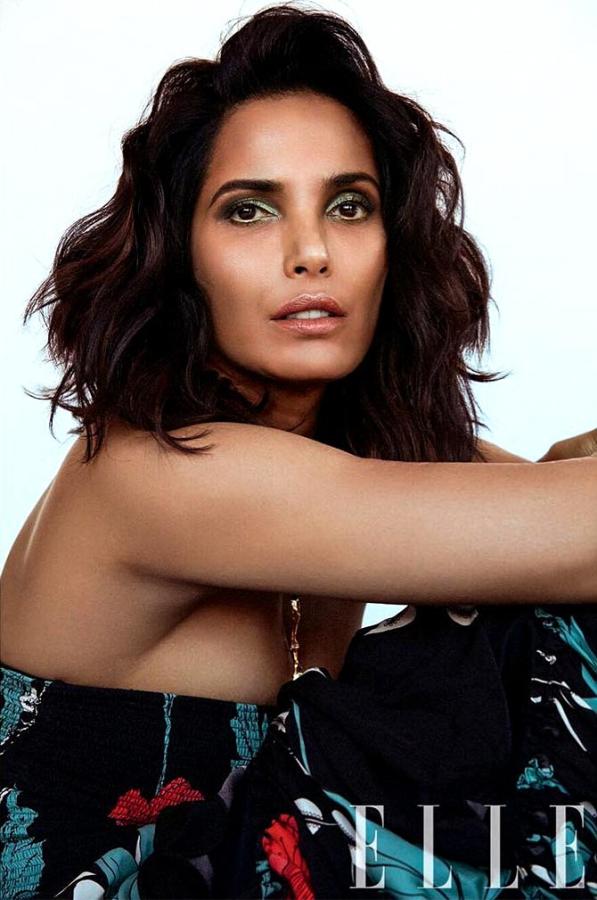 "As a young girl, I remember shuttling between my grandparents' home in India and my mother's in America. And my mum would always send cosmetics for my aunt or grandmother because they never found the right colours for themselves," the model told Elle India.
"When you have dark skin or a skin tone that's not Caucasian, it's really hard to find colours that don't look ashy on your faces. I wanted to do this [collection] for all these women, like my family and me, who struggled to find rich, flattering colours for themselves," she said.
"I've realised that the things that make me different are actually my assets, including my skin colour and heritage," the Top Chef star shared explaining how she came to fall in love with her imperfectness.
"The fact that I was raised differently from my American peers helped me. And as a woman, I also got to a point where I didn't want to just smile and look pretty anymore. I realised my power lay in speaking my mind and what is true, and not looking the other way -- that's when I feel most confident and alive. It's very gratifying and liberating."
Thank you Padma Lakshmi for inspiring us every day.