The reality star's Met Gala appearance is probably the thinnest she's ever been.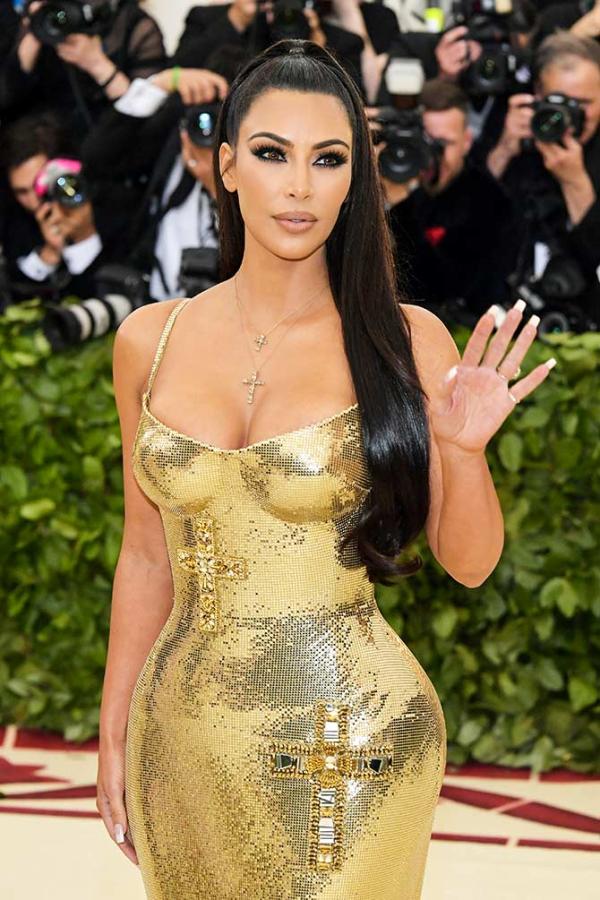 Photograph: Neilson Barnard/Getty Images
In February 2018, Kim Kardashian announced that she has a 24-inch waist -- the smallest she's ever been!
The Keeping Up with Kardashians star made the revelation during a book club event she had attended.
Needless to say, fans of the reality star couldn't believe the statistic, with some claiming her waist is Photoshopped and one could see lines and warps in her recent pictures.
At the Met Gala charity fundraiser held May 8 in New York, Kim Kardashian put all those claims to rest by flaunting her thin frame.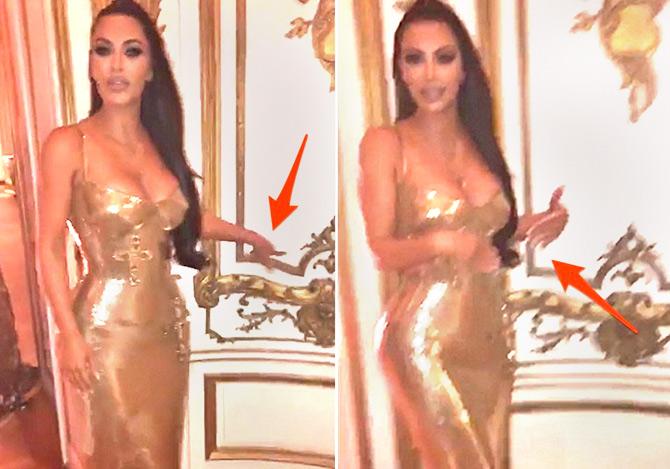 Photograph: Kind courtesy Kim Kardashian/Instagram
Further, she released some pictures on Instagram revealing how there are no lines.
Model Winnie Harlow commented on one of her photos, favouring Kim's claim.
"Um waist was ACTUALLY snatched," Harlow wrote. "So no games. Ever."
"Kim you walking couture next season? (Asking for a friend who wants to keep her job)" Harlow added.