Miss World Pageant won't see any bikini clad contestants as the organisation has announced a bikini ban in future.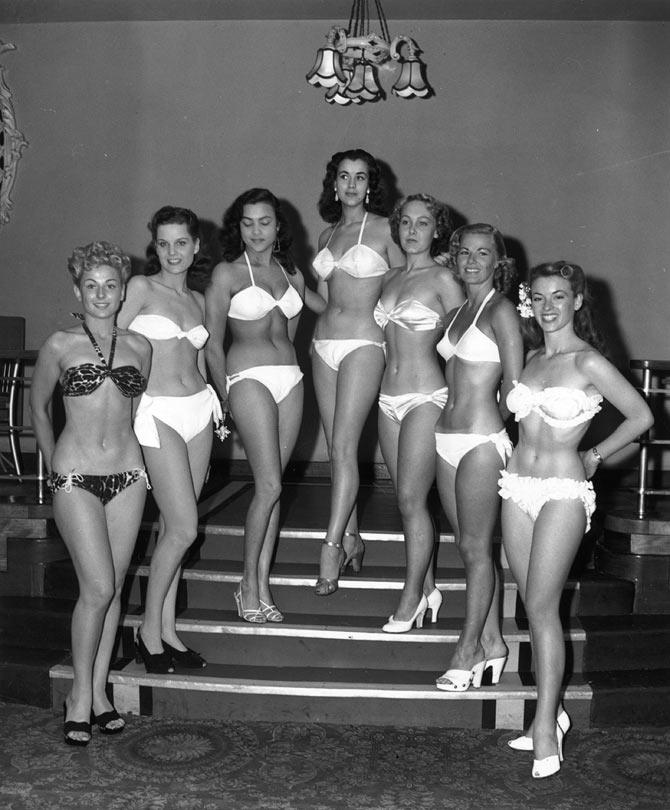 Chris Wilmer, the national director of Miss World America/Miss United States organisation, asserted that the organisation has decided to take itself out of the swimsuit world because it isn't the path they are trying to take and it is not just a beauty contest, it's "beauty with a purpose" and there didn't seem to be a purpose to have the swimsuit, ABC News reported.
Organisation's chairwoman Julia Morley has announced that Miss World will no longer feature a swimsuit round in their competition.
Wilmer told the publication that Miss World was more of an ambassador, not a beauty queen and it was more about the outreach and what a woman could do with a title like Miss World.
Rolene Strauss of South Africa was crowned the 64th Miss World winner in London on December 14, 2014 as it marked the final event featuring contestants wearing bikinis.
The first Miss World Pageant was launched in 1951 by Eric Morley. The pageant began as Festival Bikini Contest but was dubbed as Miss World by the media.
Image: Competitors in the first Miss World contest at the Empire Rooms on Tottenham Court Road, London.
Photograph: Edward Miller/Keystone/Getty Images
Also Read:
Miss South Africa is Miss World!
Aishwarya Rai Bachchan is the 'most successful' Miss World
Miss World: 9 facts about the pageant you probably didn't know