The actor revealed candid details about her life in an interview with FHM.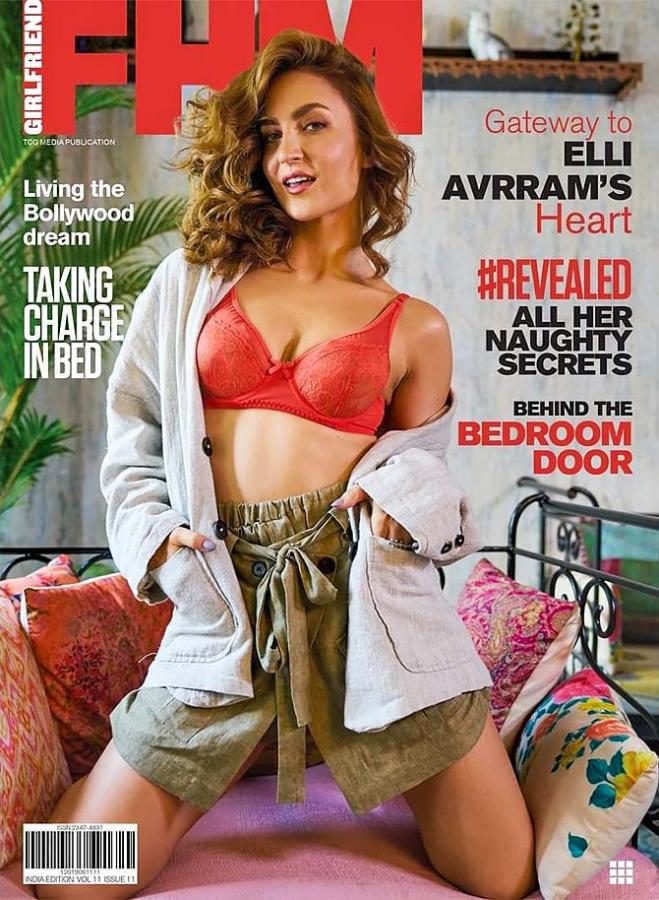 Elli Avrram has taken sexy to a whole new sizzling level with her FHM Girlfriend mag cover.
Revealing all 'her naughty secrets behind the bedroom door', the actor bares her coral lingerie as she strikes a sensual pose.
Wearing her khaki top unbuttoned, she completed the look with a linen skirt.
With her hair worn loose, Elli sported minimal make up.
When quizzed about her idea of a romantic date, she said, 'I would like to have dinner at some cosy, beautiful place, probably a sushi restaurant because I love sushi.
'He can get red roses and maybe some other sweet gift.
'It doesn't have to be expensive, not at all, it is the thought that matters. So, it can be something like my favourite chocolate, that'll just make me smile like a child.'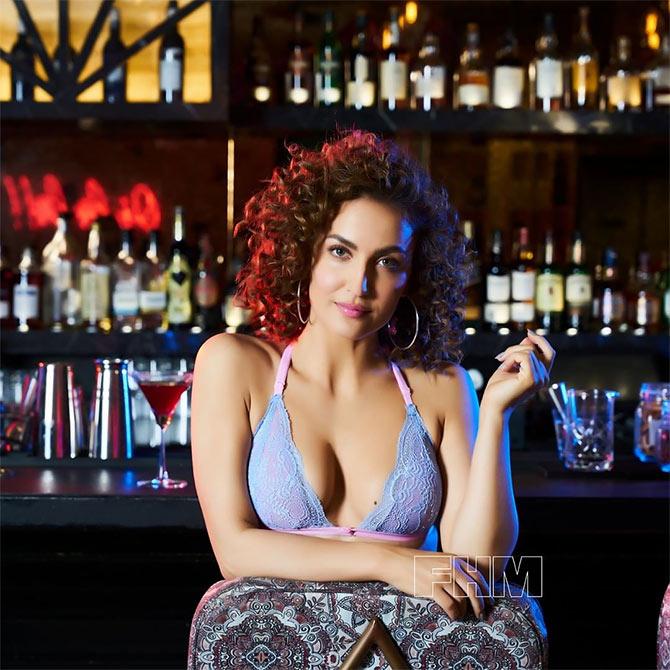 In a interview with the mag, Elli has revealed details about her workout.
'My favourite type of workout is actually mixed martial arts.
'I absolutely love it. The feeling of kicking and punching is unexplainable and I love it so much. It boosts me up, gives me a lot of energy, and a lot of confidence,' she said.
Elli also had some advice for women. 'I guess maybe it's important to not give yourself a hundred per cent to a man immediately.
'If you do that, then he'll just lose interest quite fast.
'Just take it slow and let the men also run a little bit.
'But not in the sense where you are playing too hard to get because that can also sometimes be a put-off and immature,' she revealed.