Elle UK's cover star Priyanka Chopra talks about the lessons she learned while growing up with her physician parents.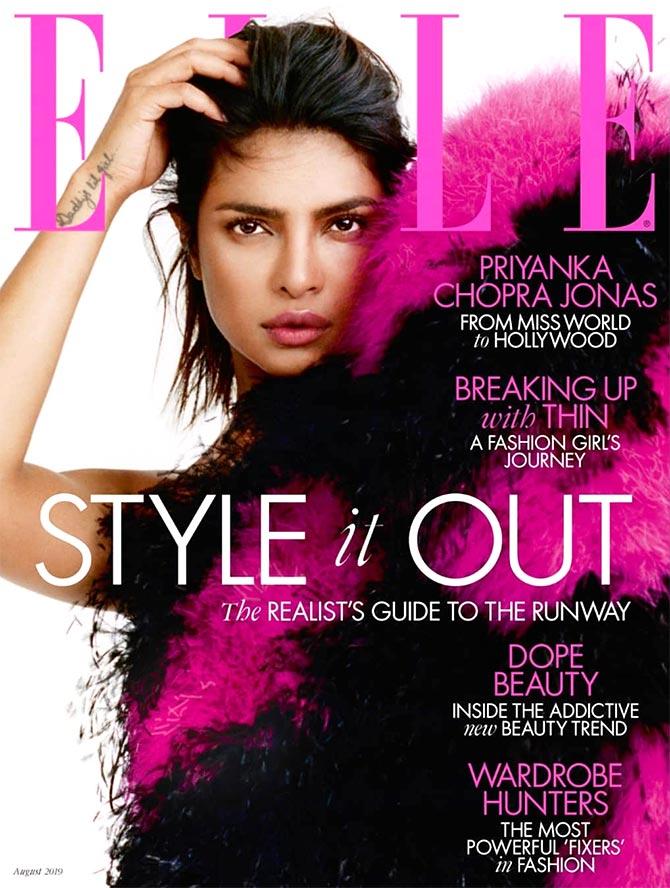 To say that Priyanka Chopra is a global inspiration would be an understatement.
The young girl from India who was crowned Miss World when she was 18 is a reigning style diva, a serial entrepreneur and a force to reckon with.
The 36 year old is the cover star of Elle UK's August edition.
In a detailed interview with the magazine, Priyanka also talked about her childhood and growing up with her physician parents.
She remembers being driven around villages in Uttar Pradesh with Dr Ashok and Madhu Chopra (her parents) in a travelling ambulance.
'[They would] treat people that couldn't come to the hospital,' Chopra revealed in the interview.
'My job was assistant pharmacist. I took it very seriously,' she said.
While travelling with them, she saw how women never stepped out of their homes or discussed their health issues.
'I asked my mum about it later and she said if girls have health issues and people find out about it, they might not get married. It was such a mind-blowing thought to me. It was something that really shaped my brain and way of thinking forever,' Priyanka shared.
Growing up, Priyanka's parents played an important role in considering her views and opinions before taking decisions.
'If a decision was being made, a family meeting would be called. I grew up knowing I had a voice that had value and, at the same time, understood many girls around the world didn't have that,' Priyanka said.
When she won Miss World, Priyanka was just 18 and her father gave her a practical advice.
'My dad was like: "Look, you're just 18. Take a year, two years, whatever, and try it. I don't ever want you to have a 'what if' in your life. You can always go back to school",' she says, recalling the conversation with her father, who she lost to cancer in 2013.
'It was so practical. He never wanted me to have that "could've, would've" [feeling],' she said.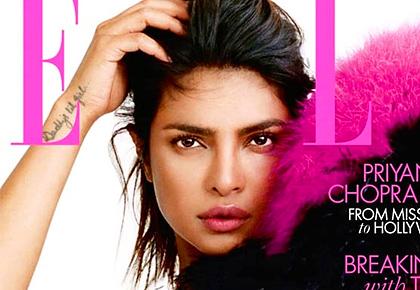 TELL US: What is the best life advice your parents gave you? Please share their tips in the messageboard below.