At 21, Kylie Jenner became the youngest 'self-made' billionaire. She beat Mark Zuckerberg, who became a billionaire at age 23.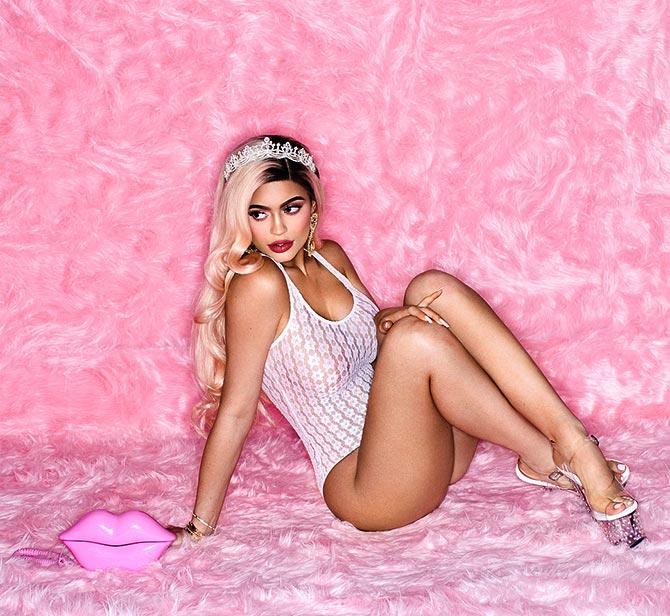 Take a bow Kylie Jenner for creating a $900 million fortune in less than three years.
The model runs one of the hottest make up companies, Kylie Cosmetics.
Priced at $29, her lip kits consist of a matching set of lipstick and lip-liner, and in two years she has sold over $630 million worth of products.
According to Forbes, Kylie owns 100 per cent of the company which is presently valued at $800 million.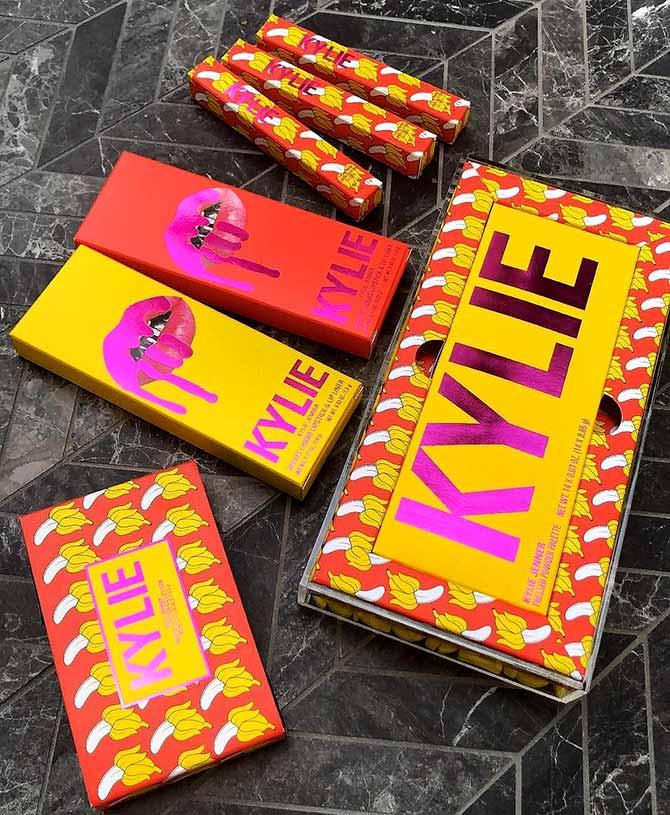 'Add to that the millions she's earned from TV programs and endorsing products like Puma shoes and PacSun clothing, and $60 million in estimated after-tax dividends she's taken from her company, and she's conservatively worth $900 million, which along with her age makes her the youngest person on the fourth annual ranking of America's Richest Self-Made Women,' writes Forbes, who featured her on their Richest Self-made Women's list.
Forbes, however, has received criticism for using the term 'self-made', which didn't go down well with Twitter users.
A Twitter user wrote: 'Calling Kylie Jenner a 'self-made billionaire' is like claiming you made soup from scratch because you opened a can and reheated it.'
'Calling Kylie Jenner 'self-made' is like calling McDonald's 'home-made'. Stop this madness', wrote another.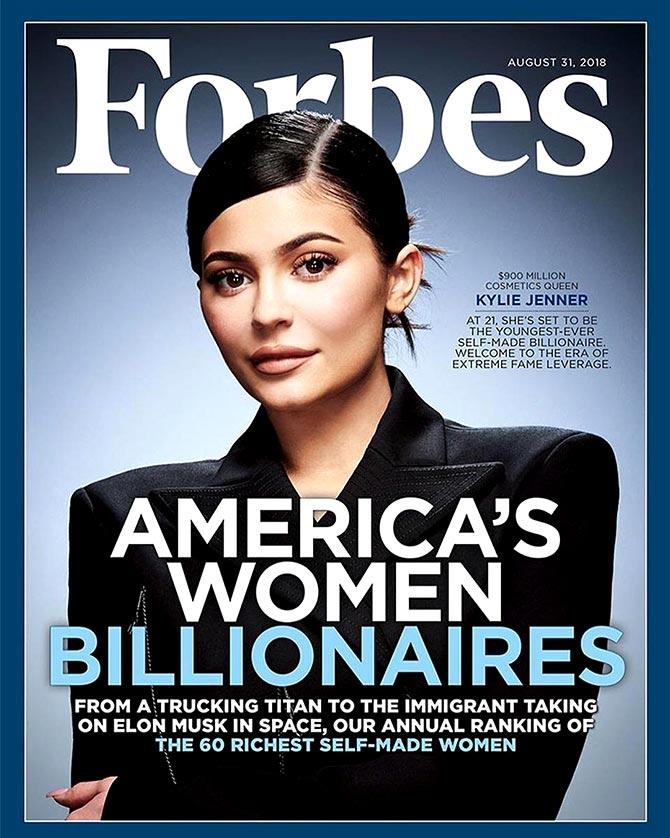 Kylie made history by becoming the world's youngest-ever self-made billionaire.
She has 110 million followers on Instagram and 25.6 million people follow her on Twitter.
The model-entrepreneur featured on the Forbes cover back in 2018. She uploaded the cover on her Instagram and captioned it: 'Wow. I can't believe I'm posting my very own @forbes cover. Thank you for this article and the recognition. I'm so blessed to do what I love everyday. I couldn't have dreamed this up!'