Read on to find out more about the new addition to the Chopra family.
Earlier this week, Priyanka Chopra took to Instagram to introduce her to-be sister-in-law to the world.
'So proud of my baby brother. Ishita welcome to the family... you r so beautiful together... I wish you both the best for the future! Happy Roka!!' Priyanka wrote as she shared pics of her Siddharth Chopra and Ishita Kumar's roka ceremony.
While fans can't stop congratulating Priyanka's younger brother, it's time to get to know Ishita better too.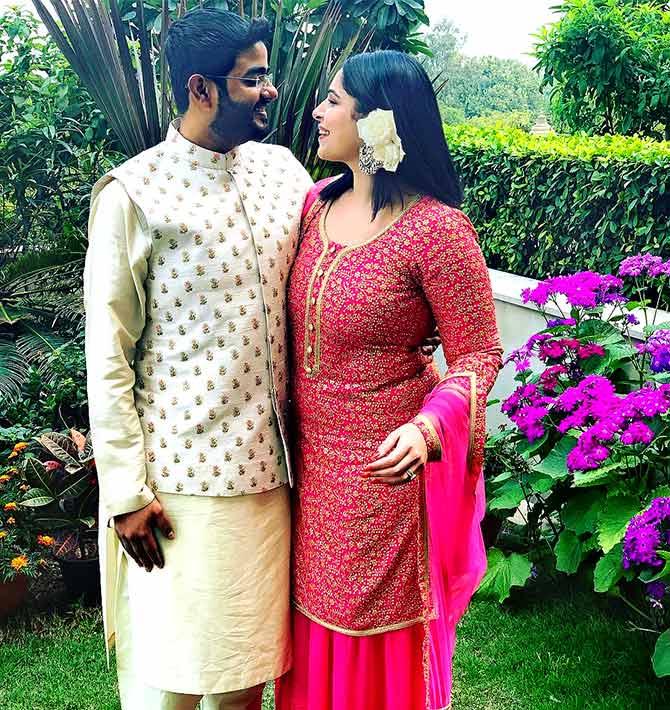 Don't they look adorable together? One look at the pics and you'll know that the two are really in love. According to Ishita, Siddharth Chopra is an 'amazing person'. Photograph: Courtesy Priyanka Chopra/Instagram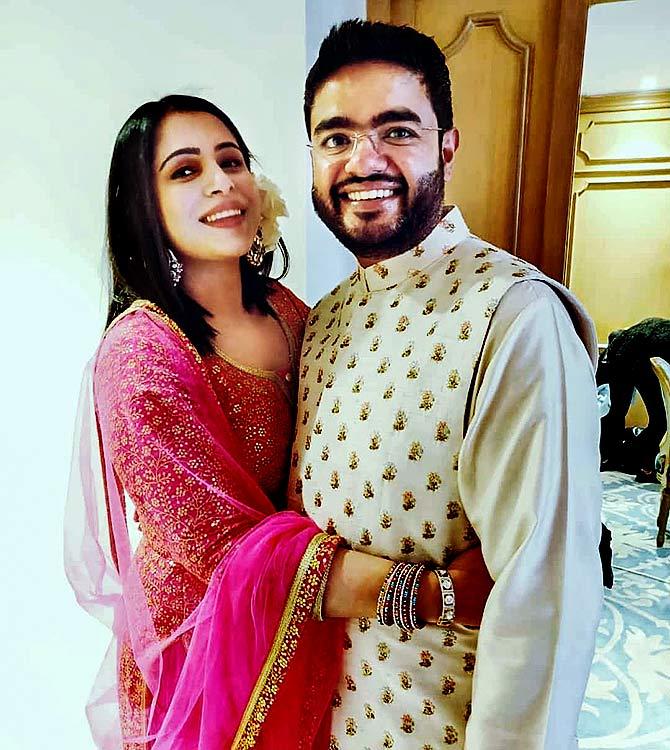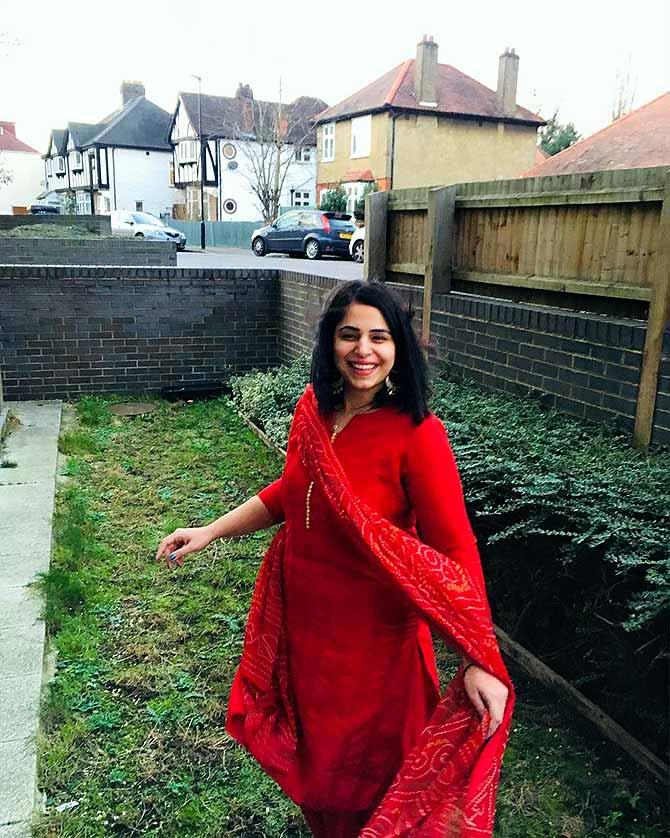 She looks gorgeous in red.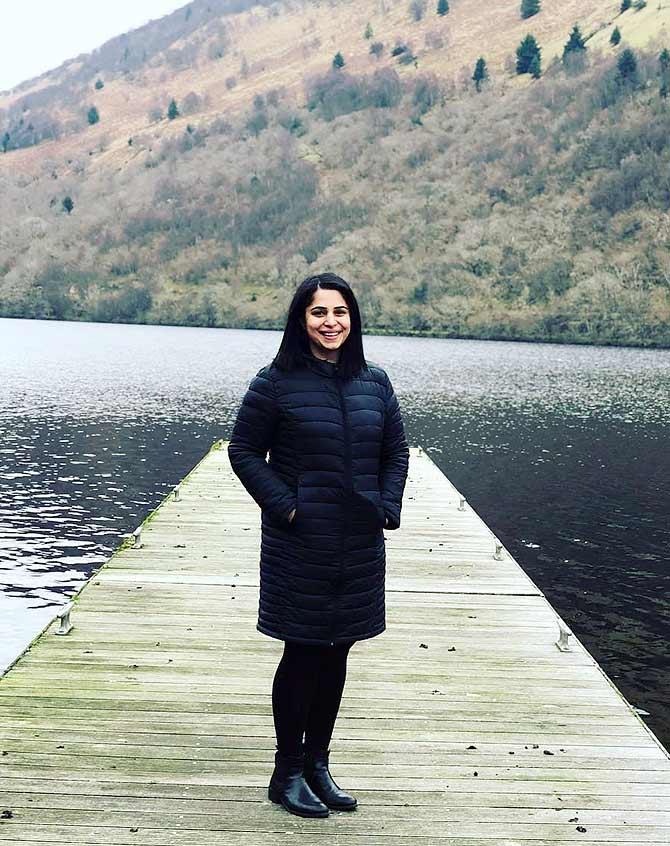 Going by her Instagram pics, it is quite evident that Ishita loves to travel.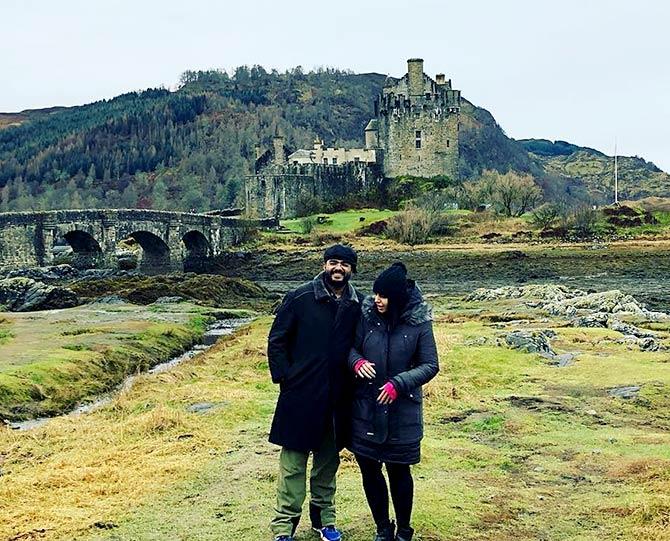 At times, she gives Siddharth some posing tips too.