The Autumn-Winter 2015 season of Amazon India Fashion Week has drawn to a close and we like what we've seen.
Here are our picks from the lot!
1.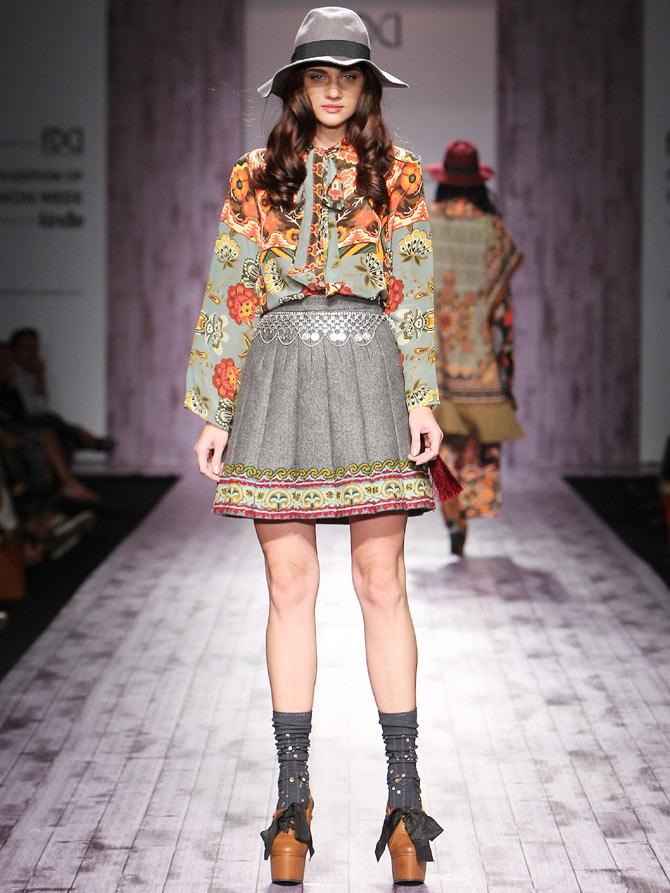 Hemant and Nandita's gypsy-meets-cowgirl look.
2.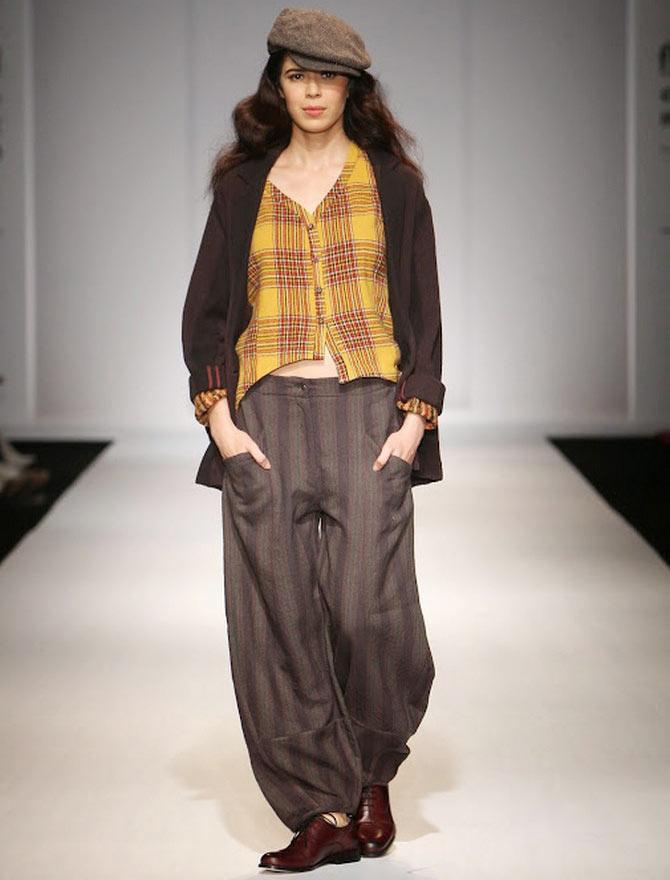 Eka's vintage androgynous look.
3.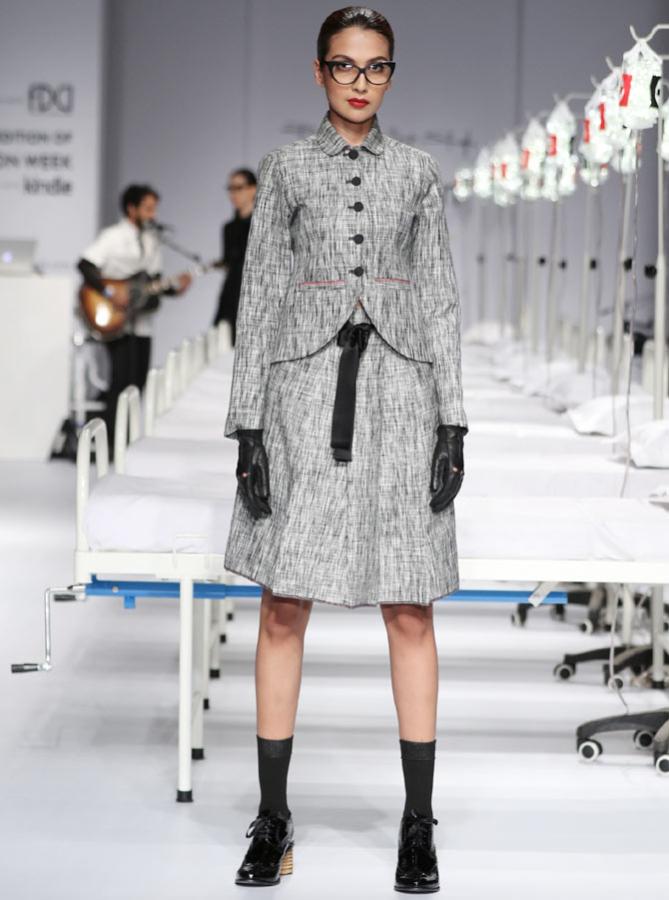 And Rajesh Pratap Singh's smartly put together jacket teamed with women's brogues.
4.


Then there is Pallavi Mohan's answer to anyone who said bomber jackets were only for boys.
5.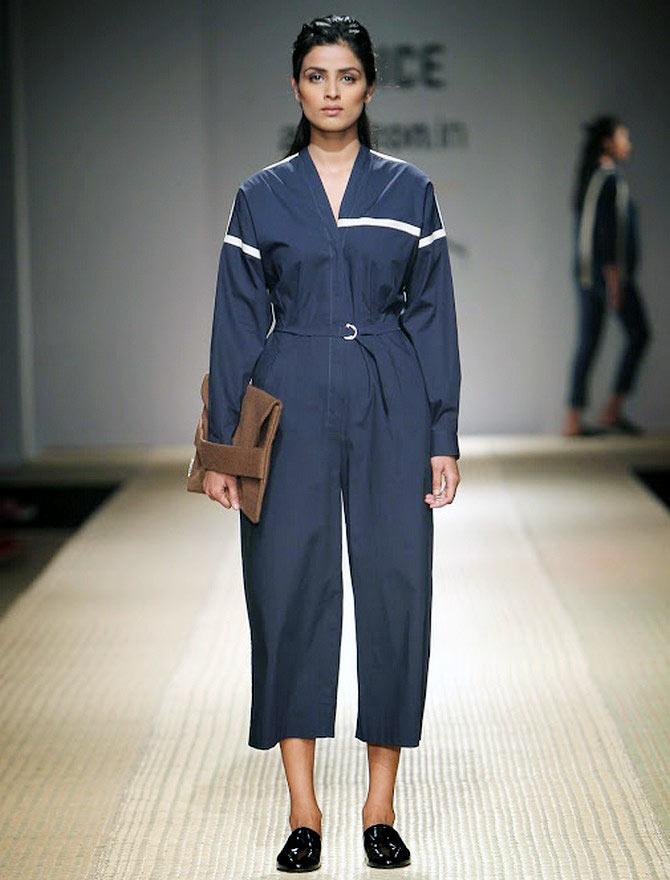 And Bodice reminding us that jumpsuits are still very, very in.
6.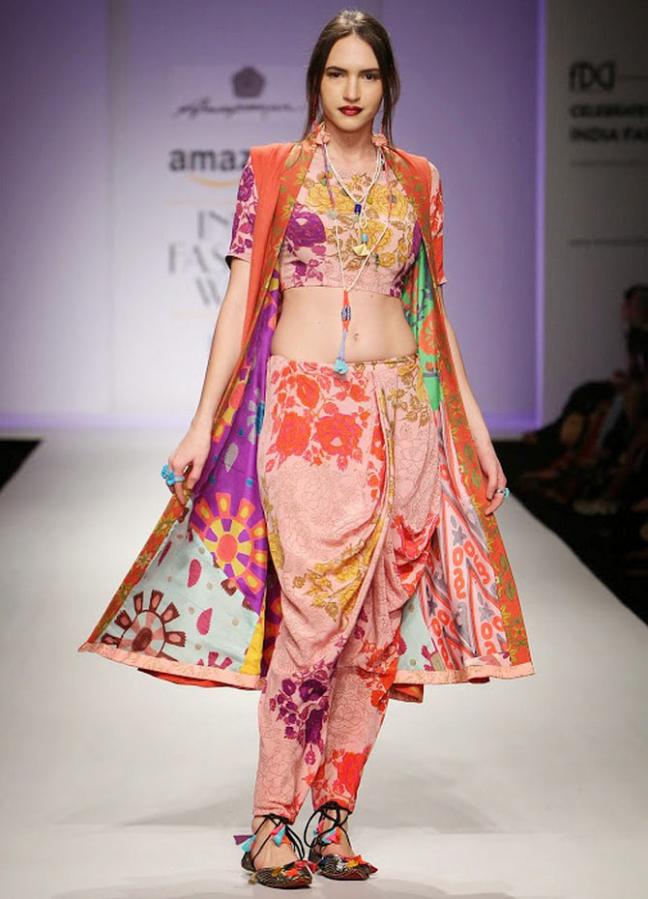 Anupama Dayal's flirtation with floral continues.
7.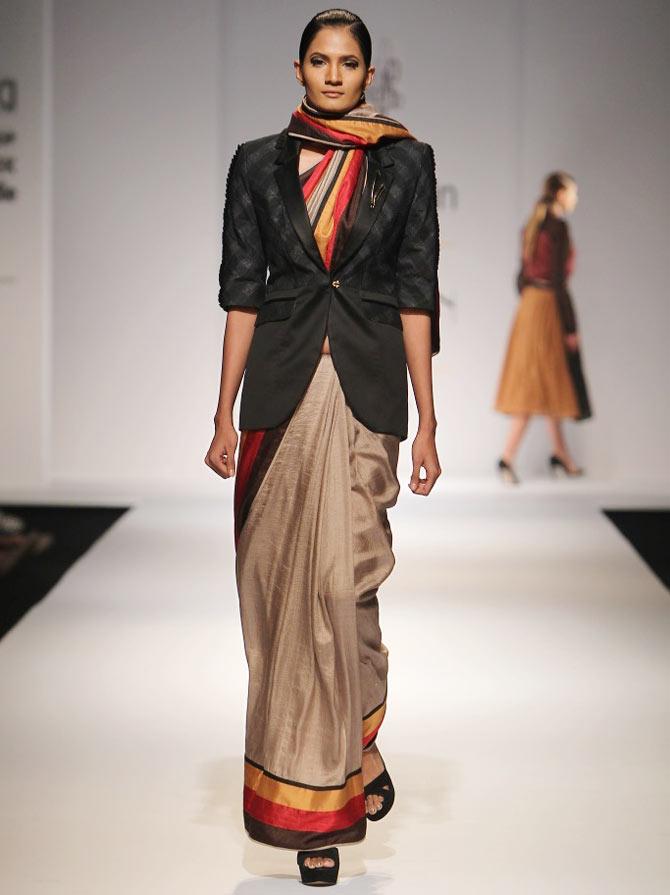 And Amalraj Sengupta successfully teamed a dinner jacket with a sari and didn't make it look like a government babu's uniform.
8.


Safari suit jackets have been making a steady comeback over the years. Abraham & Thakore's smart bandhgala just took it to a different level.
9.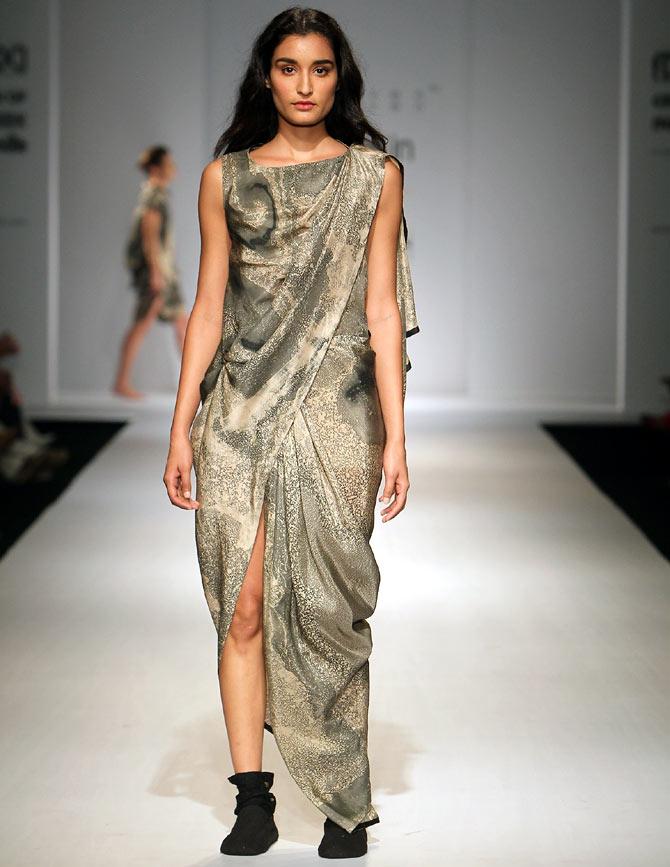 This sari drape dress by 11.11.
10.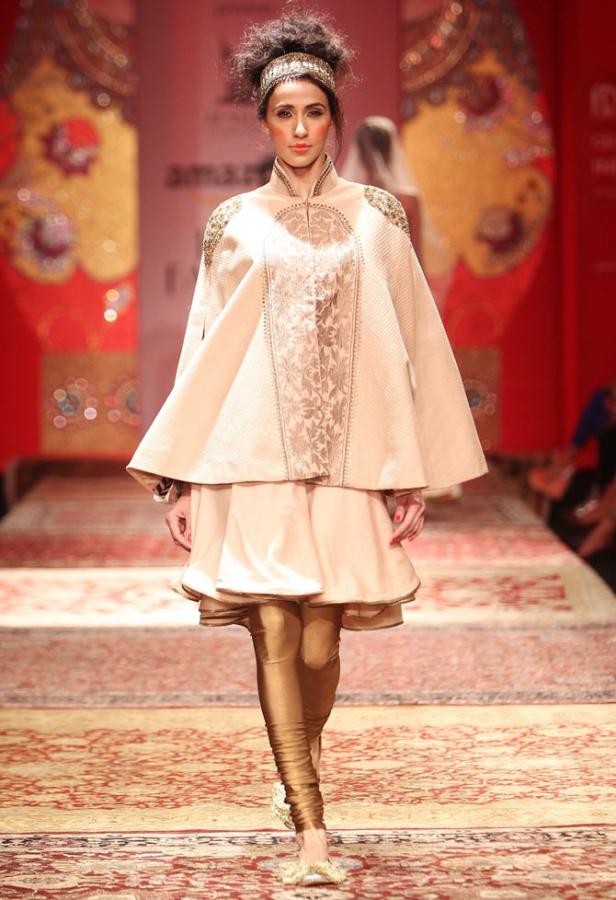 And a poncho... wait for it... salwar-kameez!
11.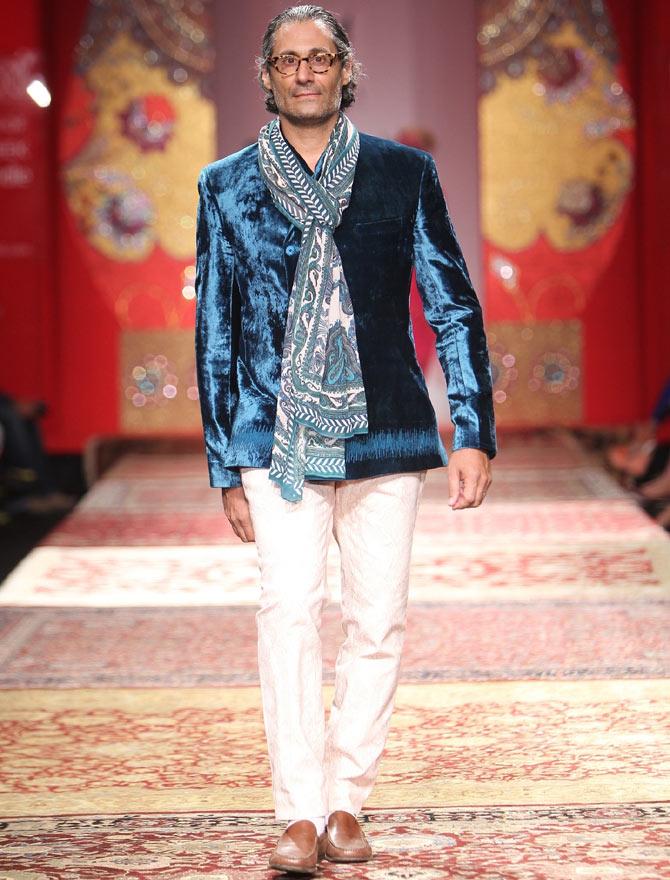 Two thumbs up for JJ Valaya's look for men this winter.
12.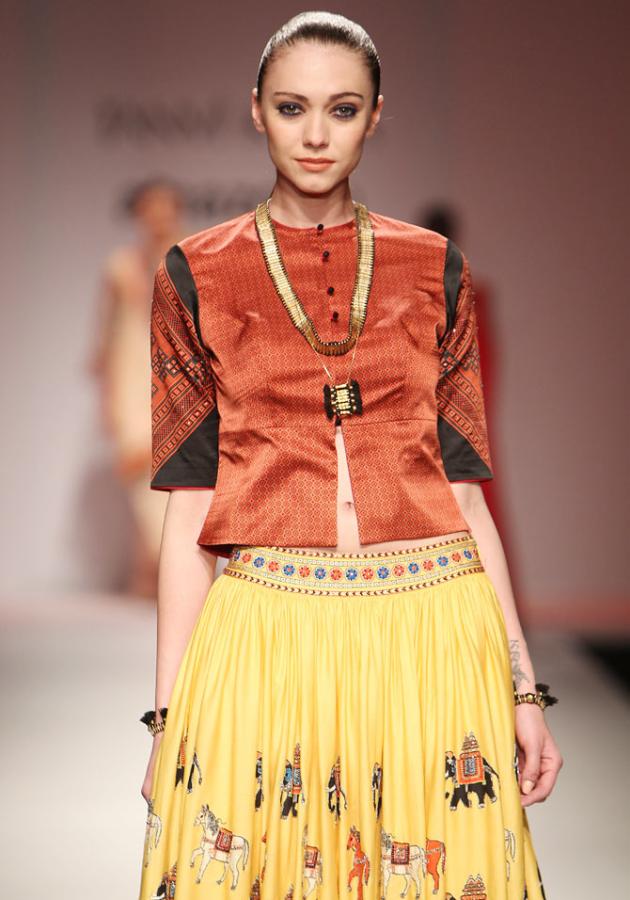 And Tanvi Kedia's modern turn to the traditional choli.
13.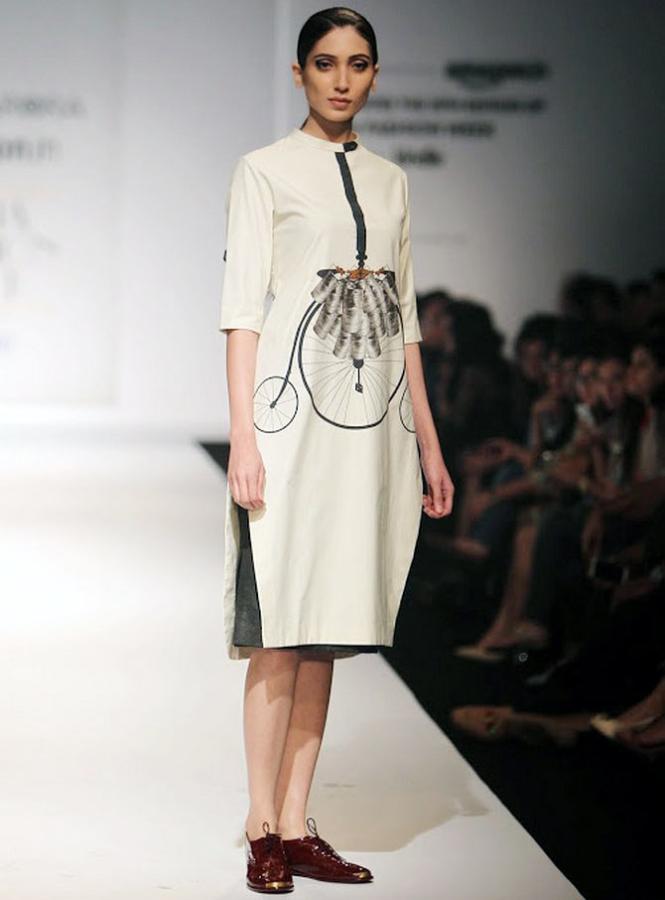 Brogues and oxfords for women are totally in. And Sneha Arora's minimalist number is just the thing to team them up with.
14.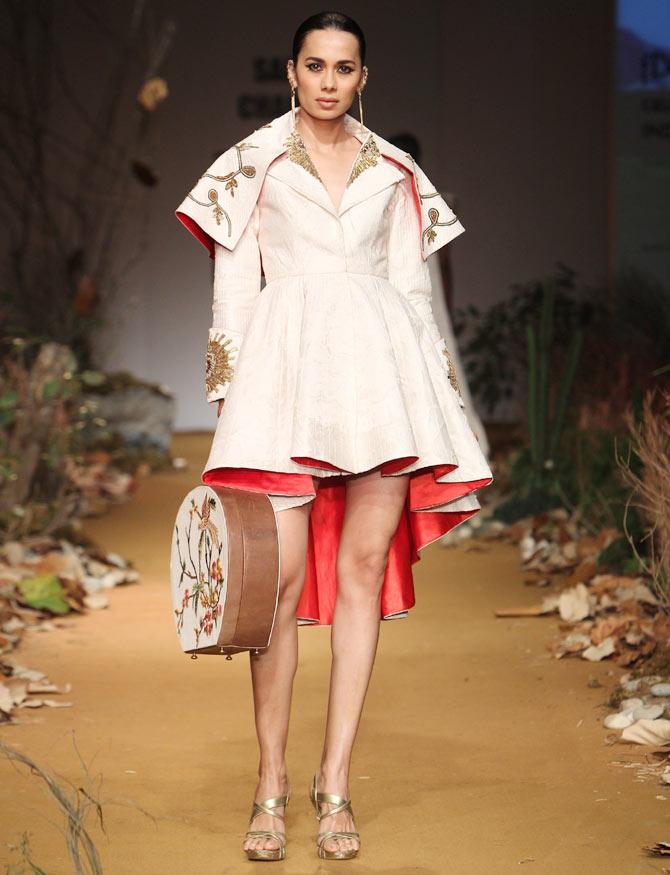 Then there is Samant Chauhan's dress that seems to have stepped straight out of a fairytale.
15.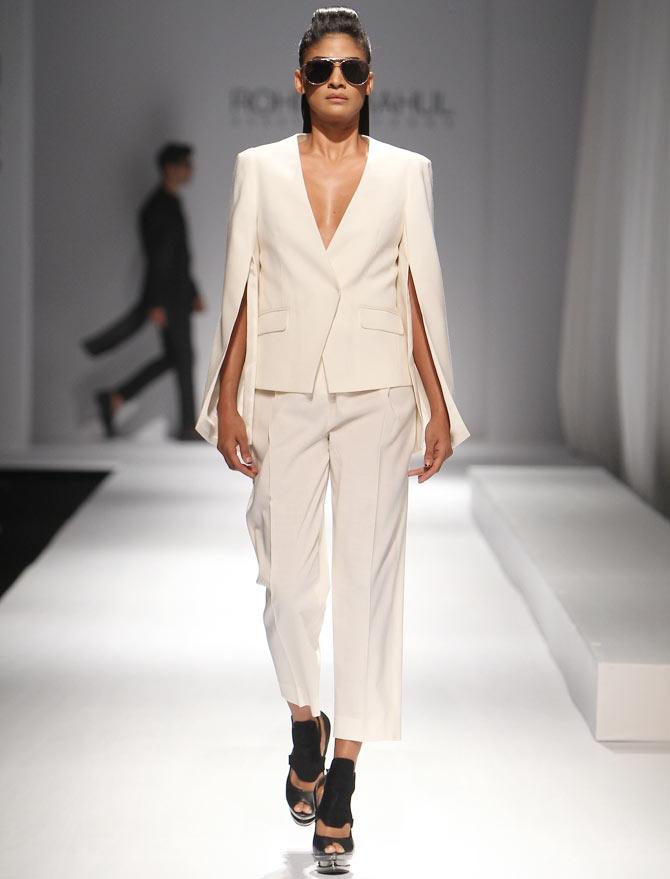 And Rohit Gandhi-Rahul Khanna's androgynous power statement.
16.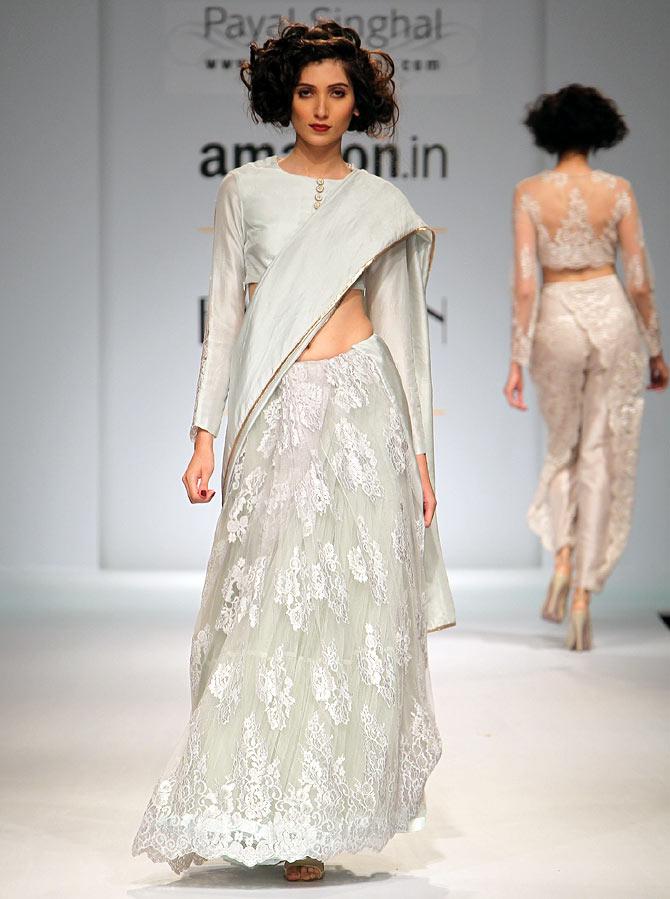 The saris... ah the saris... this one by Payal Singhal.
17.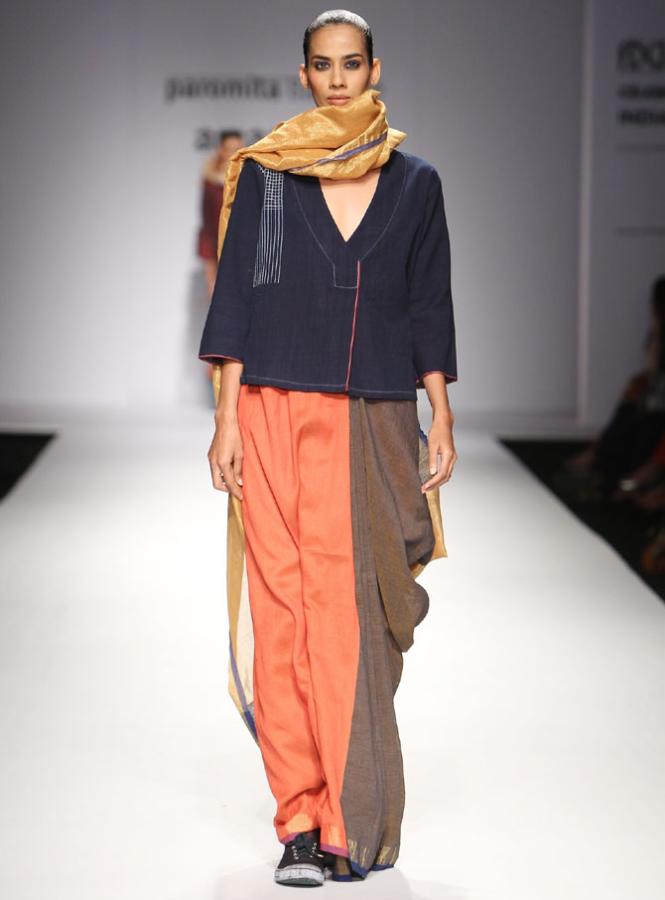 And one by Paromita Banerjee (Converse shoes recommended :-P).
18.


We quite like this smart, girly design by Kavita Bhartia
19.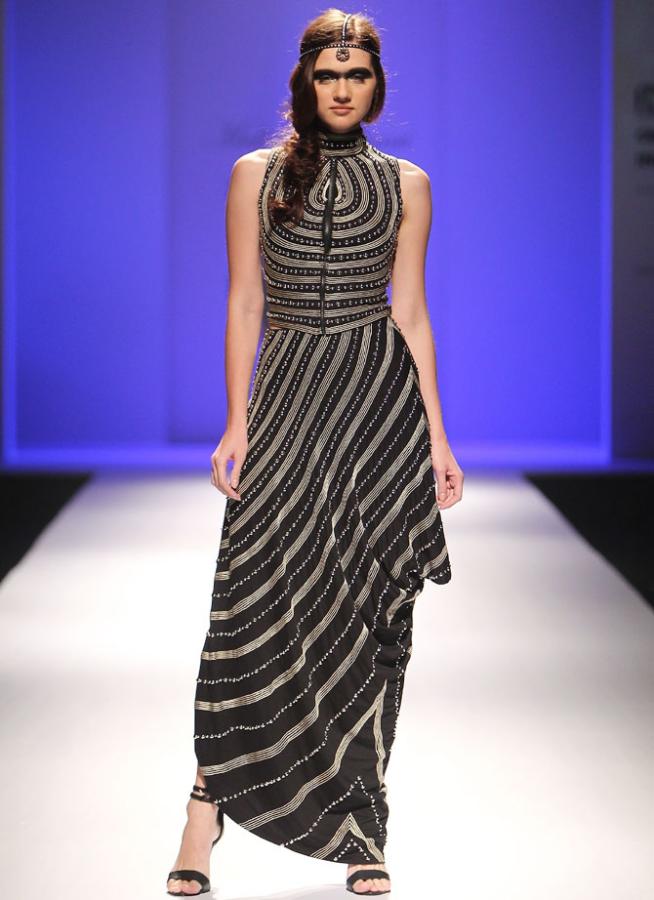 And this trademark Malini Ramani silhouette.
20.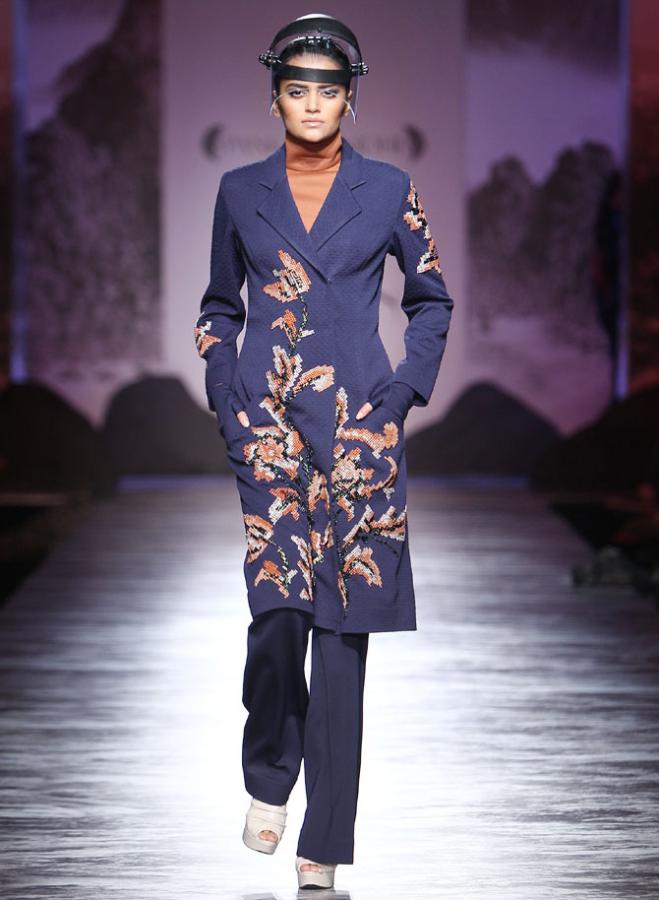 And we wind up, for we must, with this smart pixel embroidery jacket by Pankaj and Nidhi that we're totally heading out to get. Like now.