What do you think of Sonam Kapoor's chunky gold separates designed by her sister Rhea. Take the poll given below and vote now.
Rhea Kapoor designed her first-ever jewellery collection and it is being launched at the Paris Fashion Week, no less.
Rhea posted pictures of her new designs, looking amazing on her sister Sonam, on Instagram and wrote, 'Sitting gorgeous ready for the @eliesaabworld Haute Couture show wearing @eliesaabworld of course and my soon to be launched first ever jewellery collection with @pipabella my muse @sonamkapoor.'
Rhea spent five months designing this particular jewellery: 'Today for the @eliesaabworld Haute Couture show in Paris. The BIG Reveal: 5 months in the making...My jewellery collaboration with @pipabella launches on the 27th of Jan. Worn exclusively by @sonamkapoor at Paris Fashion Week.'
What do you think about Rhea work of art, worn by Sonam? Take a look at the pictures and vote!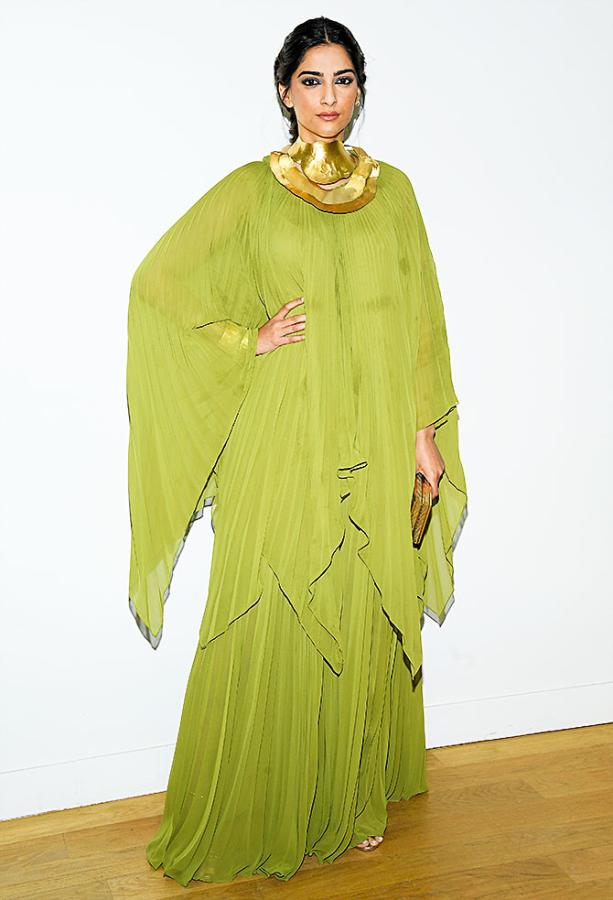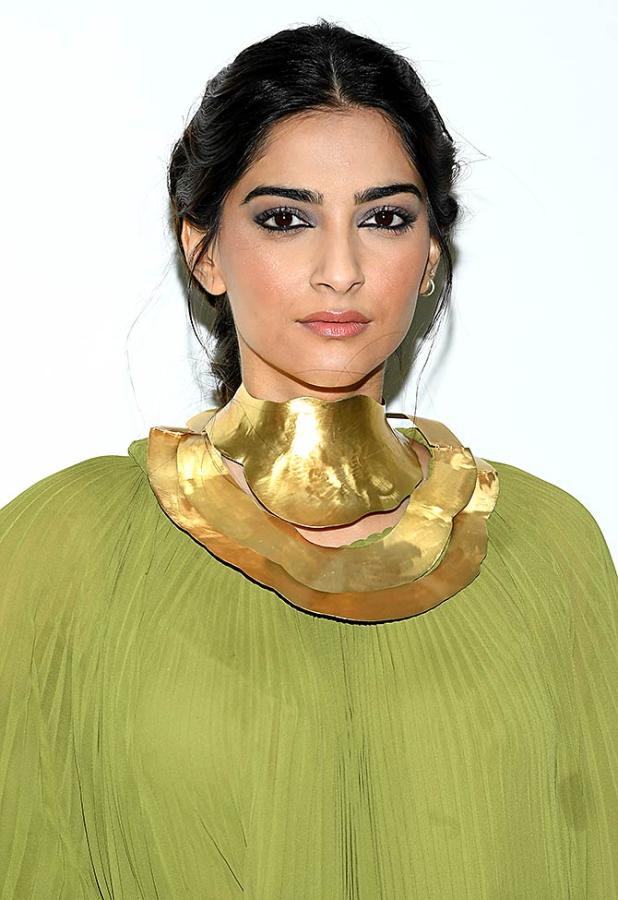 Like the jewellery worn by Sonam? Vote now!
For the Valentino Haute Couture Spring/Summer 2020 show as part of Paris Fashion Week, Sonam Kapoor chose an all-white silhouette.
She accessorised the look with gold chains and a pair of gorgeous earrings.
With her hair slicked back into a bun, she completed the look with kohl eyes and pink lips.