The actor shares simple tips to get an instant makeover at home!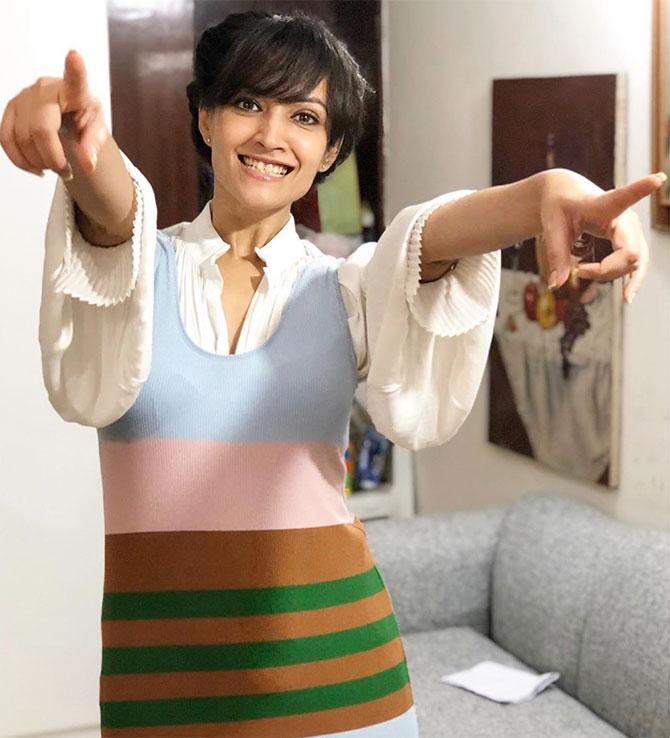 Dipannita Sharma is quarantined in Delhi NCR since the lockdown.
Like most of us, she wasn't prepared or had packed enough for the long days ahead.
Recently, the model turned actor took to Instagram to tell people how she's recycling her outfits and giving herself a stylish makeover.
Here's what she wrote:
'When the lockdown began I was in Delhi NCR (been here since) and wasn't well packed for such a long haul.
'Through these months figuring how to recycle the few outfits that I have with me, especially for my recordings, lives and discussions, has been one of the 'creative' activities I've indulged in.
'Been quite fun actually, wearing a shirt over a dress and at other times the dress over the shirt (like here).
'The other day my excitement went up a few notches, when I discovered some hair ties/elastic and some clips while rummaging through my handbag.
'Instantly tried hairstyles, the best I could and quickly took pictures!
'Just reiterating to myself:
1. A tiny incident has so much potential to bring us happiness.
2. Wardrobe recycle is a reality and a necessity
3. Time to cherish what we have.'
Check out these cool pictures to see how she styled her own hair: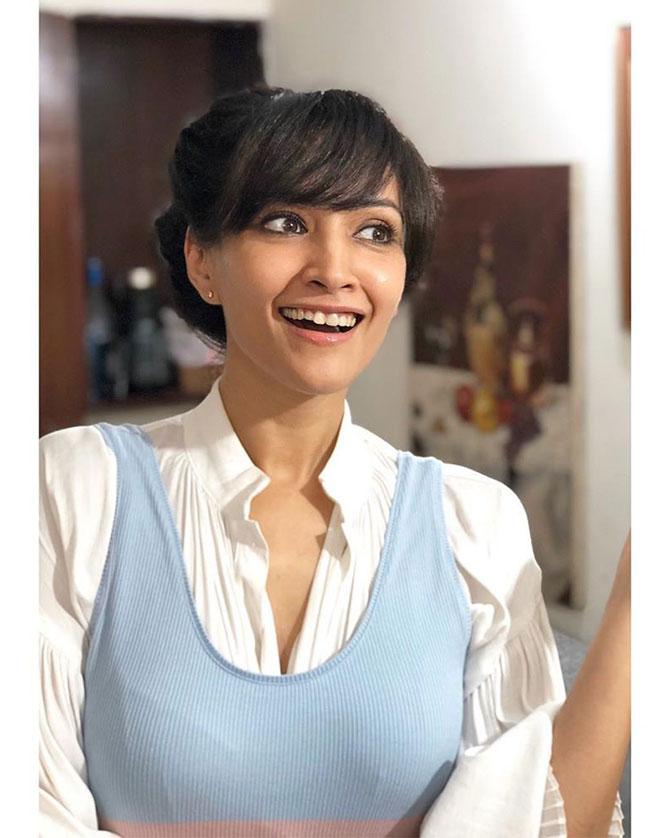 We loved this cute bun with fringes.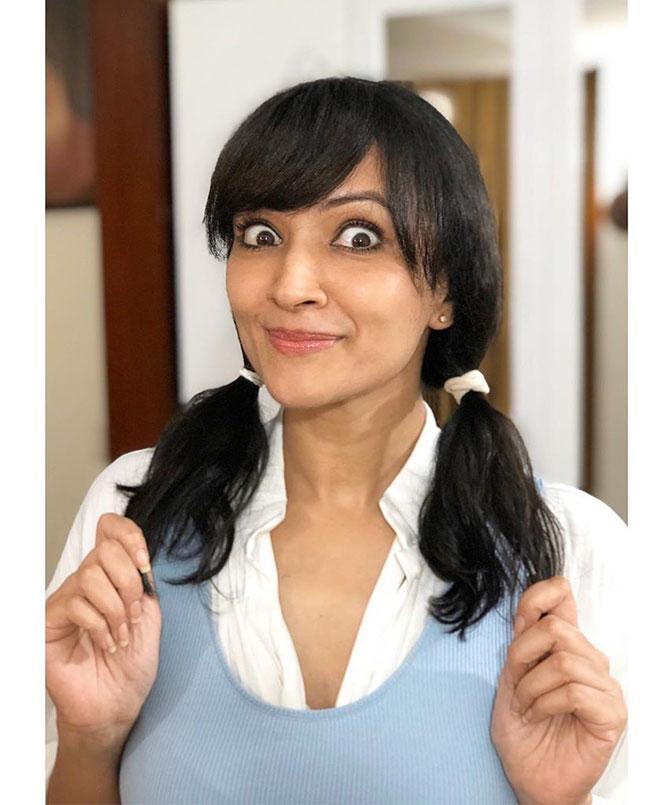 But these pigtails are more playful. What do you think?