Meet Meghan Rook, an American model, who will be walking the ramp at the Lakme Fashion Week Winter Festive 2017.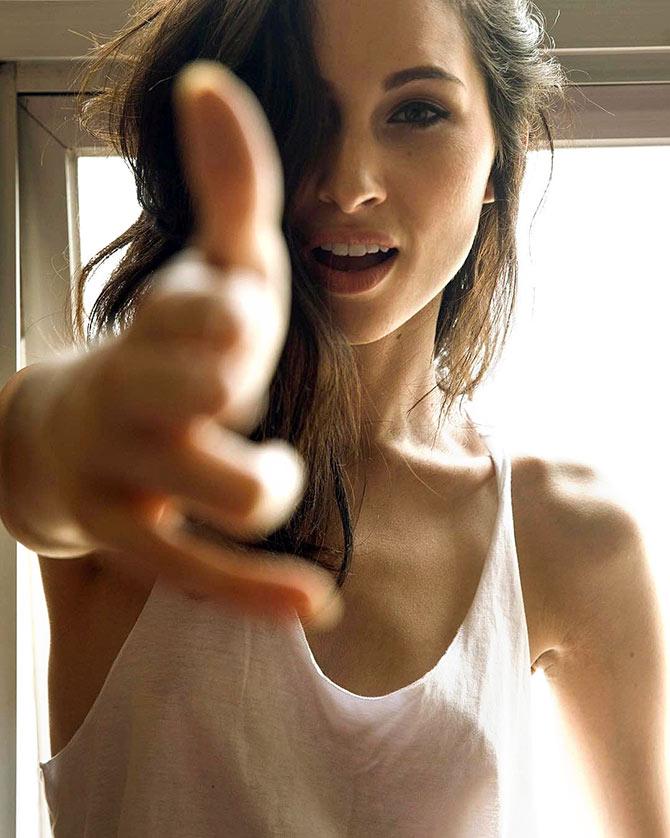 She is such a hottie :)
What a delight it would be to spot her walking the Lakme Fashion Week ramp.
All photographs: Kind courtesy Meghan Rook/Instagram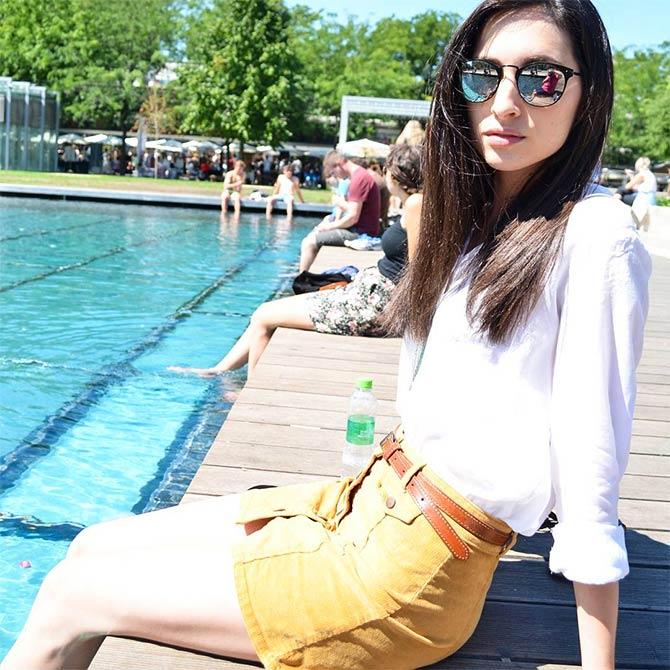 She clearly loves the good life.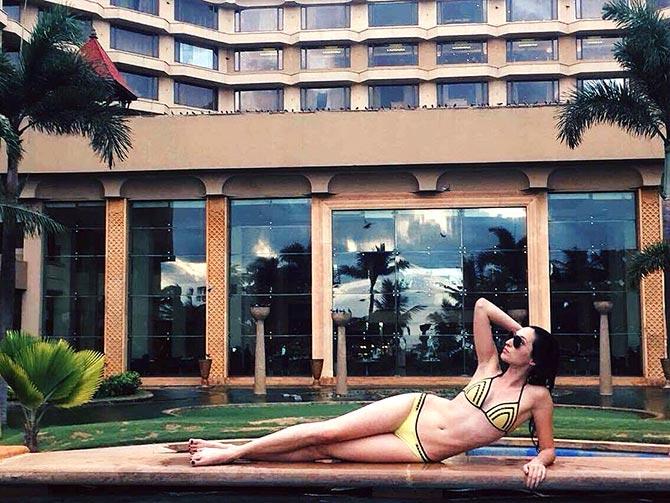 And loves to pose too :)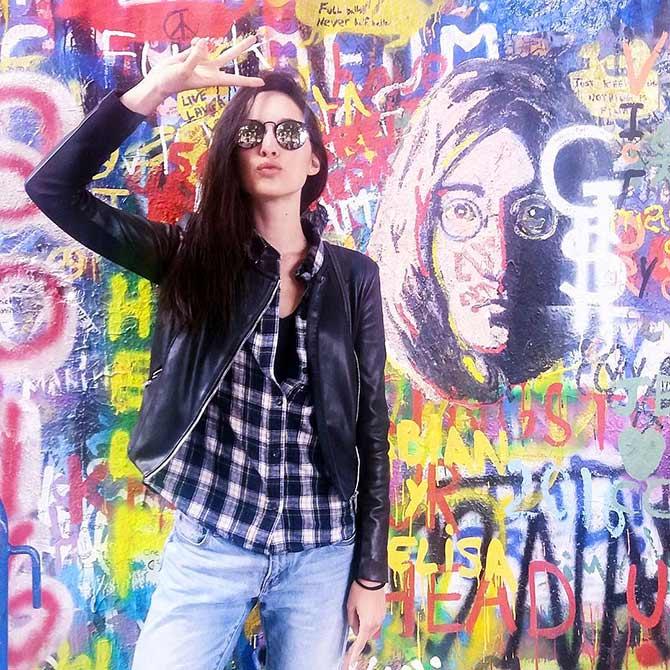 Bitten by the travel bug, she has a blog to document her travels across the world.
This is what her bio on the blog reads: "

I know. When I'm not digging a spoon into a pint-sized jar of JIF I'm probably wondering where all my spoons are. I model full time. I satire full time, too."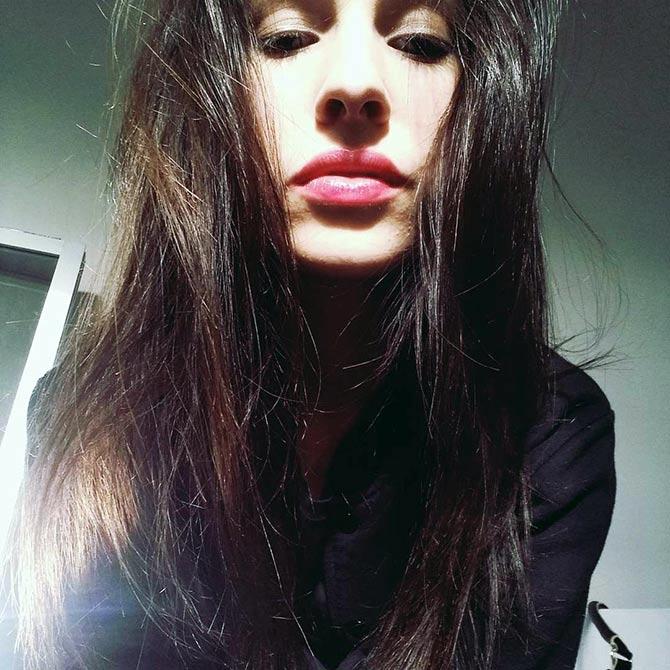 She likes to believe that modelling is not glamorous and neither is she!
'

I'm a bit quirky, and like 78% socially awkward,' she wrote on her blog.