Kate Middleton has topped the list of people who have the best smile, according to a poll.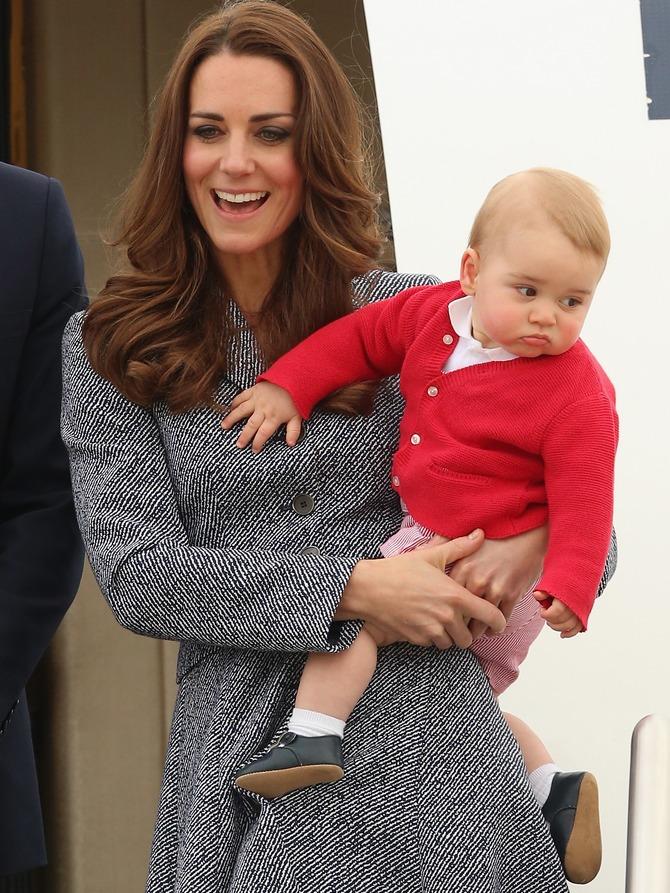 Kate Middleton and David Beckham have once again charmed the public with their sparkling smiles, topping the polls for best smile.
In the poll, 2,000 people for Wrigley's Extra were asked to pick their top three smiles, where the 40-year-old former footie ace won the male vote ahead of George Clooney and Olly Murs, while the 33-year-old Duchess of Cambridge left Holly Willoughby in second place and Cheryl Fernandez in third, reports The Mirror.
Last year, the player had to share the number one spot with the Ocean's Eleven star, but this year the 54-year-old actor dropped down into second place leaving the first slot for the star footballer.
Photograph: Chris Jackson/Getty Images