59-year-old model Nicola Griffin has a message for you.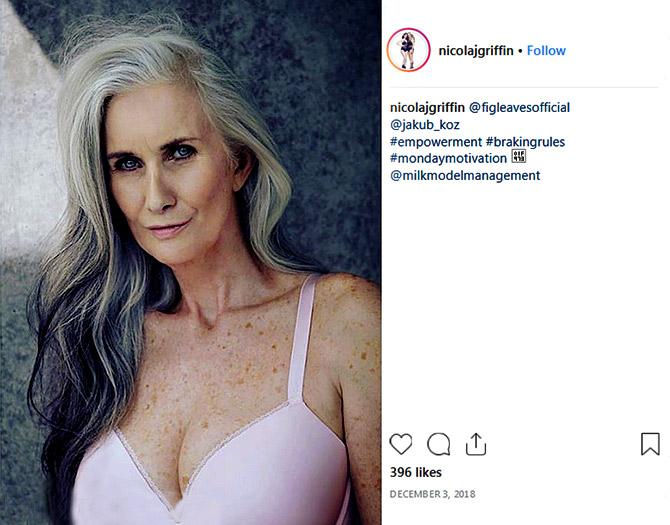 Scouted at the age of 53, Nicola Griffin proves that age is just a number in the business of modelling.
A lingerie model, she has done photo shoots across the world and is the face behind lingerie brand JD Williams' latest collection.
'I feel that as I approach 60, my time to focus on myself has just started. It's very exciting.'
Nicola, who is size 16, refuses to hide her grey hair and her curves in her photo shoots.
'It's a surprise to me that I would be doing this at my age,' she said in an online interview.
'But it feels right and it feels amazing to be given the opportunity to represent my age group.'
She added: 'It's exciting to start this year modelling lingerie, how thrilling it is as I leave my 50s behind.'
When she was younger, Nicola was never happy with her size and shape.
'I definitely feel more confident now as I have accepted myself just the way I am,' she reveals.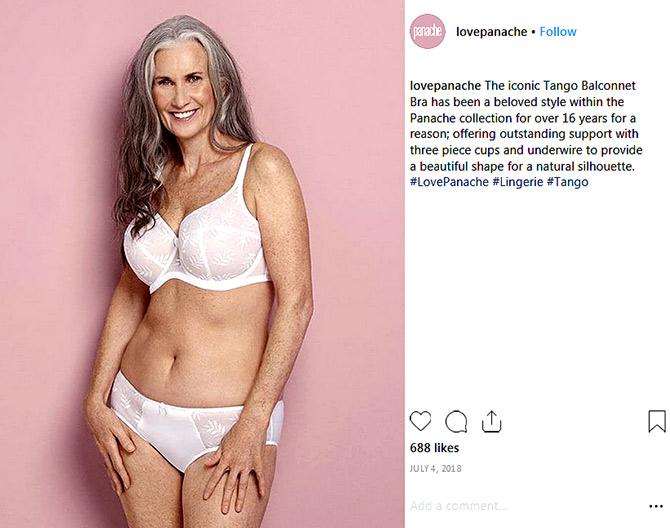 She has grown to love her imperfections. According to her, 'It's ok not to be perfect.'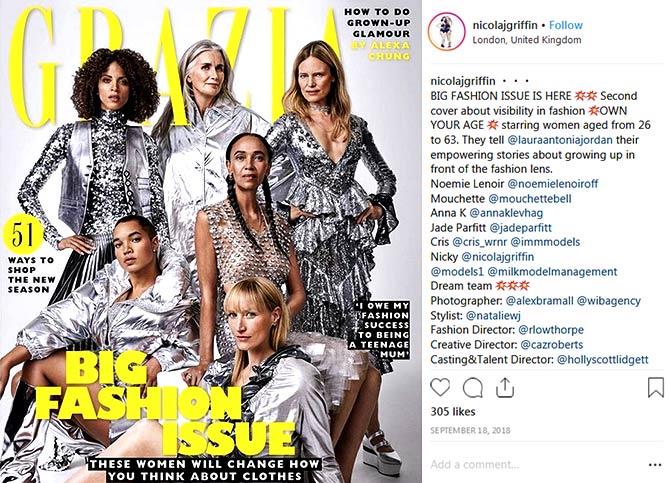 The secret to her fit look is 'eating well and exercising right'.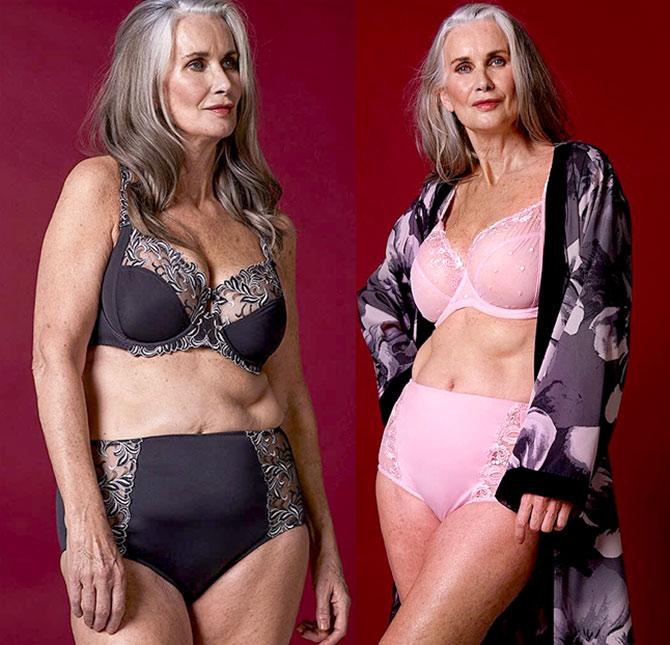 'My tips would be to be brave and believe in yourself. You're lovely just the way you are. Be confident. Enjoy yourself,' she advices.