The Victoria Secret model's birthday surprise was a treat to her fans. Find out why!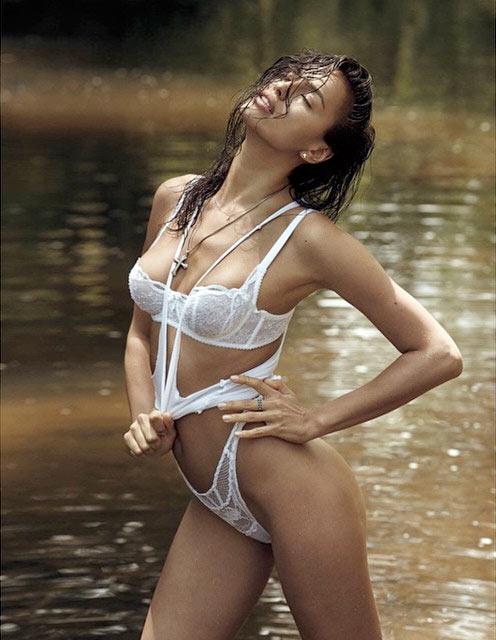 Irina Shayk recently gave a birthday treat to her fans by flaunting her hot bikini body.
The supermodel, who turned 30 recently, took to her Instagram and shared a photo of herself rocking an extremely tiny red bikini while hanging out at home.
Posing in front of her bathroom mirror, she flaunted her slim figure and model pout, reports E! Online.
Click here to view Irina's instagram pic! (external link)
Shayk captioned the picture, "2016 lets go."
Shayk also shared an animated photo of herself with a birthday crown earlier and told her fans, "I guess the best age just reached me. Who would think I'd be here at my 30's in this place.. So grateful for everything, and the amazing people who helped over the years! Thank u all for the gifts and Bday wishes.."
ALSO SEE
PICS: Irina Shayk, hottest bombshell on the beach!
IMAGES: Irina Shayk is bikini-licious once again!
The hottest bikini bods of 2015
Lead image used for representational purposes only. Image: irinashayk/Instagram