Lisa Haydon is kicking off the final leg of her pregnancy in style.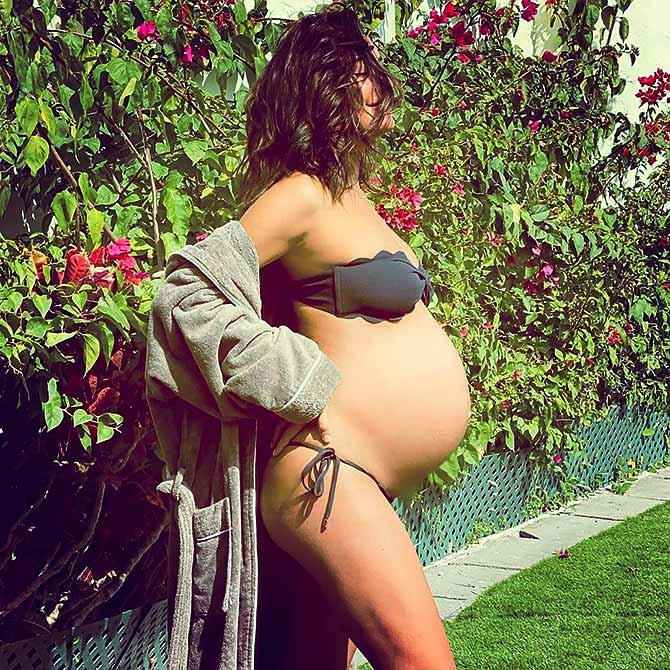 Lisa Haydon is expected to give birth to her second child any time now.
She seems to have embraced maternity style with grace and has been showing off her stunning bod in sexy styles.
The model-actor has been crushing through the whole maternity style like a pro and from dresses to bikinis, she's proving to be an edgy, daring, bold to-be mom.
Scroll down to see why she could easily win the title of the queen of maternity fashion.