Irina Shayk makes a powerful and sophisticated statement in black.
'Irina Shayk poses like the legendary Amazons of the 70s and 80s,' writes Vogue Spain as they unveil their July 2019 edition.
Dressed in a corset and matching briefs, the Russian model is seen relaxing in a car, as she cuts a stunning image on the cover.
With her hair slicked back, Irina looks gorgeous with red lips and polka-dotted stockings.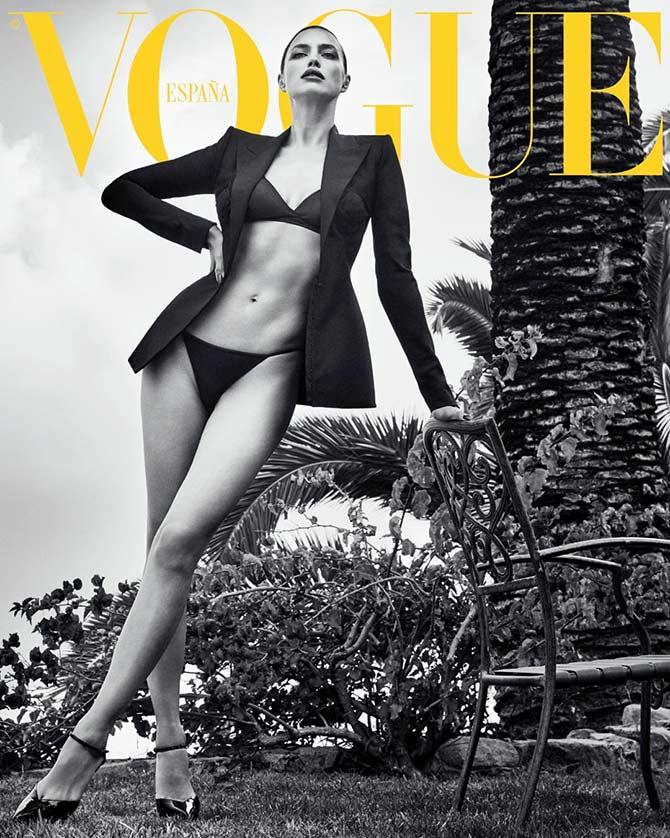 For her second look, the swimsuit model sported a black bikini, as she put her incredible curves on display.
She completed the look with black heels and and a matching blazer.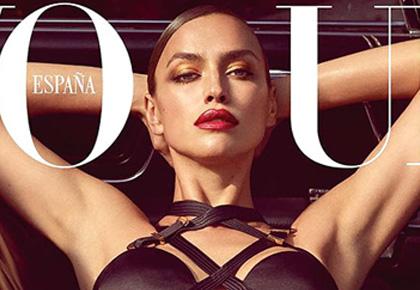 TELL US: Did Irina Shayk make a powerful statement in black? Share your comments in the messageboard below.