(Thanks to their Instagram feeds we now know! :-P)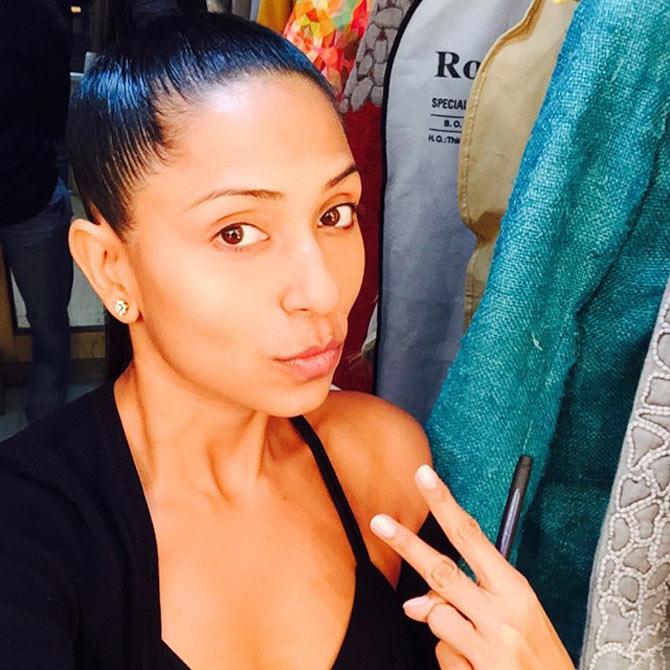 Candice Pinto went make-up free and showed us just how stunning she really is (not that we didn't know) and kinda made us fall in love with her even more!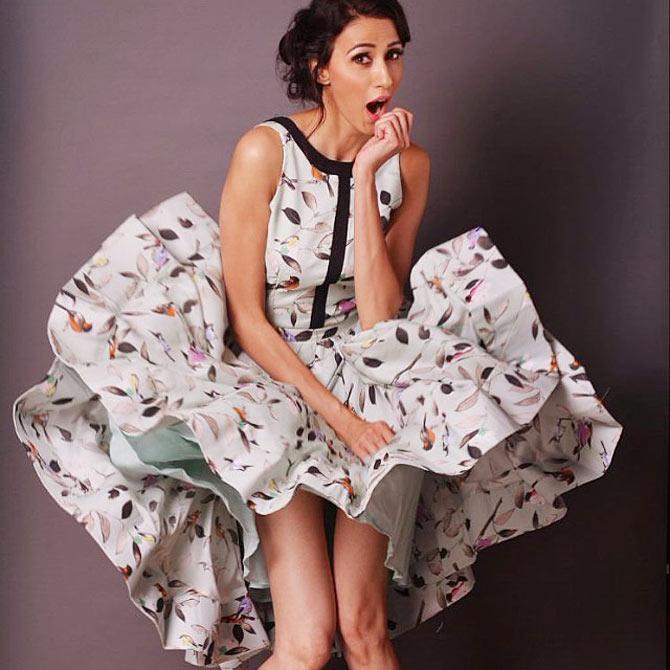 Alesia Raut had a Monroe moment.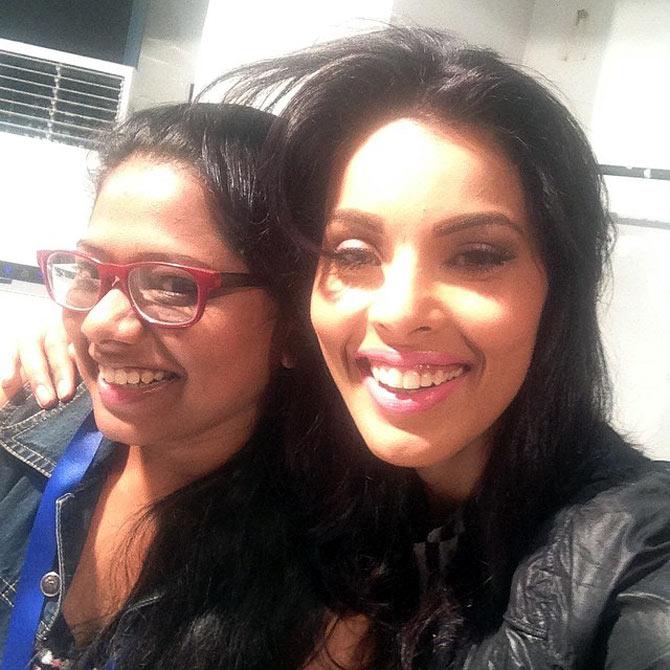 Deepti Gujral let one of her assistants share the limelight with her :-)
And Nethra Raghuraman shared the frame with designer Gaurav Gupta.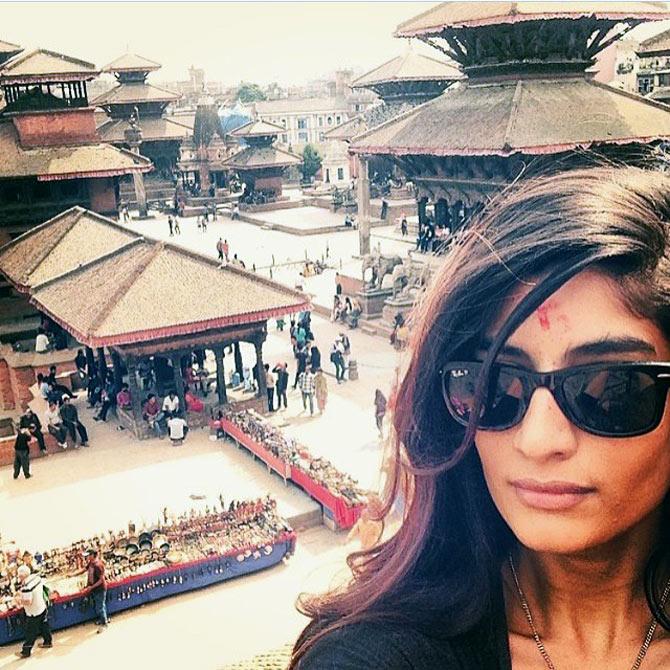 Erika Packard sent out her prayers for Nepal.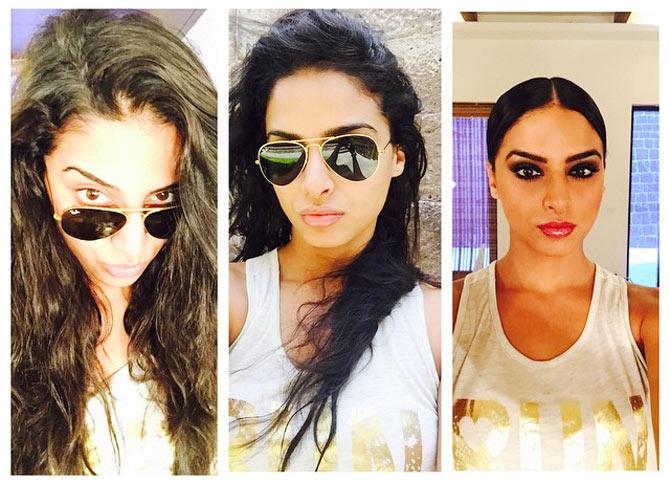 Sangya Lakhanpal showed us her many faces.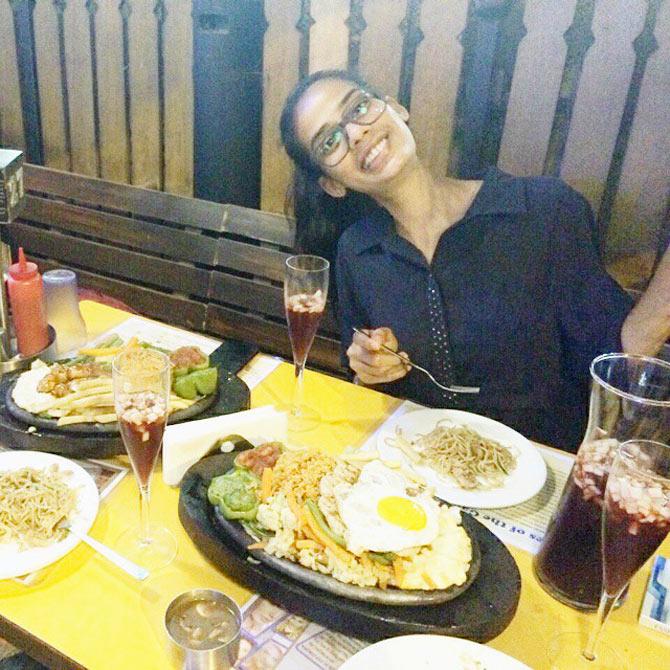 Sony Kaur made us super jealous with all that food. (How does she even stay that thin!?)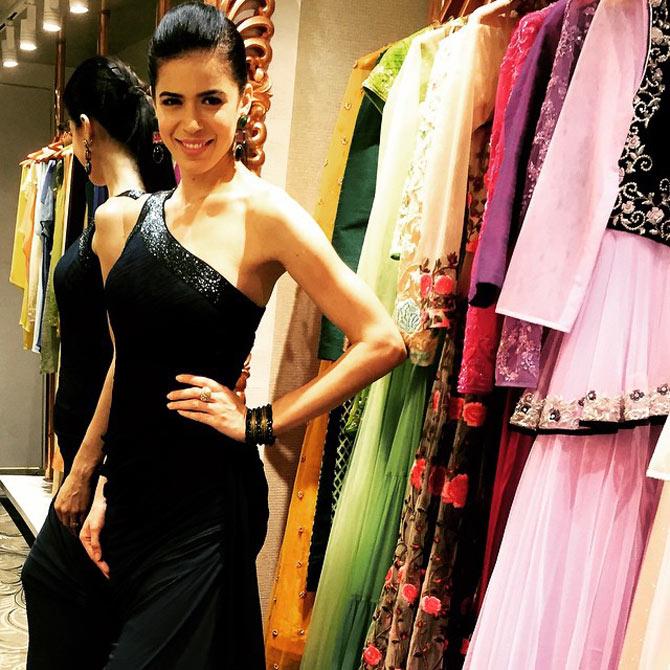 And Sucheta Sharma showed off her toned body in this stunning number.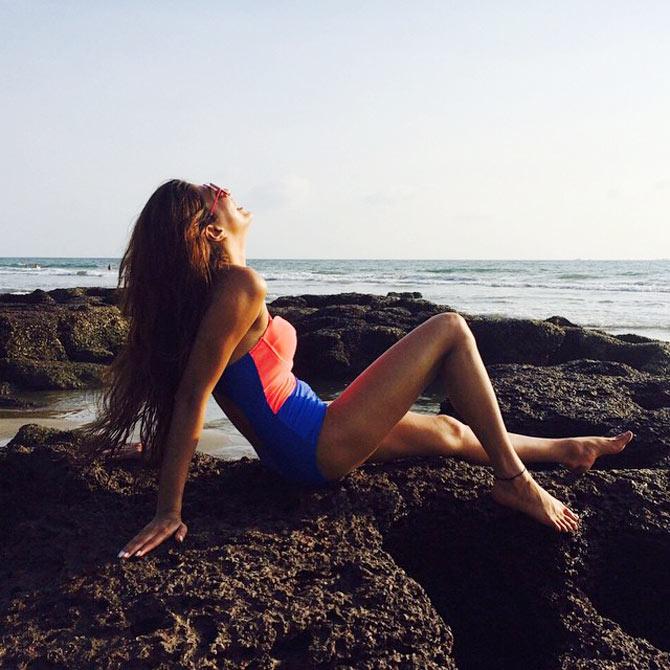 Parvathy Omanakuttan was vacationing in Goa.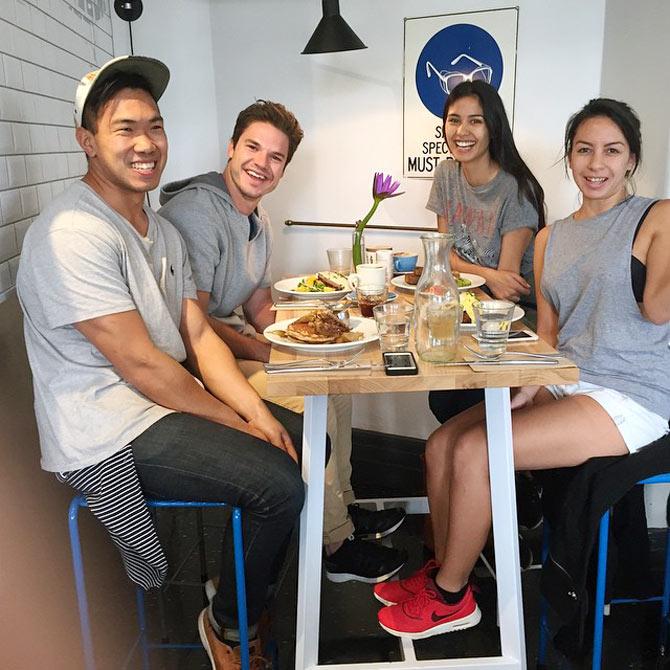 Ashika Pratt enjoyed a good meal.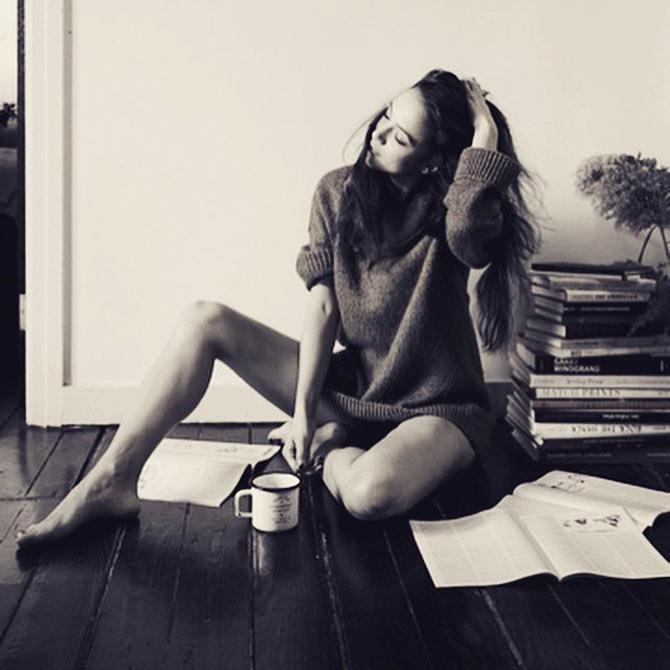 Someone woke up to this divine image of Angela Jonsson.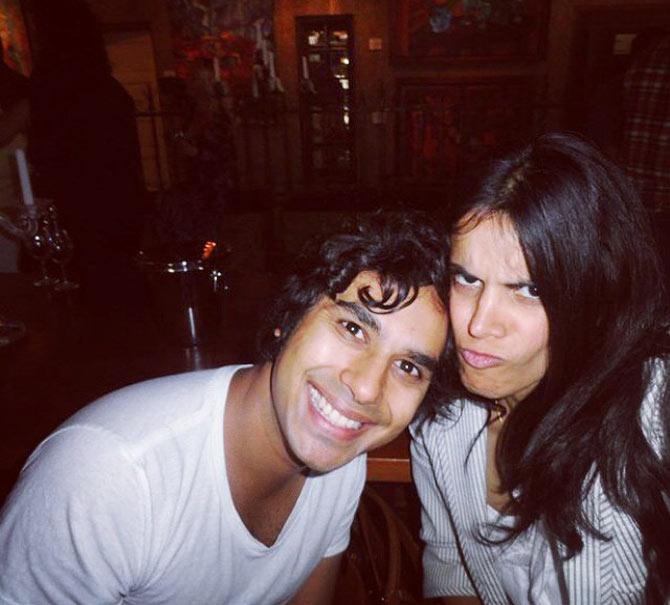 And Neha Kapur brought in her husband, Kunal Nayyar's birthday!