(Thank you, Instagram!)
Alesia Raut has been shooting with her (very handsome, may we add?) son, Mark.
Candice Pinto has been vacationing in Goa with her boyfriend Drew Neal.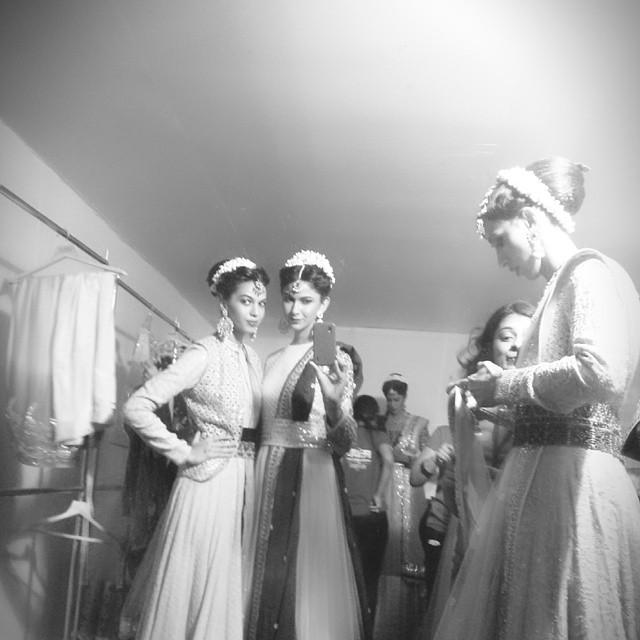 Reha Sukheja has been working hard.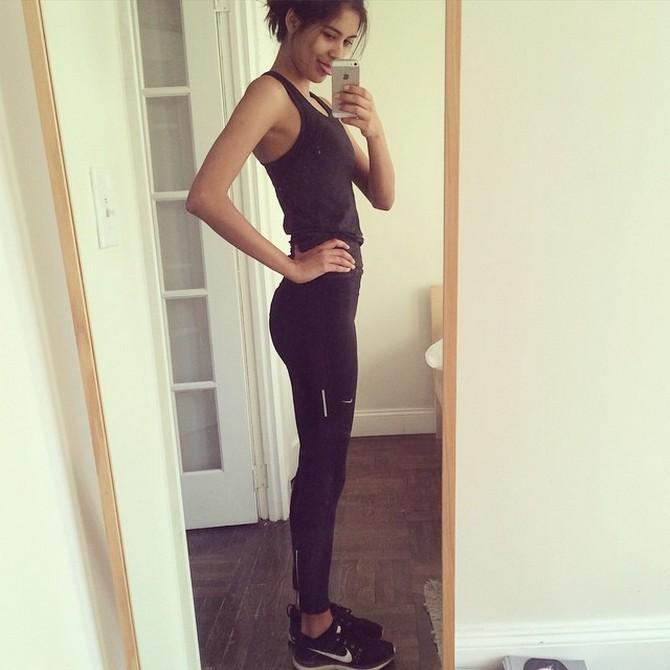 And Ashika Pratt has been working out.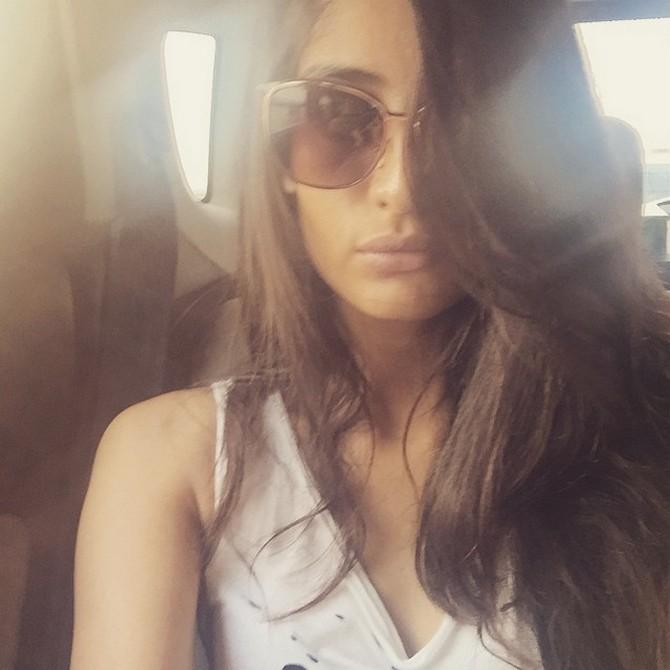 Erika Packard shares this sleepy selfie.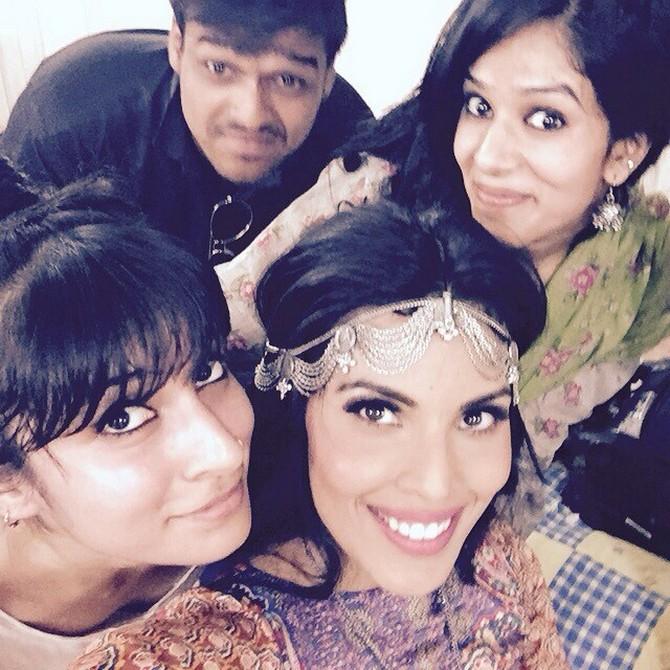 And Deepti Gujral seems to be having a wonderful time with her friends.
We wonder what Iris Maity is raising a toast to.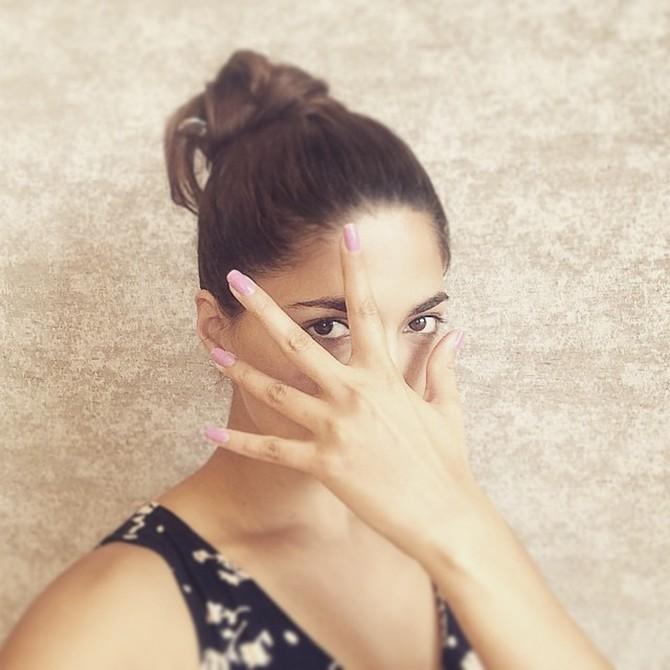 Why Parvathy Omanakuttan is hiding her face.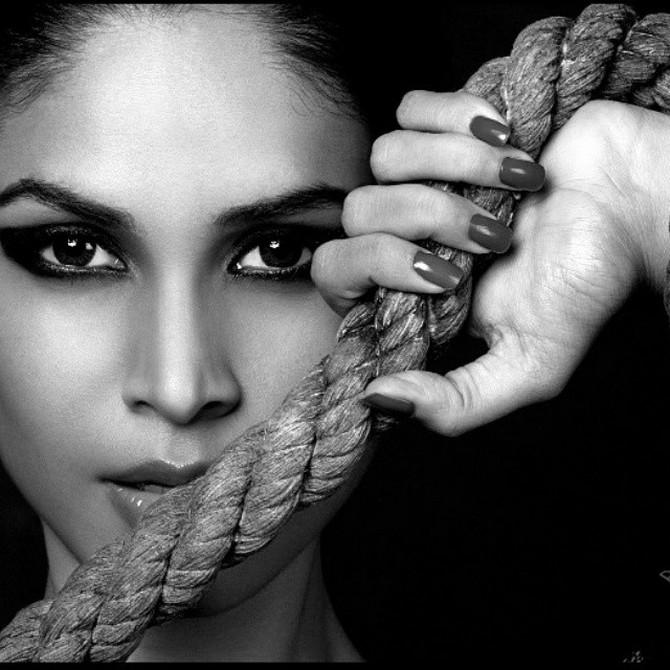 And if Amruta Patki has learnt all the ropes of the trade! :-)
Photographs courtesy: Instagram