Let your first date not be the last one.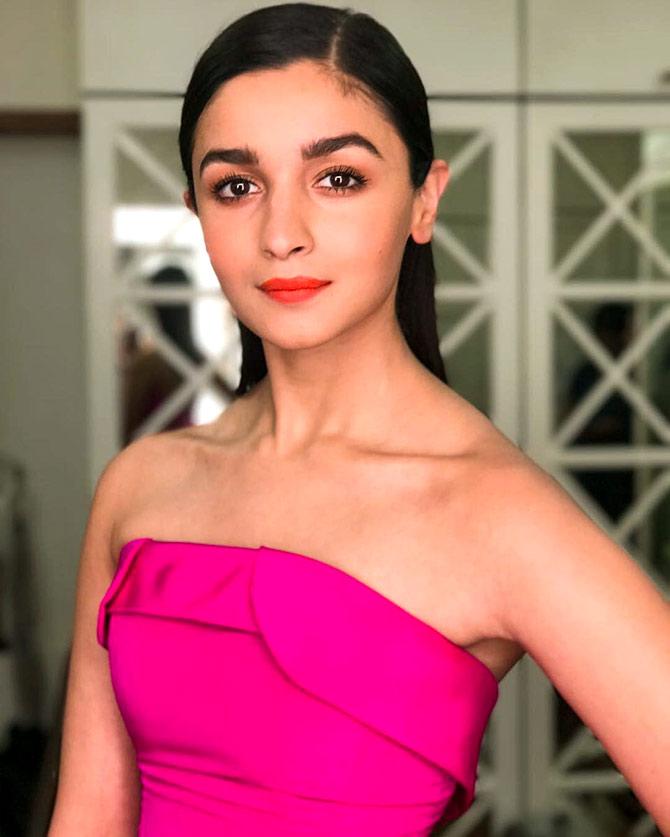 First dates -- or the first few -- are both exciting and daunting, but possibly a little more of the latter beforehand.
Every girl knows the struggle that goes in to finding the perfect outfit, shoes and handbag to go with the outfit, the perfect perfume...the list is endless, really!
When it comes to a first date, you not only want to make a great impression, but also feel great yourself, and an important part of that is the ensemble you're wearing.
Samiksha Bajaj, co-founder of Samshek and Archana Dhankar, fashion stylist share some amazing tips on how to look great on your date night.
Customise your dress according to your body type and style.
Plan your dress a few days before.
Choosing which dress you should wear is the biggest task before your date night. Always plan what to wear a week before and try out your chosen garment ahead of the special occasion.
Making an amazing first impression is tricky, but it is possible if you dress well.
Don't panic and spiral down into your 'I have got nothing to wear' phase. Pick out your few top most favorite outfits. Go for that trusted dress which flatters your body.
A date is not a great occasion to experiment, especially if it is a first date.
Focus on one asset. If you have great legs then go for a skirt or a short dress.
If you love your arms then go for a strapless top.
Don't mix and match too many styles and designs.
Dress appropriately for the occasion
If it's a casual date, don't wear a jazzy dress.
If it's at a club, don't wear a jumper and shorts.
For a romantic date, you can opt for a ruffled sleeve top with distressed denims and heels.
For a wine and dine date, sport a glam top with a pleated skirt and strappy sandals.
Feeling a bit adventurous, pair printed pants with ankle length boots and a sheer black top.
In the end, wear something you feel comfortable in.
If you end up wearing a really low neck outfit and aren't confident enough to carry it off, then you won't be able to have fun on your date. You would always be worrying about your outfit.
Lead photograph used for representational purpose only. Kind courtesy Alia Bhatt/Instagram