The model paraded her trim figure in just a pair of denim trousers.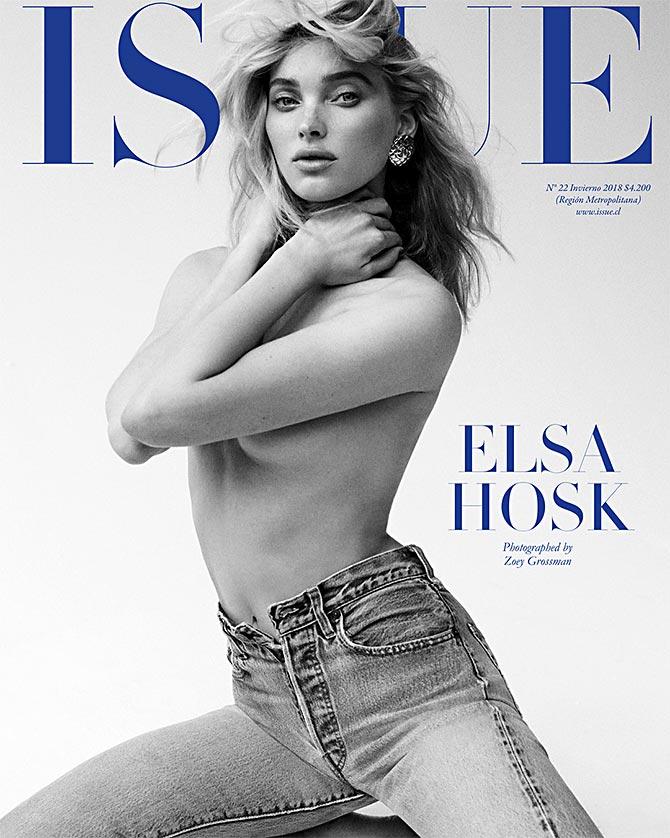 Chilean lifestyle mag Issue featured Swedish model Elsa Hosk on their latest cover.
The Victoria's Secret model posed topless in just a pair of denims for the photo shoot.
'It is part of the A-list models-turned-celebrities by hanging (out at) the most desired and glamorous wings of the world,' the mag wrote on Instagram.
'Elsa Hosk opened the last Victoria's Secret fashion show, (and is) followed by millions of people in more than 190 countries.
'Beyond the perfect measurements and classic Nordic features, she is sexy and elegant.
'She has a smile that illuminates the passing, and is the top sporty of the elite casting of the lingerie firm,' they added.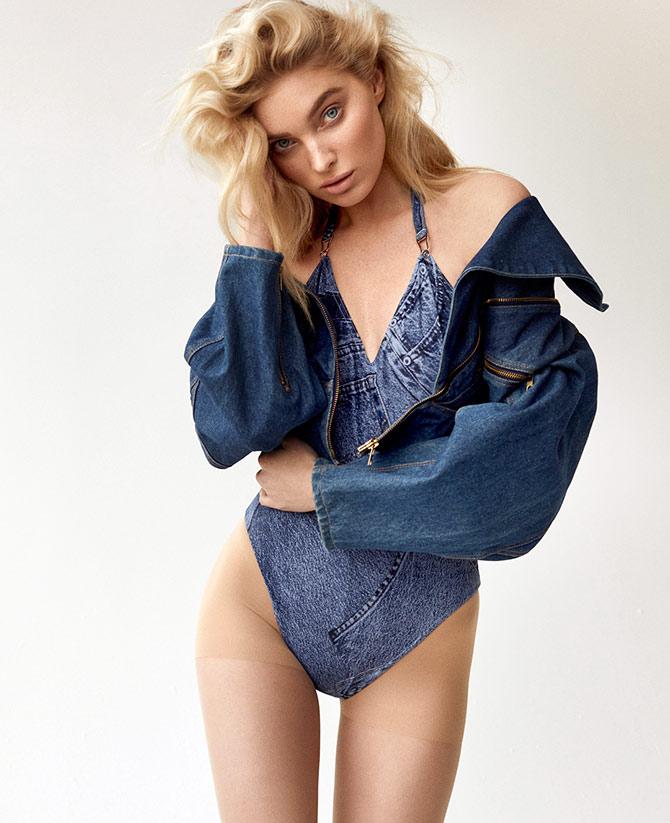 The mag traveled to NYC to photograph 'one of the wonder women of the industry'.
The cover has been shot by Zoey Grossman, who loves to call Elsa his 'all-time muse'.