According to DietSabya, a fashion police, the actor wore a Dior ripoff.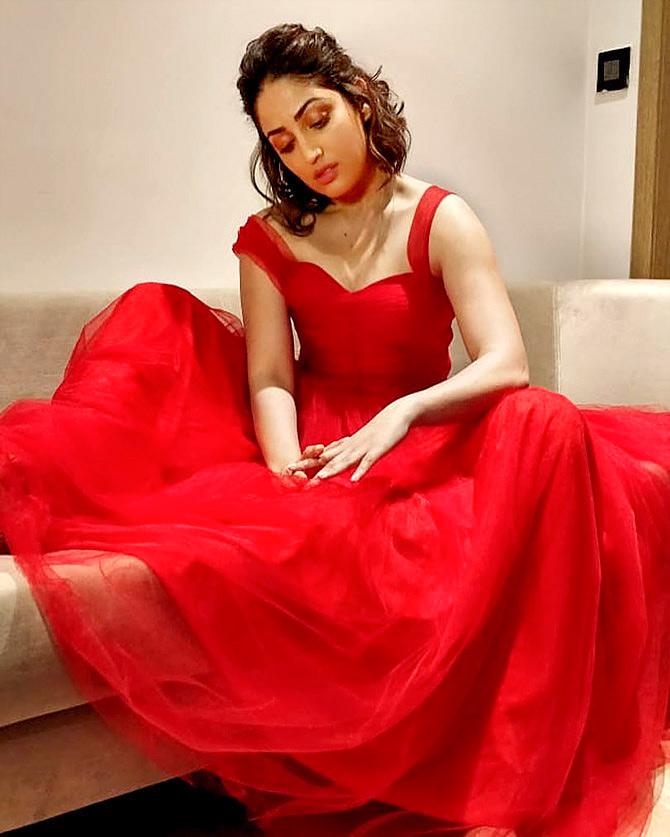 Gone are the days when celebrities and fashion stylists ripped off another designer's outfit and basked in praises.
Thanks to technology, high fashion now comes at a much higher price.
Yami Gautam recently shared a picture of her in a red gown designed by Hema Kaul.
One of Instagram's notorious fashion police DietSabya instantly pulled up the Uri actor for wearing a Dior ripoff.
Sharing a picture of Bella Hadid in the original outfit alongside Yami's allegedly inspired dress, DietSabya wrote: 'Stylist: What do you want?
'Celebrity: Bella Hadid from Bandra!'
'Stylist: Say no more'
Check out the pictures and tell us what you think.