Take the poll and tell us who failed miserably on the red carpet.
The theme for this year's Met Gala was Heavenly Bodies: Fashion and the Catholic Imagination.'
While Rihanna, Priyanka and Bella made heads turn in their respective heavenly creations, there were some who clearly missed the brief.
Check out some of the worst dressed celebrities from the red carpet: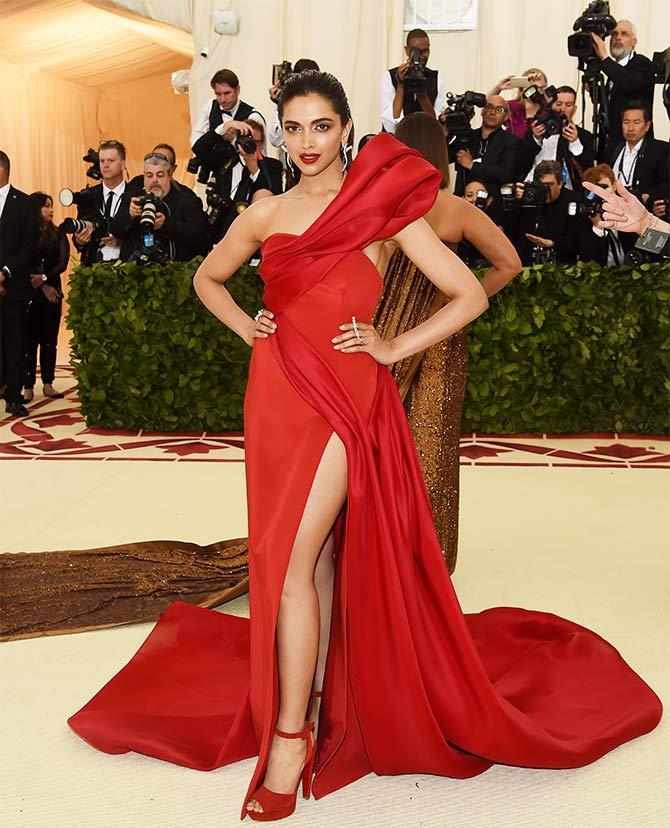 Much like last year, Deepika Padukone failed to come anywhere closer to her Indian senior Priyanka Chopra who clearly rocked the event with her velvet and gold turn.
Dips, if you are invited next year, please do your homework. All photographs: Jamie McCarthy/Getty Images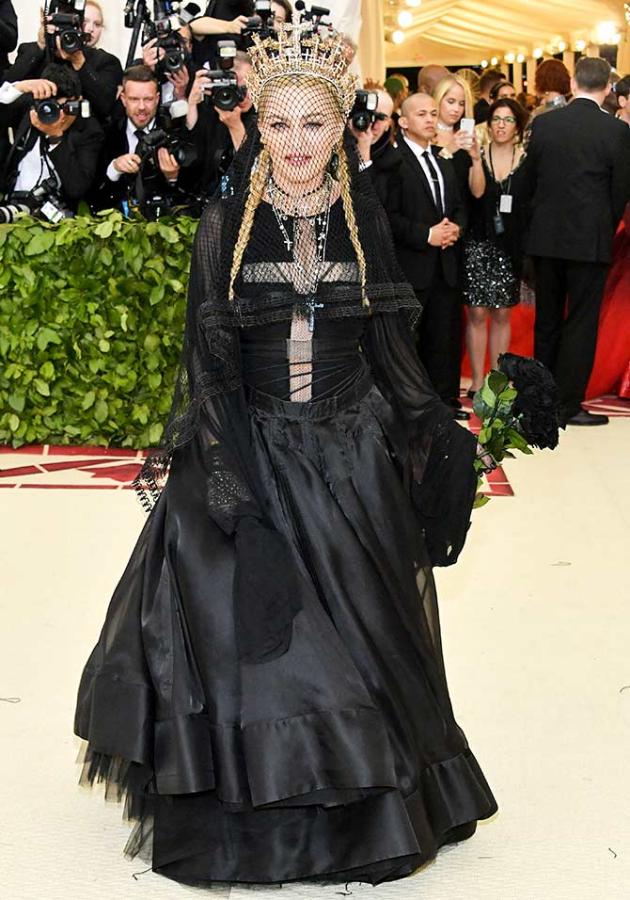 Madonna's satin gown and netted veil is easily one of the worst outfits we saw on the red carpet. No points for trying either.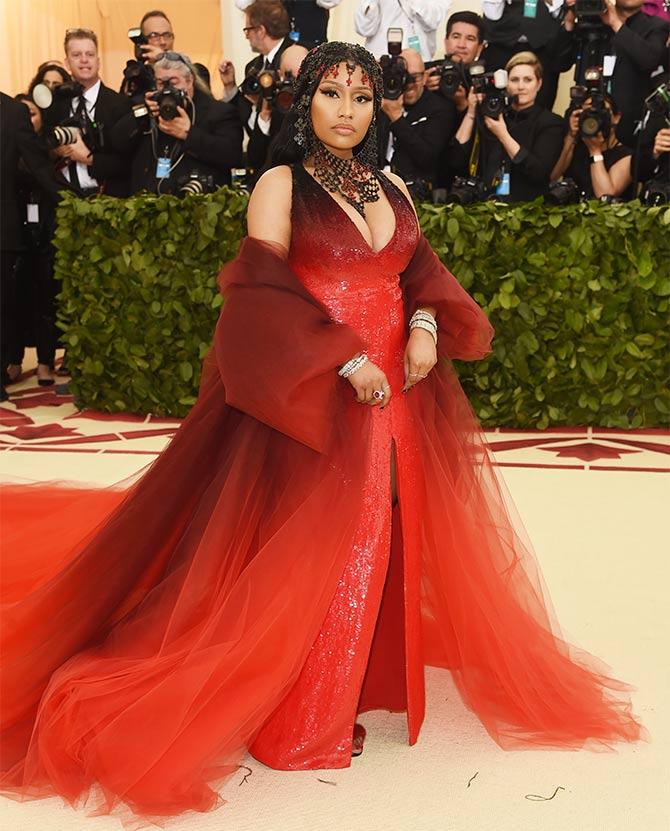 Nicki Minaj's shimmering red Oscar de la Rente dress may have been intended to look sinful but it is anything but impressive by Met Gala standards.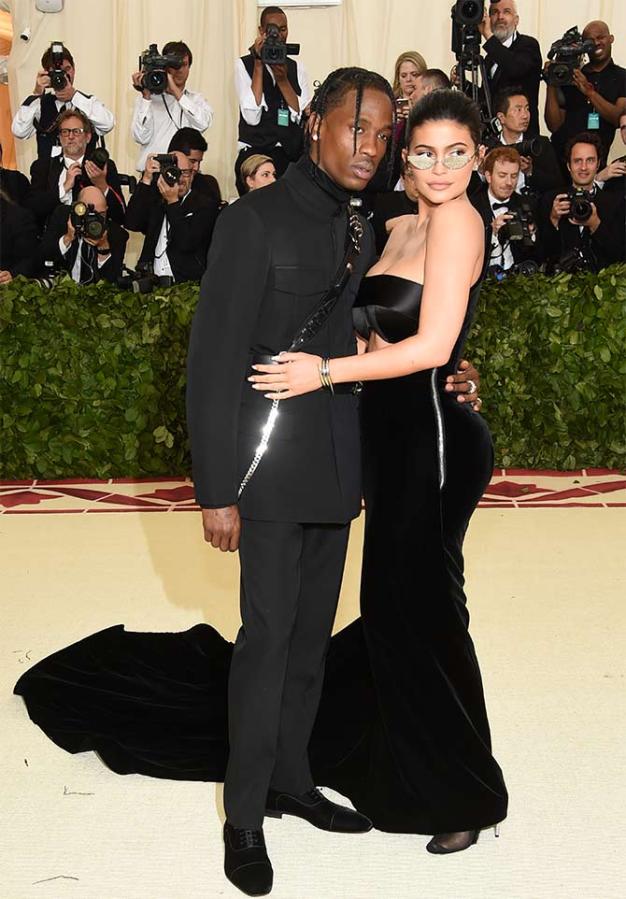 Considering this is Met Gala where the fashion police spares none, Kylie's post pregnancy red carpet outing comes under scrutiny too. The black gown makes her a fashion sinner.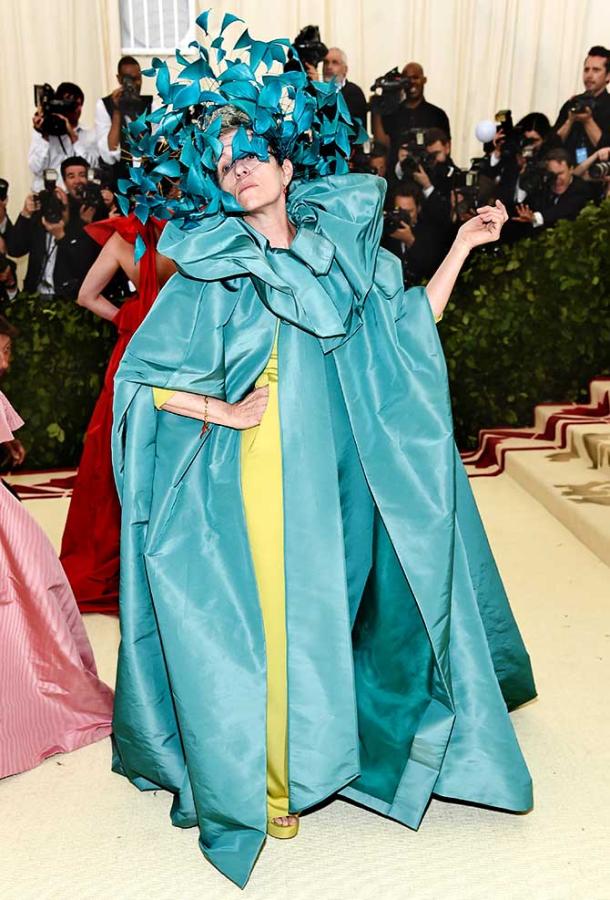 Frances McDormand's understated style had the Internet divided. While it wasn't easy to appreciate the outfit, the Oscar winning actor more than made up for it with her confident personality and that fancy headgear. Whether she qualifies on this list, you tell us.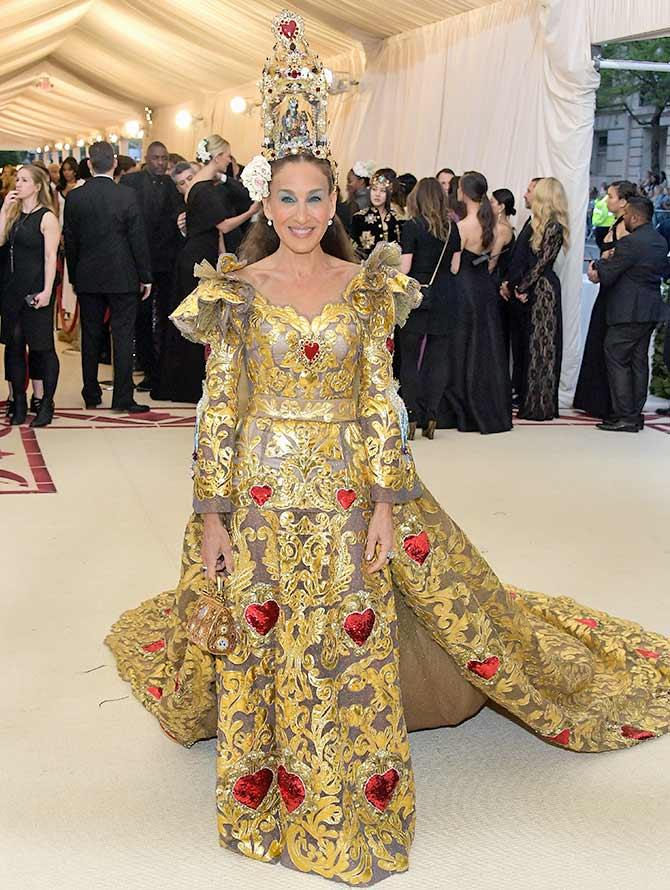 Sarah Jessica Parker may have intended to make a fashion statement with all that gold and velvet art, but unfortunately, neither the outfit or that massively decorative headgear is offering any help.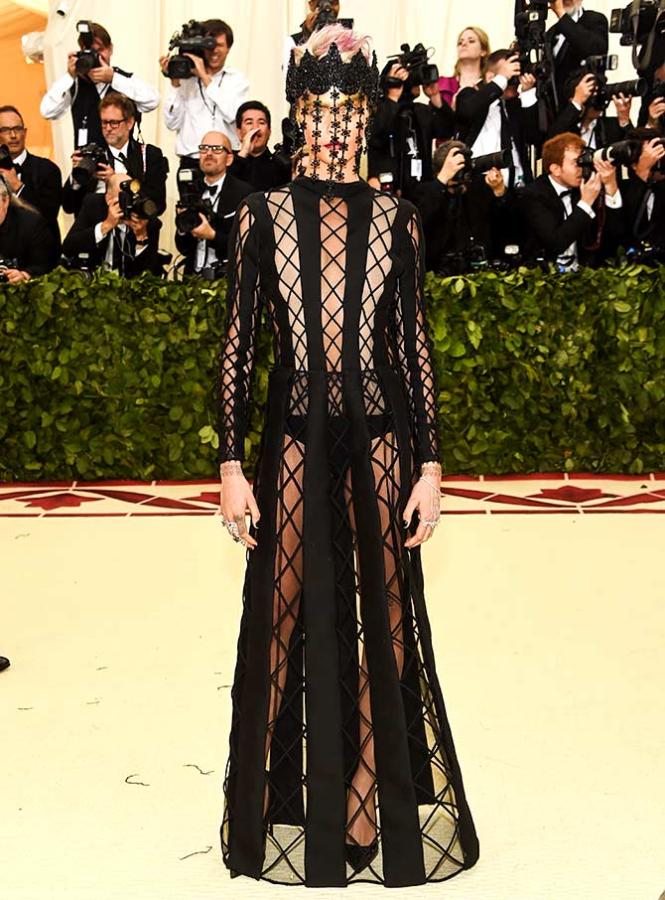 Cara Delevingne may as well have covered herself in a veil than promote herself in this unflattering creation.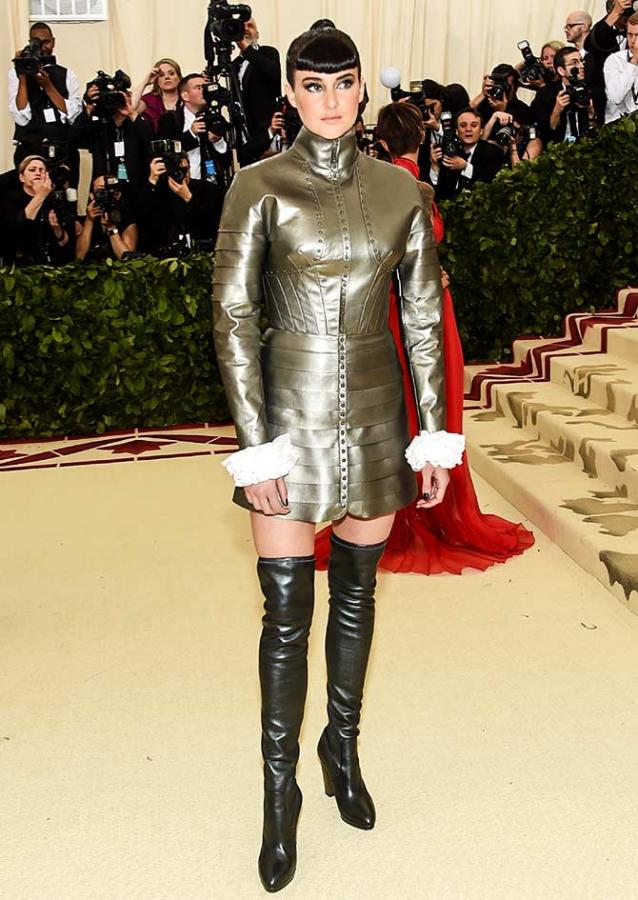 Shailene Woodley turned up in this silver jacket and black boots. Somebody told us the theme was heavenly bodies and catholic inspiration.
Phew! We give up. What about you? Who do you think was the worst dressed of the lot?
Take the poll and let us know.