At a time when we are presented with pictures of David Beckham's impossible-to-achieve physique, the dad bod comes as a welcome change.
So what's a dad bod you ask?
Not this for one: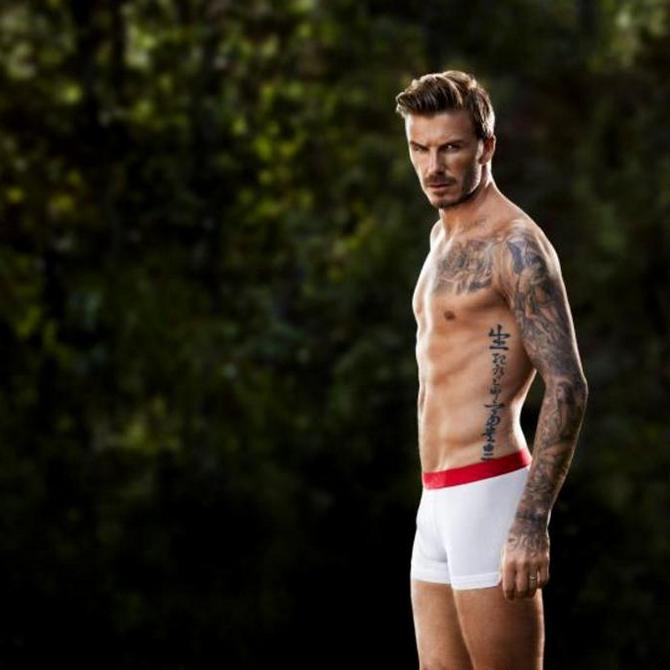 Photograph: H&M ad campaign
For one, it does not always belong to an actual dad. (Move over, David).
According to Mackenzie Pearson, who is credited with coining the expression, dad bods are 'a nice balance between a beer gut and working out'.
Which is to say that if you're a young man who isn't overweight but has a healthy body, you're probably what Pearson is talking about.
You know, like this chap you remember from How I Met Your Mother:
Jason Segel
Photograph: Still from How I Met Your Mother
Think non-intimidating and cuddly... like Jimmy Fallon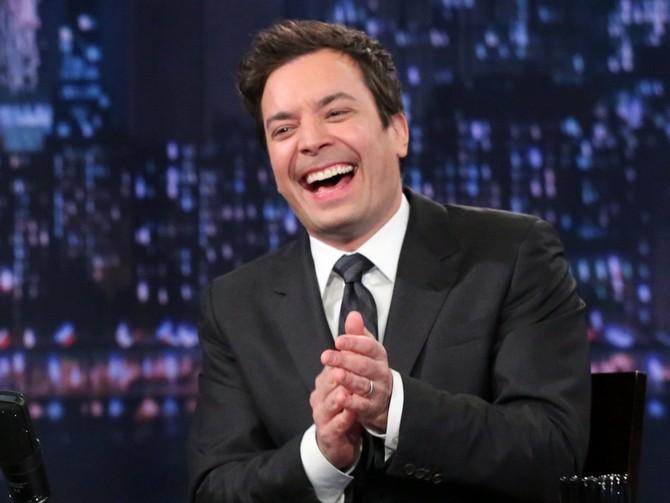 Photograph: Still from The Tonight Show Starring Jimmy Fallon
Or.. oh oh... Leonardo Di Caprio (see what they mean by not having to be a dad to have a dad bod?)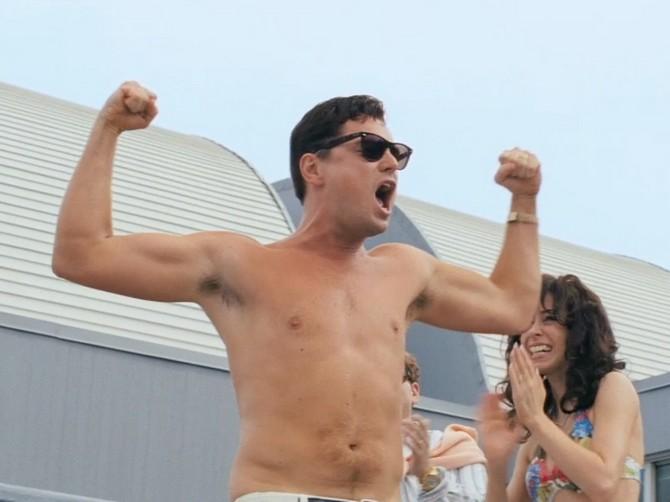 Remember he managed to land Gisele Bundchen with that bod so don't lose faith :-p
Photograph: Still from The Wolf of Wall Street
Then there's this guy (Do we see a gut emerging soon?)
Photograph: Carl Court/Getty Images
And of course the boss of all dad bods, John Hamm: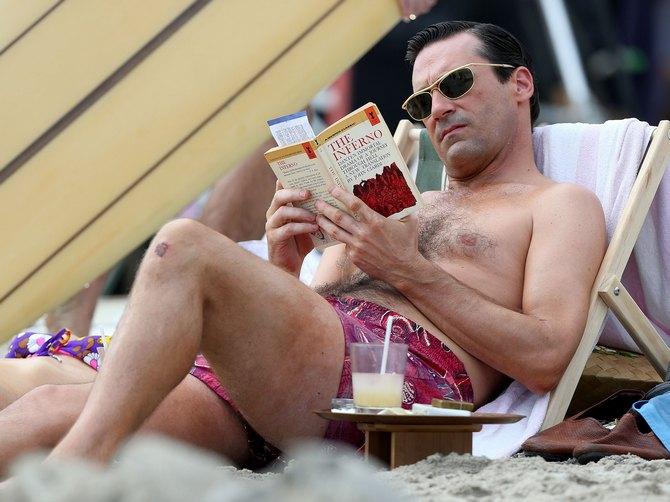 Photograph: Still from Mad Men