The most outrageous and least wearable looks from the recently concluded London Fashion Week.
The London Fashion Week was filled with memorable -- and not so memorable -- moments.
While designers presented some stunning and dreamy outfits, there were several styles that we just can't think of wearing!
From a fur skirt shaped like a spinning top to a Star Wars inspired outfit, these wild, crazy and wacky designs will leave you shocked -- we're wondering what the hell were the designers thinking when they created these wild looks.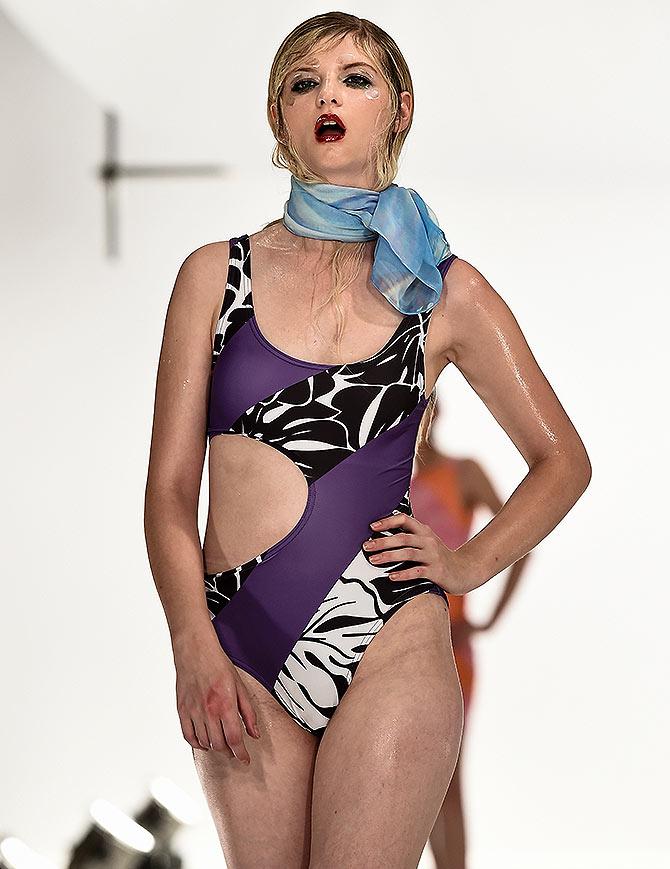 IMAGE: Who goes swimming with a stole wrapped around their neck? Does this model at the

Pointblank presentation plan to scare people in this ugly bathing suit?


Photograph:

Jeff Spicer/Getty Images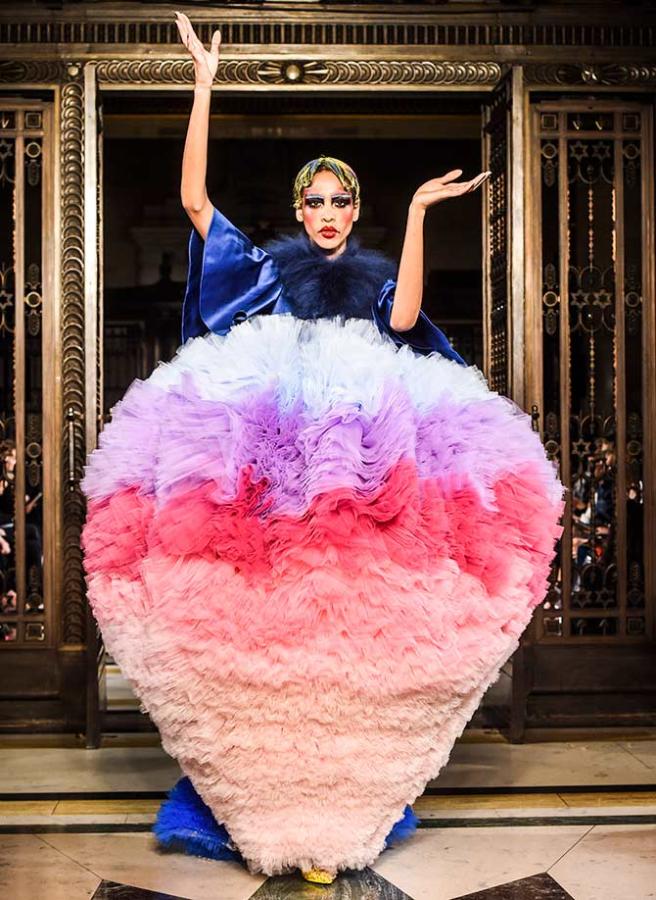 IMAGE: This model at the

David Ferreira show decided to step out looking like a life-sized ruffled top.


Photograph:

Anthony Harvey/Getty Images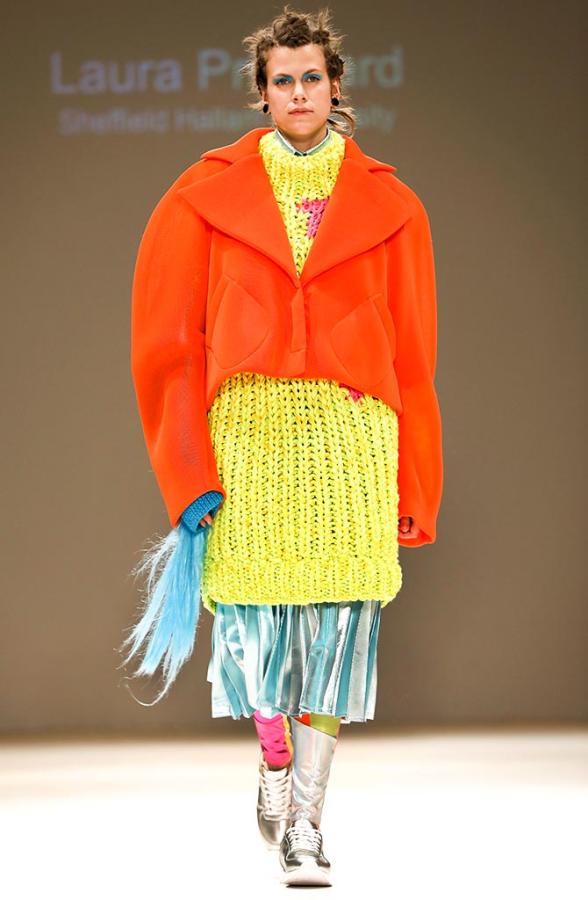 IMAGE: Sweaters and knitwear are fun, only if you don't plan on wearing every piece of warm clothing in your wardrobe in one go!
The separates worn by this model at the

FAD show are so mismatched and loud that we almost got blinded.


Photograph:

Tristan Fewings/Getty Images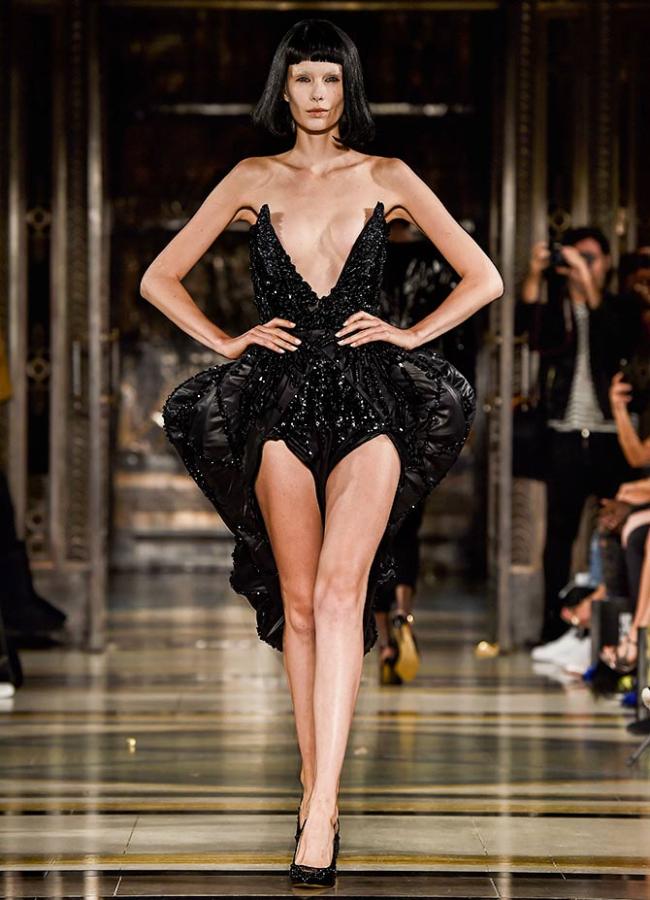 IMAGE: Wonder what aliens from Mars would look like? Here's exhibit A.
A model walks the ramp at the

David Ferriera show at Fashion Scout.


Photograph:

Jeff Spicer/Getty Images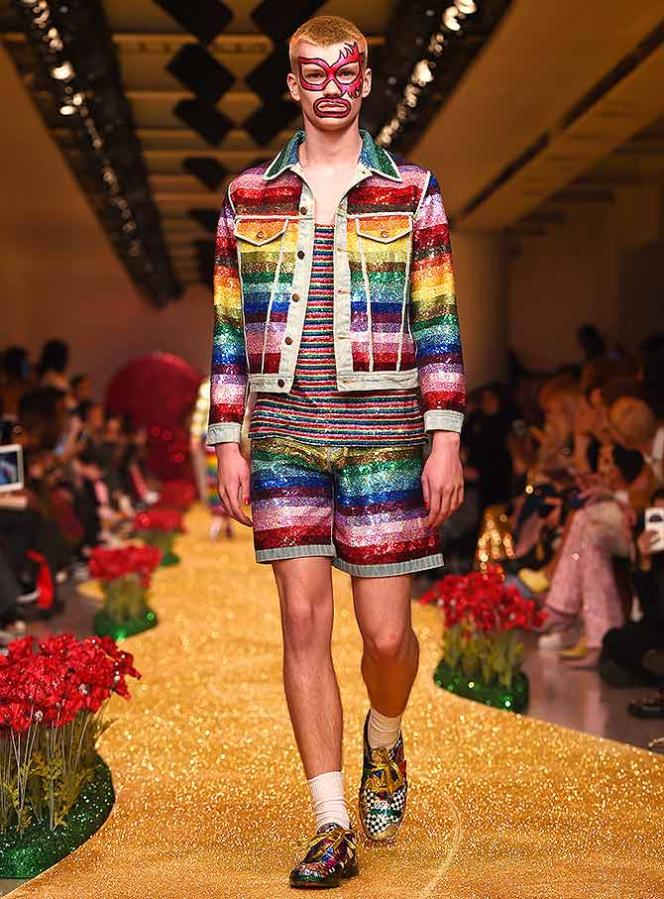 IMAGE: This outfit worn by the model at

Ashish Gupta's show will surely be a huge hit during the festival of colours, Holi. Who needs to play with colours when you have such a colourful outfits. Don't miss the painted nails.


Photograph:

Eamonn M. McCormack/Getty Images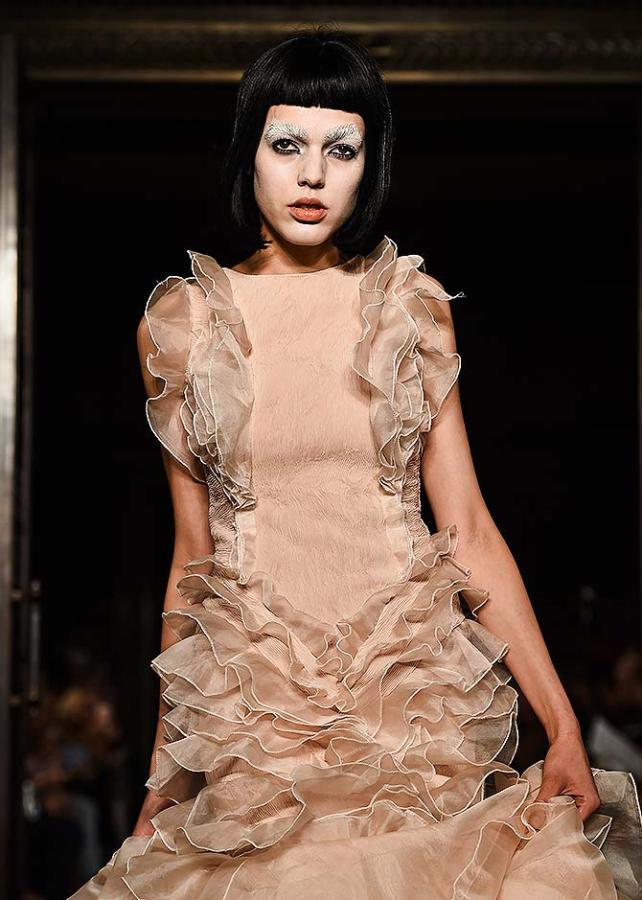 IMAGE: The ghosts decided to pay us a visit during the

David Ferriera show at Fashion Scout.


Photograph:

Jeff Spicer/Getty Images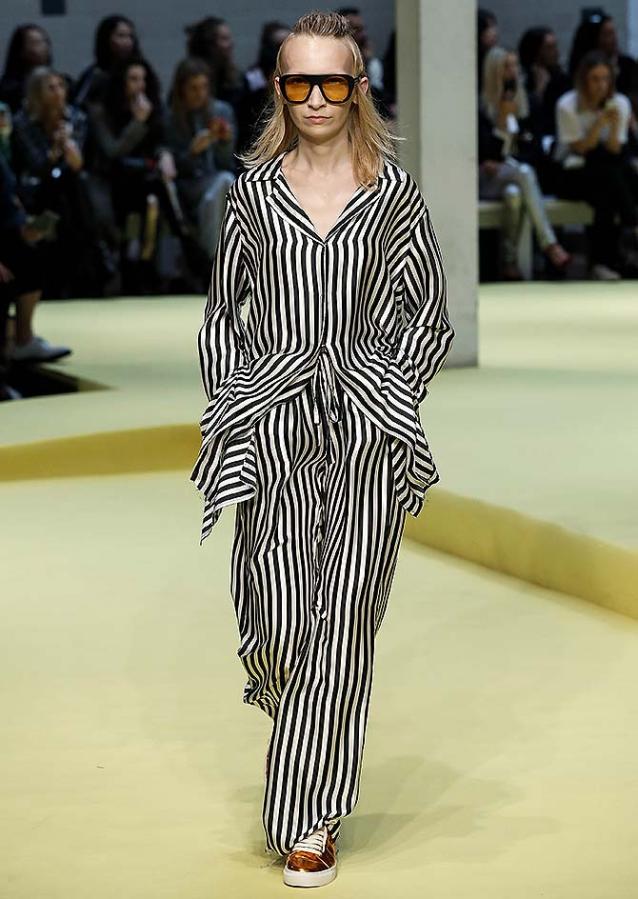 IMAGE: This is what happens when fashion designer

Marques' Almeida decided to make pyjamas trendy on the runway.


Photograph:

John Phillips/Getty Images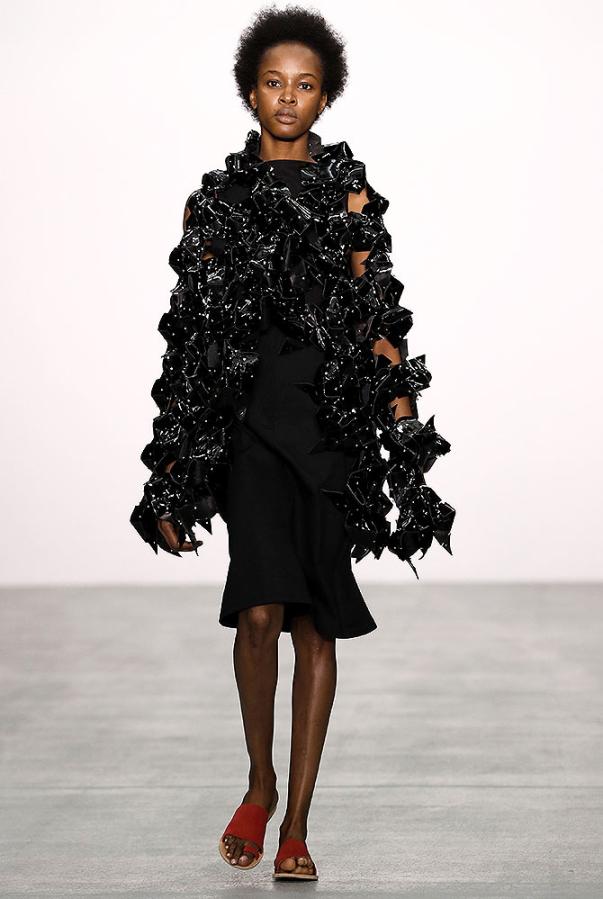 IMAGE: Fashion designer Sid Neigum is a mathematician by nature; probably that explains why this model is dressed in a blend of several shapes. Don't you think this will make a lovely outfit for a Star Wars character?
Photograph:

John Phillips/Getty Images
IMAGE: Looks like clowns took over the

FAD show.


Photograph:

Tristan Fewings/Getty Images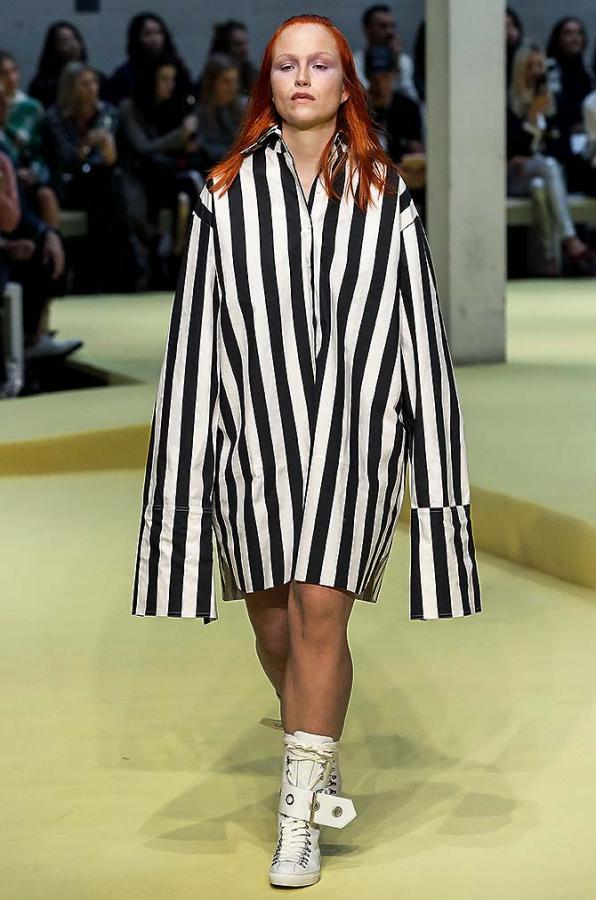 IMAGE: This outfit has a bit of a Tim Burton's Beetlejuice vibe. A model at the

Marques' Almeida show.


Photograph:

John Phillips/Getty Images