In an interview to Vogue, Cara Delevingne speaks about finding love and coming to terms with her sexuality.
You know Cara Delevingne, don't you?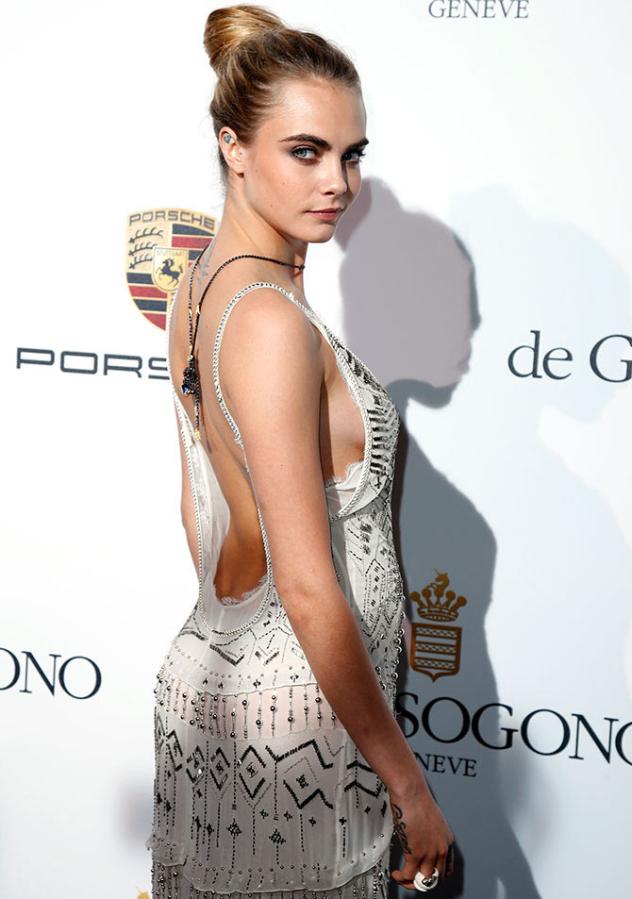 She's awesome! But you probably knew that if you've read this.

Cara refuses to be labelled. And she s-p-e-l-l-s it out loud and clear.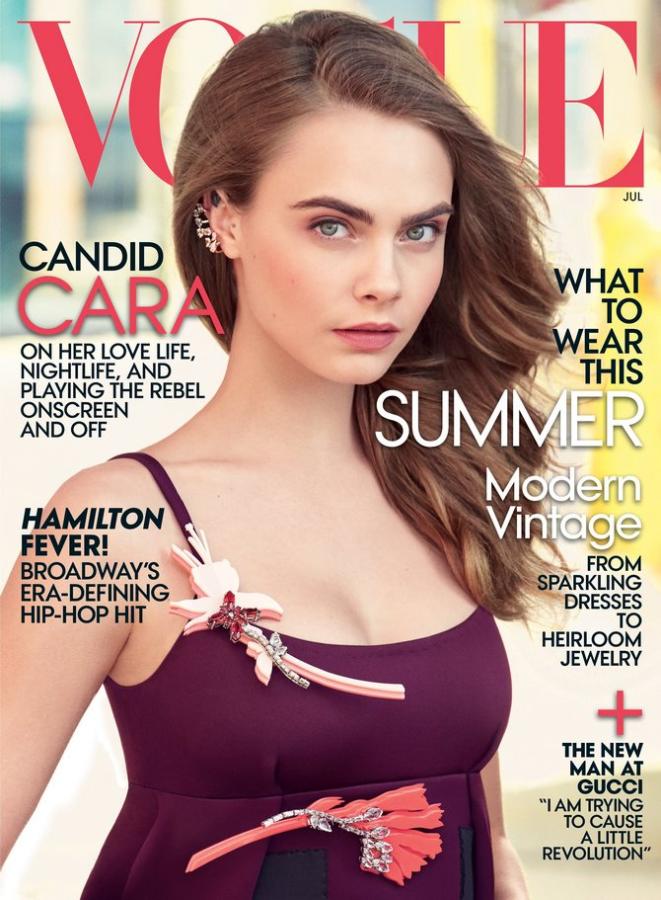 In her recent interview with Vogue, Cara spoke extensively about her life... and her sexuality.
She revealed, for one, about her relationship with the musician Annie Clark, popularly known as St Vincent, and how madly she's in love with her.
The 22-year-old British model said that she thought that being in love with her girlfriend was a big part of why she has been feeling so happy with who she was.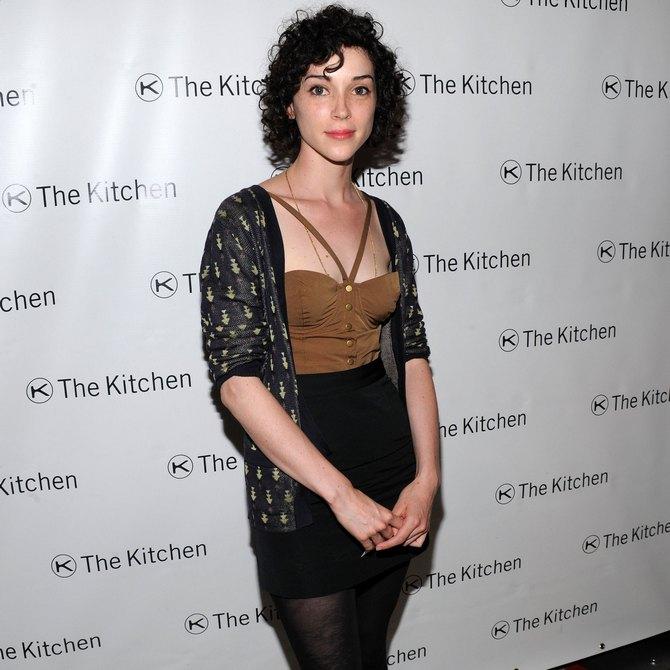 That, by the way, is Annie Clark (or St Vincent if you prefer it).
This is the first time she has discussed her relationship publicly:
"I think that being in love with my girlfriend is a big part of why I'm feeling so happy with who I am these days," Delevingne said. "And for those words to come out of my mouth is actually a miracle."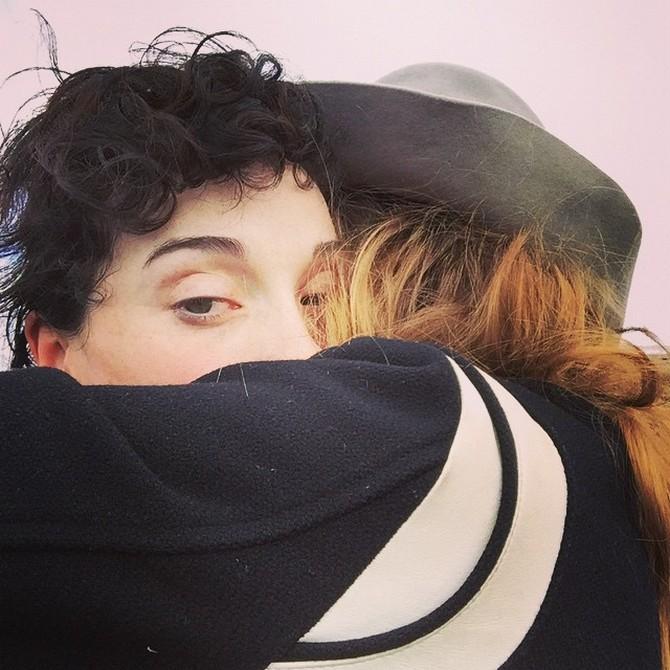 Cara goes on to talk about the challenges she encountered while embracing her sexuality... a process that continues to this day.
"It took me a long time to accept the idea, until I first fell in love with a girl at 20 and recognised that I had to accept it," she explains.
"But I have erotic dreams only about men. I had one two nights ago where I went up to a guy in the back of a VW minivan, with a bunch of his friends around him, and pretty much jumped him."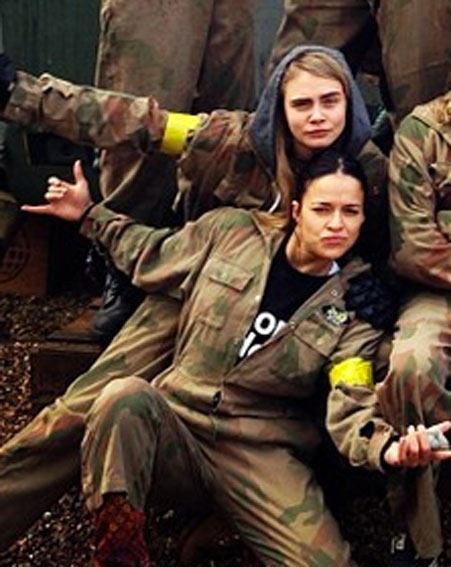 Cara has earlier been linked with actress Michelle Rodriguez.
For now though, the Pan star isn't putting a label on her sexual orientation and adds that if she ever found a guy she could fall in love with, she would want to marry him and have his kids.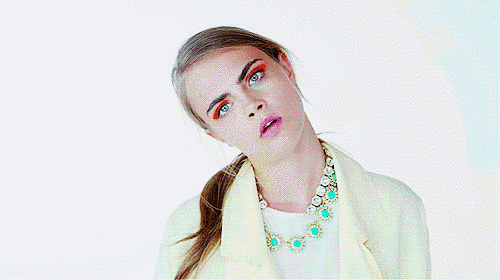 With inputs from ANI
Photographs:
Benoit Tessier/Reuters
Andreas Rentz/Getty Images
Cara Delevingne/Instagram
Cover of Vogue
Bryan Bedder/Getty Images