Summer bride Sonakshi Sinha will show you how to look your fashionable best this wedding season.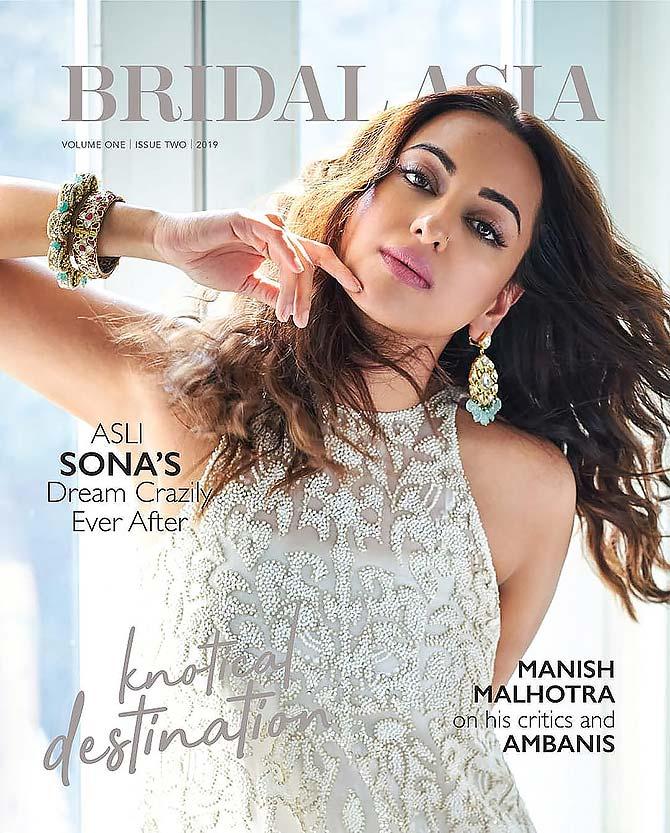 Stunning Sonakshi Sinha takes the bridal game to yet another level with her gorgeous photo shoot for Bridal Asia.
On the cover, the actor stuns in a white silhouette by Rahul Mishra.
With her hair worn in curls and stunning turquoise jewellery, Sonakshi made for a fabulous summer bride.
Scroll down to take a look at the other pics from the photo shoot.