Meet Bhumika Arora!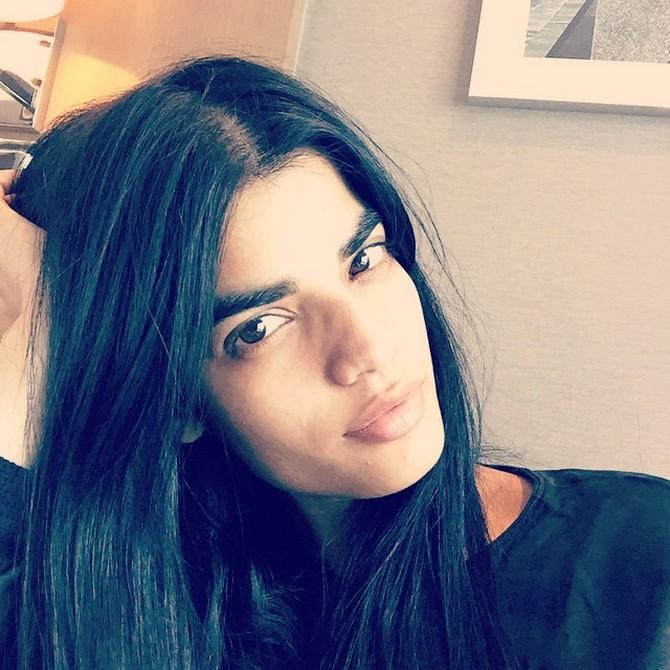 Bhumika Arora is a name that may well be taken alongside Ujjwala Raut and Lakshmi Menon in the coming years.
The India-born model is having a breakout season; she has walked for Alexander Wang, Marc Jacobs, Anna Sui, Fendi and Balmain already and she is only just warming up.
Arora is 27 and a far cry from industry's preteen standards and has admitted that finding work in an age-obsessed business can be a challenge.
But she made a stunning debut with Alexander Wang's show at the New York Fashion Week and went on to walk for several other top designers.
The folks at Vogue.com confessed to having their hearts 'stolen by a fresh face on the Vera Wang runway: the moody-eyed, sultry-lipped, and enviously angular Bhumika'.
Style.com counts her as 'one of the most exciting young women to watch on the catwalk'.
Arora has several other prestigious gigs and has entered the industry at a time when the discussion about seeing more models of colour is only getting louder.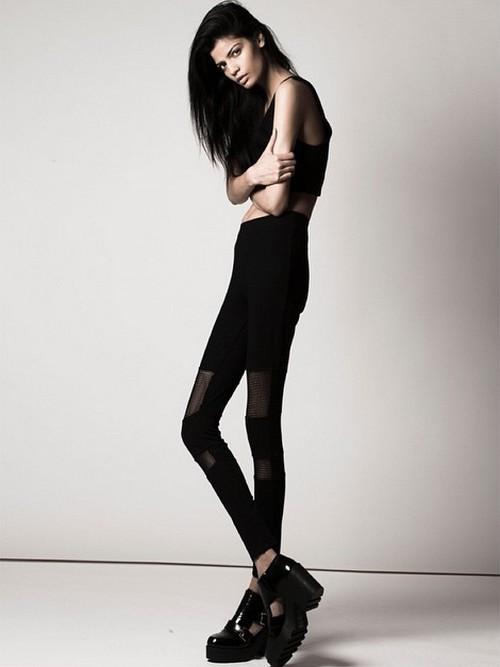 Born in Karnal, Haryana, Bhumika Arora has confessed to have thought of herself as being 'ugly' when she'd watch fashion shows on television and was pleasantly surprised when a local cafe printed her pictures in their publication after a friend submitted it to them.
Arora then moved to Chandigarh for higher education and eventually to New Delhi and began sending out her pictures to international modelling agencies.
Unlike several models in the West, who begin their careers while still in their teens, often dropping out of schools, Arora holds a degree in business management.
Bhumika Arora is represented by the Society Management, an agency that has been responsible for making Kendall Jenner a serious name on the runway.
Arora has just a little over 3,000 followers on Instagram, an almost indispensable tool for international models, something that her agents are hoping to change very soon.
Photographs courtesy: Bhumika Arora on Instagram