Meet Paloma Elsesser, an American plus-size fashion model, who is making headlines for all the right reasons.
'Feminism always comes down to equality. It's not just armpit hair and freeing the nipple. It is wanting to be treated equally.'
'I want to be paid properly, I want to be treated properly and I don't want to be sexualised. I want to be treated the same.'
Meet Paloma Elsesser, a popular face in the fashion industry.
Not one to be ashamed of her curves, this plus-size model is wowing her 1,80,000 Instagram followers with her bold pics.
At 26, she has already graced a Vogue cover with Ashley Graham.
'Why have one cover star when you can have two major bombshells? Introducing @ashleygraham and @palomija, the perfect models for our body revolution issue,' Vogue Arabia captioned the cover on Instagram.
A #BeautyBeyondSize, she is a rising star. Scroll down to get to know her better.
1. She's on a mission to get people to recognise every women -- irrespective of their shapes and sizes.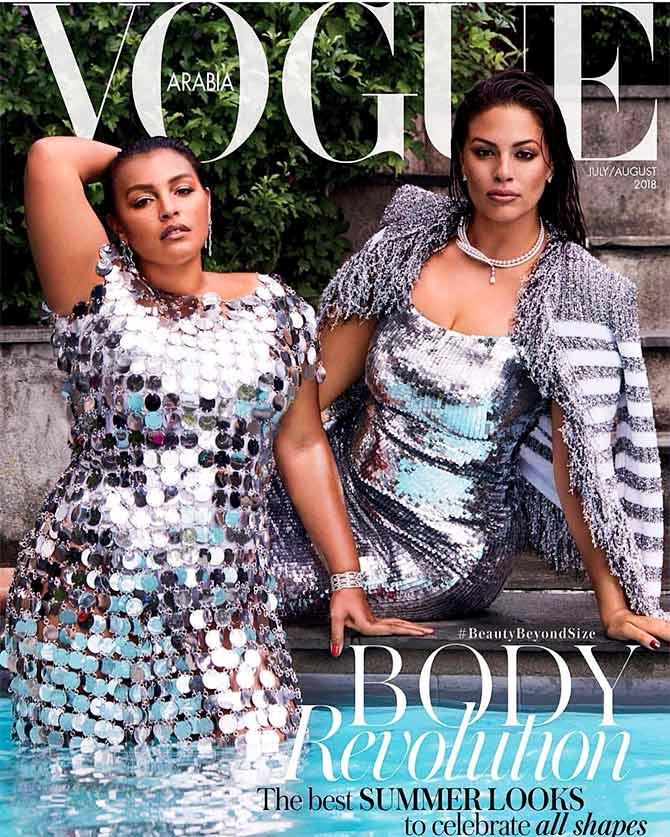 Photograph: Courtesy Vogue Arabia/Instagram
In an interview with Vogue, the plus-size model said: 'At school, I was always the weird one. But this is a whole industry of weird ones; a big mashup of the so-called freaks.'
She wants to challenge the status quo. 'At times making change can seem daunting, overwhelming and I am left feeling powerless. In an effort to reclaim that power, I challenge the norm in small ways fluidly throughout my life,' she wrote on Instagram.
2. She'a an idol to many.
Photographs: Courtesy Paloma Elsesser/Instagram
'We all deserve time for ourselves, we have to prioritize what makes us happy in a world of comparison and doubt. These are ways that keep me grounded and always feeling free at heart. I wanna live freely. I wanna #liveyoung.'
3. She was discovered on Instagram.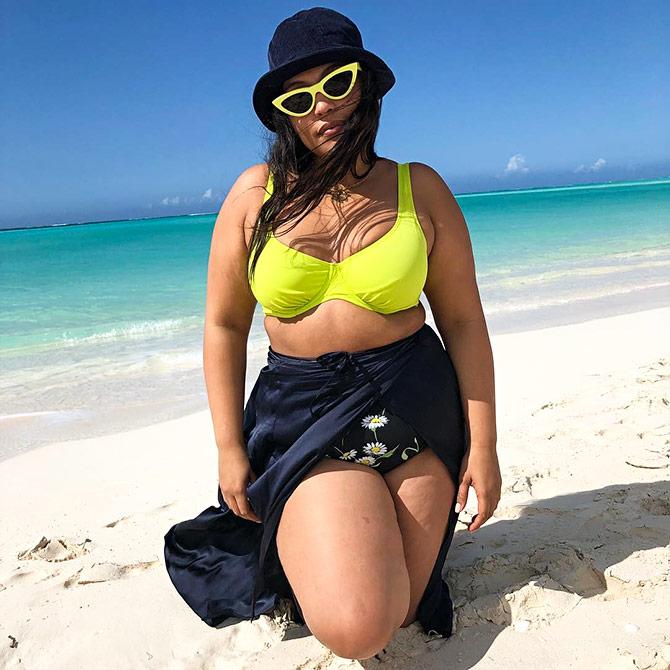 Her mother is African-American and her father, Chilean-Swiss.
Raised in Los Angeles, she moved to New York at the age of 18 to study literature and psychology.
She was discovered on Instagram by a make up artist.
4. She is special in her own way.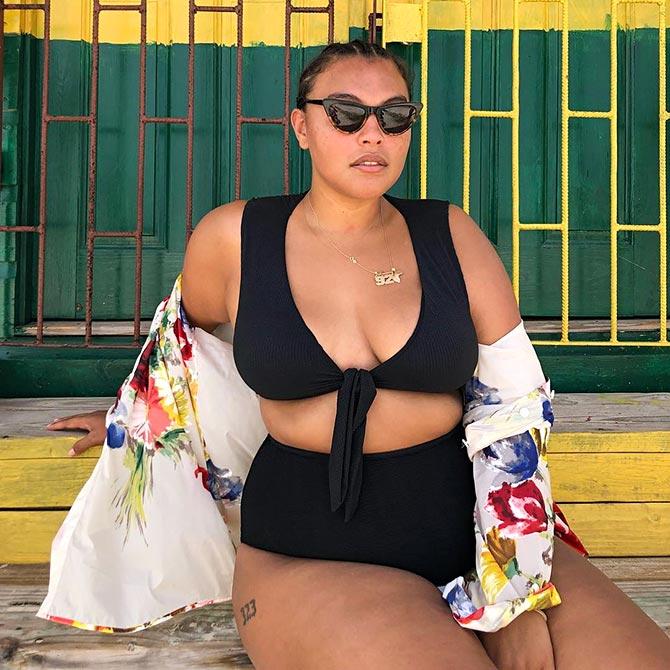 'I went through my whole life thinking I'm a pretty, chubby girl,' she revealed in an interview.
'I've never been skinny, so it's something that was really born out of the visibility that social media granted me.
'I'm not super tall, and I don't have this classic plus-size body, but I'm special in my own way, and I think that story is really inspiring to a lot of girls.'
5. She is a favourite among designers.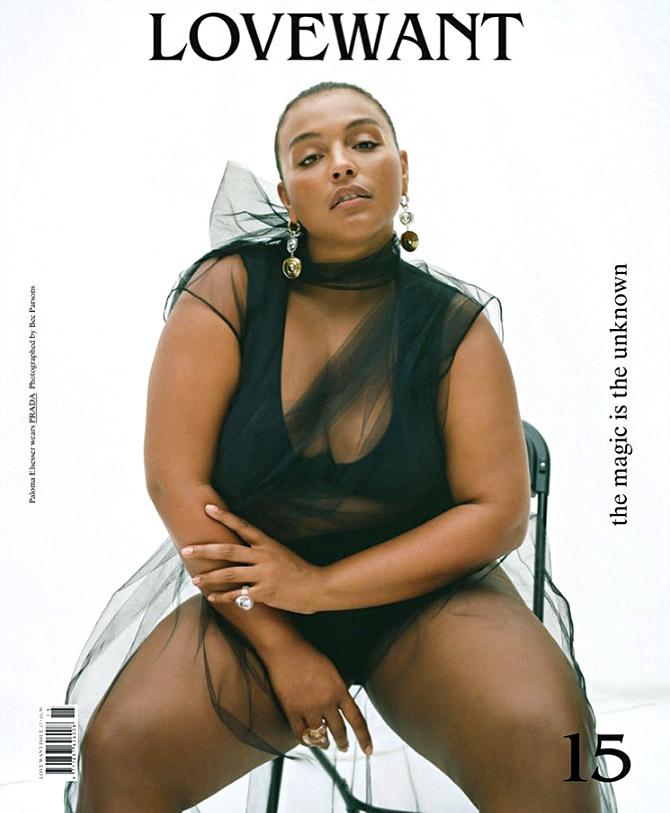 Paloma has already modeled for Fenty, Nike, ASOS and H&M.
She was on the cover of British Vogue, i-D magazine, Allure, Elle and many more.