The Victoria's Secret model is a summer dream in her sexy surfer style.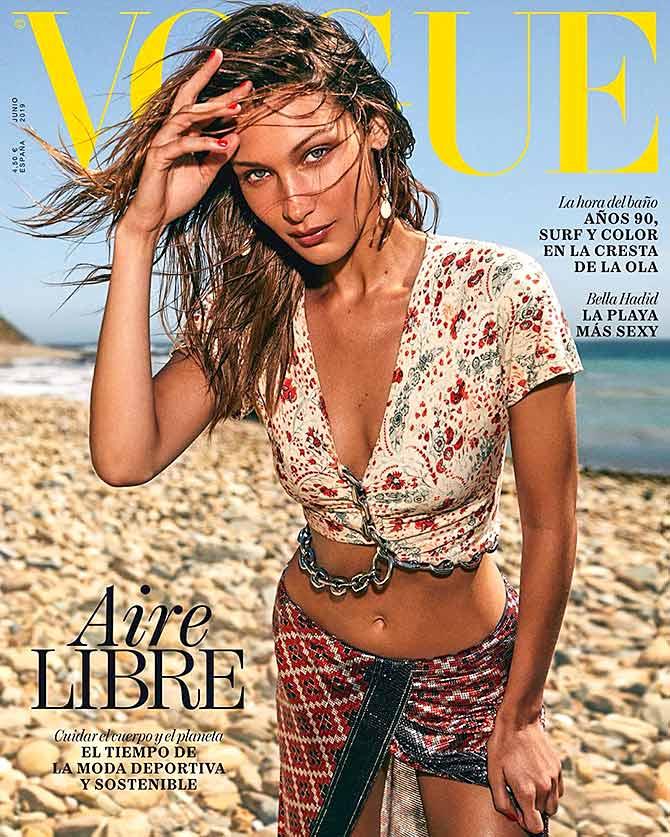 Bella Hadid lit up the coast of California with her incredible style.
Wearing a floral print knit top and a cross skirt, she flaunted her surfer style.
Vogue Spain's cover girl for June, Bella will give you some serious style inspiration.
For an inside photo shoot, she styled her svelte figure in a bikini, revealing her side boob.
Keeping her accessories minimal, she cut a pretty figure in black.