'Who cares want everyone else wants, it's what YOU WANT.'
'The life I wanted has already begun, and it's just beginning,' says Instagram influencer and dwarf model Dru Presta.
She is 22 and almost half as tall as a runway model.
But that hasn't stopped Dru Presta from walking the runway or endorsing a lingerie brand.
With half a million followers, Dru Presta is an Instagram influencer who talks about body positivity and mental health.
She inspires people of all ages with her unabashed attitude and pep talk.
Take a look at these pictures and you'll be amazed at her style and confidence.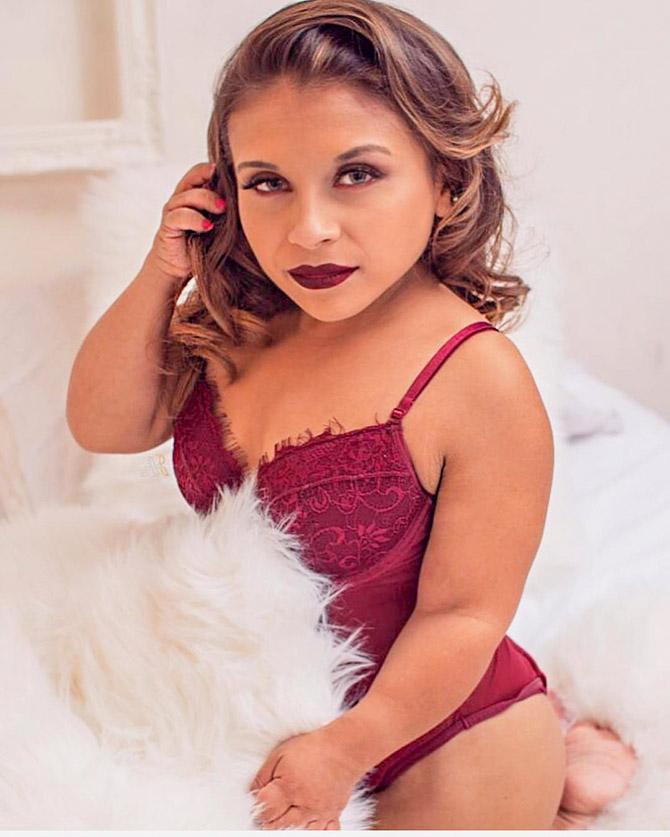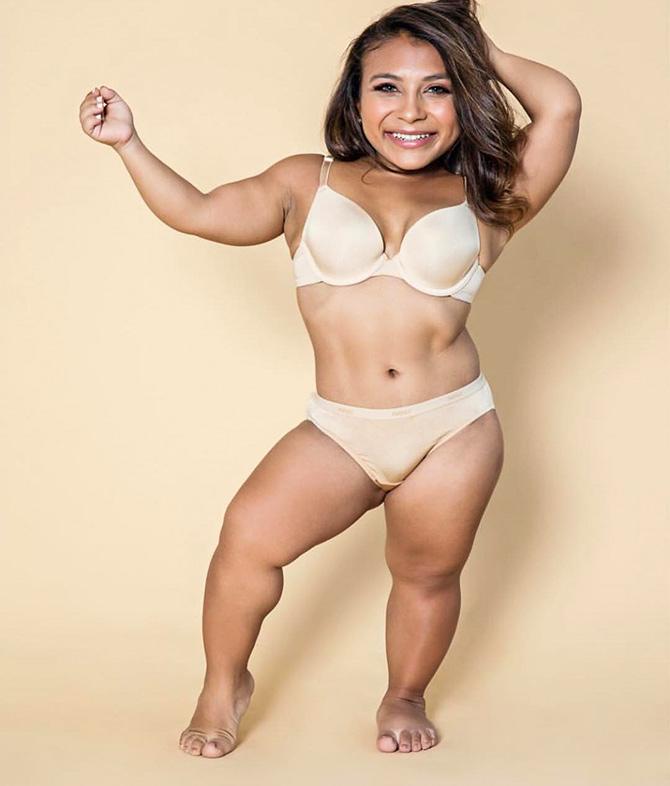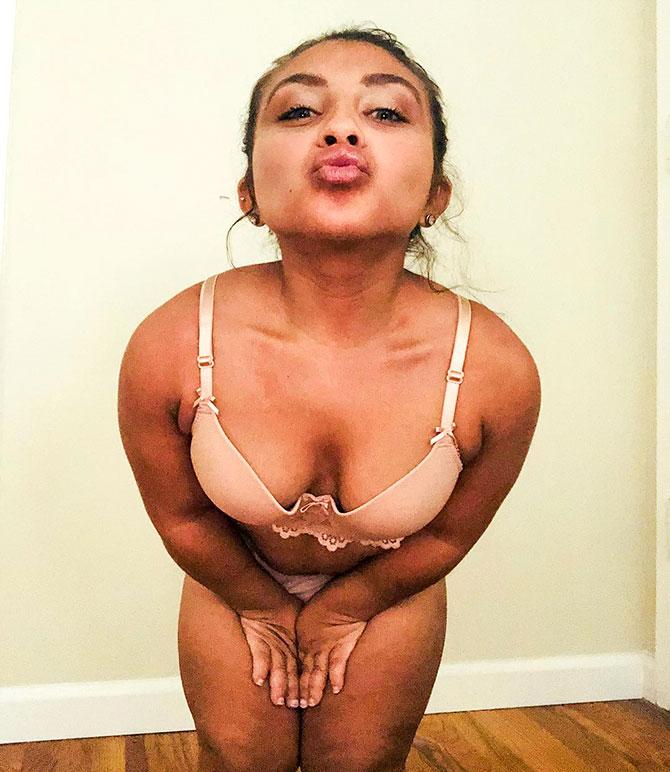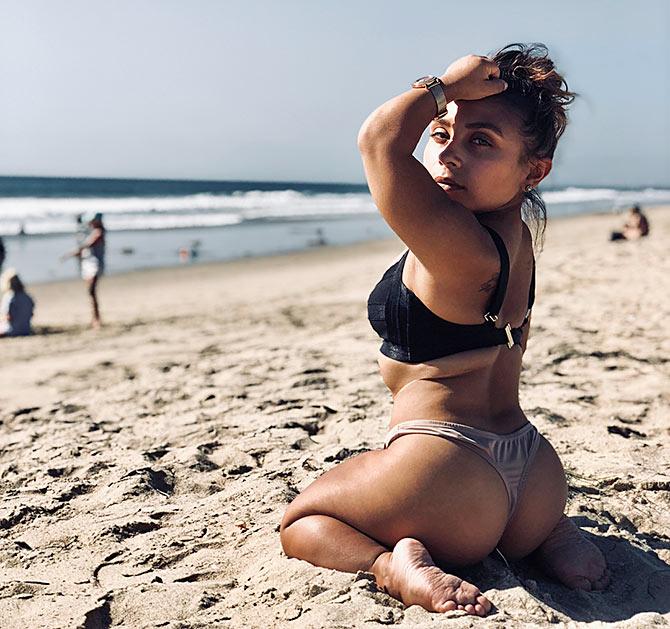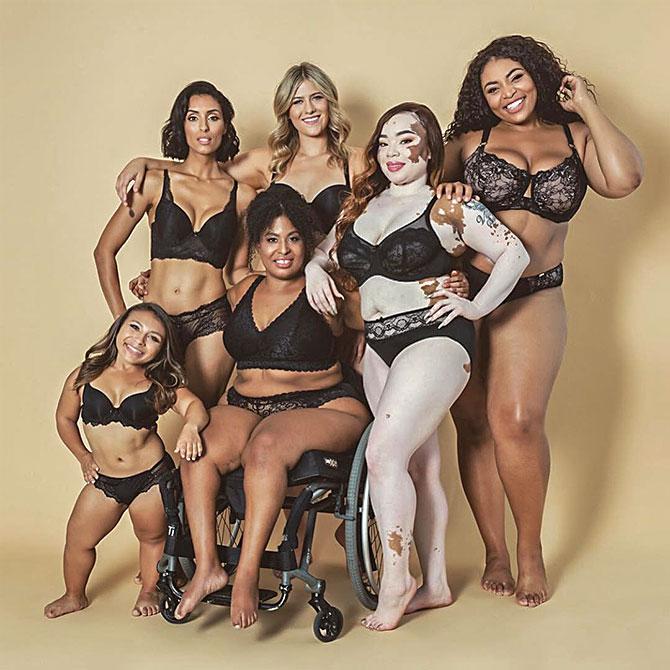 Dru joined Instagram in 2012 when she was only 16. Today, she is on her way to have her own line of clothing.