After 30 years, the supermodel makes an appearance on the Vogue Spain cover.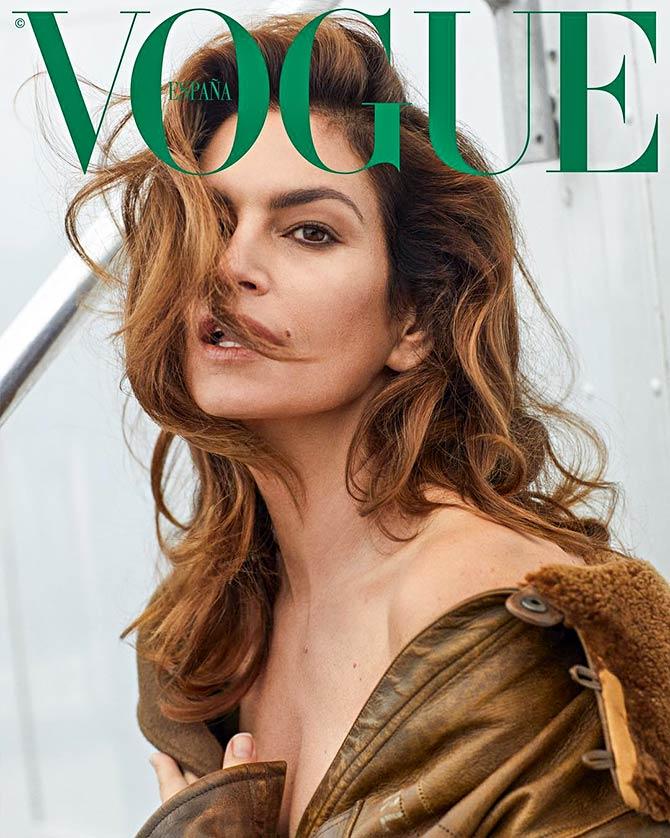 In 1988, when the mag launched, Cindy Crawford graced the cover of Vogue Spain in a red fan.
Fast forward 30 years, and as the mag celebrates their 30th anniversary, the supermodel comes a comeback on the mag.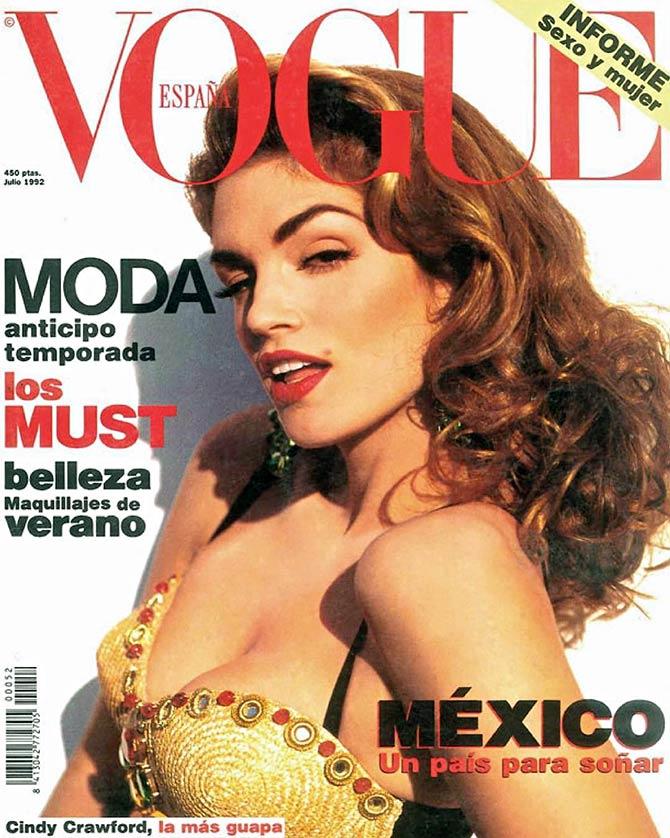 'In April 1988, wearing a red fan, @cindycrawford starred in the first cover of Vogue Spain, wrote the mag on their Instagram page.
'In this issue of October, the radiant model returns to Vogue -- 30 years and five covers later -- to celebrate two success stories and the anniversary of a historic session that marked the birth of our magazine.'
Dressed in a Ralph Lauren jacket, the model makes an impressive return on the cover, which has been photographed by Sebastian Faena.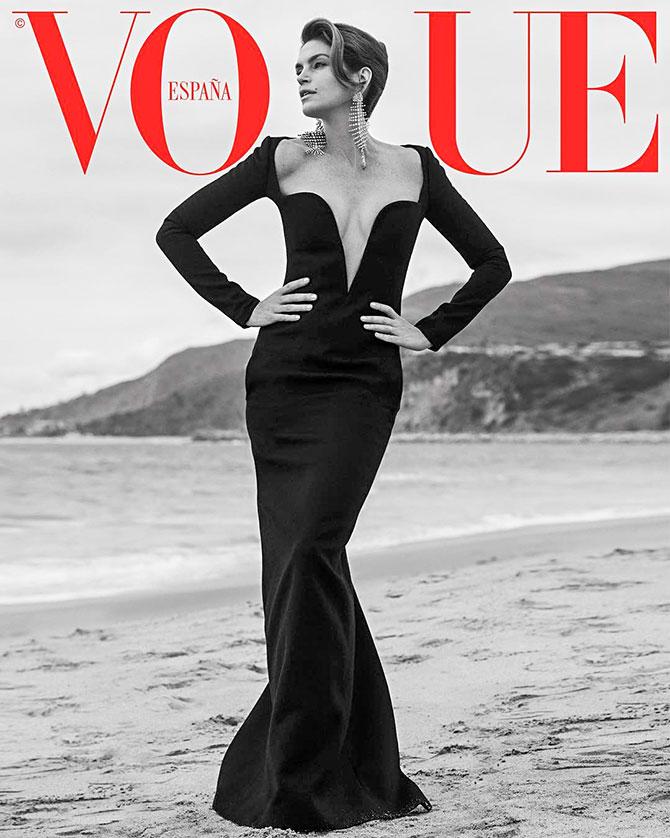 For her second look, Cindy was dressed in a Saint Laurent black, cleavage-plunging dress.
With her hair styled in a bun, she rocked statement earrings from the French luxury fashion house.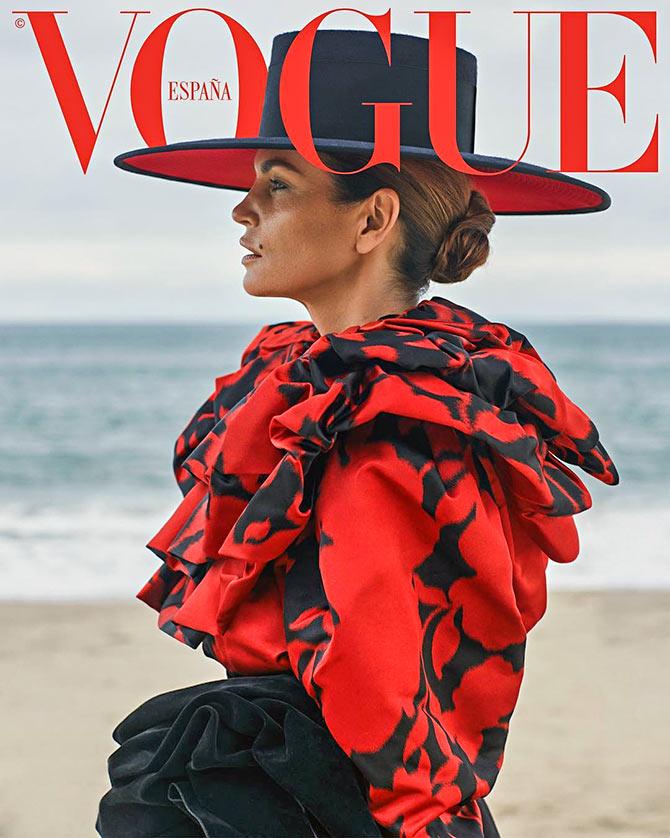 Looking chic in a red-and-black dress by Marc Jacobs, paired with a hat, Cindy graced the third cover for the mag.
The excited model shared the covers on her Instagram page and wrote: 'Can't believe I was on the very first cover of @VogueSpain in 1988, and now we're celebrating their 30th anniversary!
'So honored to be back on the latest cover(s).'