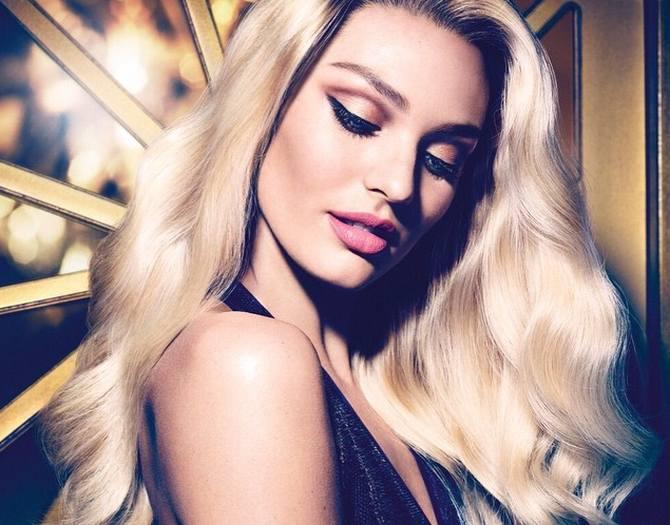 Ladies, here are some serious hairspiration for you!
The weather's gotten too warm, but you aren't in the mood to chop off your hair.
How can you style those long tresses?
Well, you can go a bit hip, bold, classy or sassy.
Haircare brand TIGI's educator Audrey D'Souza suggests four hairdos that will revamp your style this season.
Ponytail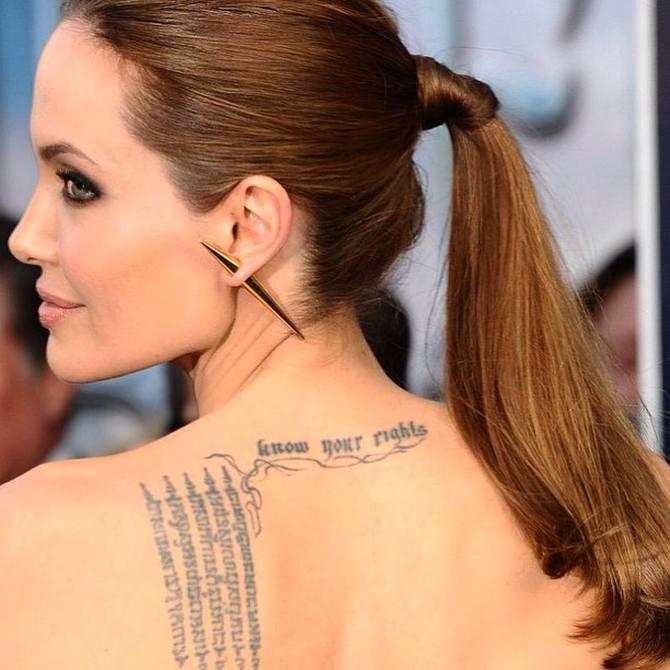 Photograph: Kind Courtesy Angelina Jolie/Instagram
Shampoo and condition your hair. Once done, rinse your hair with cold water for a minute. Rinsing it with cool water adds shine and reduces frizz.
Apply a quarter-size amount of serum to your damp towel-dried hair to keep your strands smooth.
Comb your hair through and pull back as low and high you would like it to be.
Fix it with a rubber-band (depending on the density you can fix it as tight or lose you want)
Place a segment of hair on the rubber-band to hide it and secure with u-pins.
Use a finishing product to fix the look.
Fishtail Braid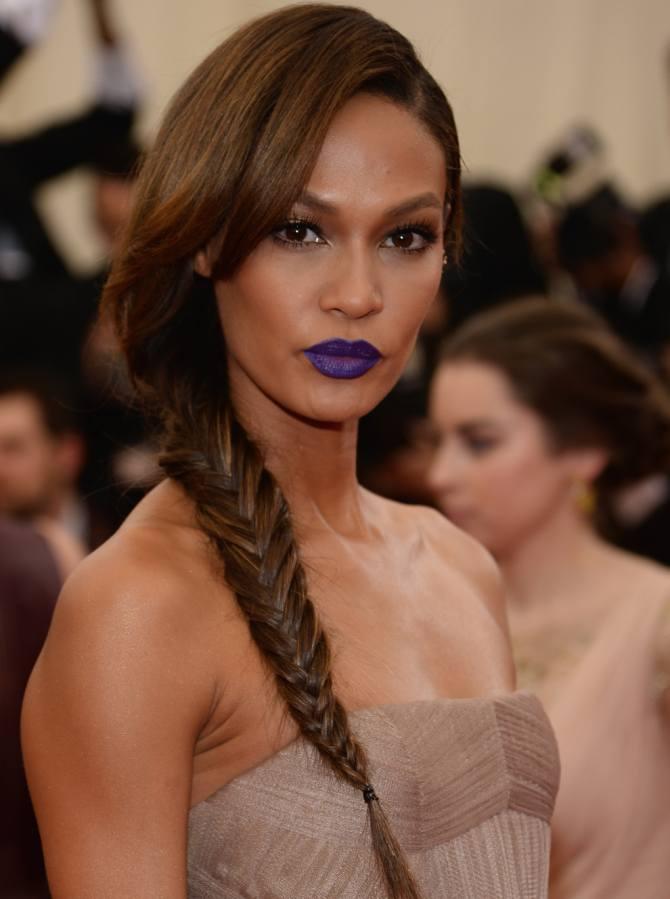 Photograph: Dimitrios Kambouris/Getty Images
Shampoo and condition your hair.
Use a quarter-size amount of serum. Rub the serum over your hands and run your fingers through you hair.
Divide the hair in two sections. Add a segment of hair from the left to the right and the make it as tight as you can.
Feed a segment from the right to the left keeping the grip tight.
Make sure the section is at least one inch so that you can see the definition of the braid more clearly.
If braided too tight, use your nails to pull out the strands and give it a softer look.
Messy Bun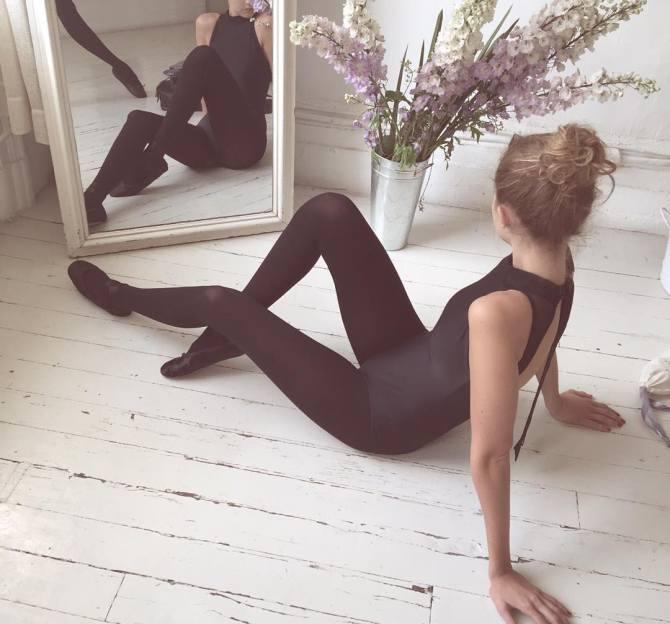 Photograph: Kind Courtesy Gigi Hadid/Instagram
Shampoo your hair for a clean scalp and shinier mid-lengths.
Starting at the roots, backcomb using a tail comb, then the mid lengths and at then the ends to create extra texture and volume.
Brush your hair and secure the top section in the middle or at the side depending on your face shape, to create a bouffant. Or you can leave it as a side sweep depending on your choice.
On the mid-lengths and ends -- either with your fingers or a curling wand -- create texture and definition depending on the curls you want to achieve (as tight or loose as possible)
Take random sections and pin them up depending as low or as high, side or middle you would like your bun to be created.
Sugar Shock Waves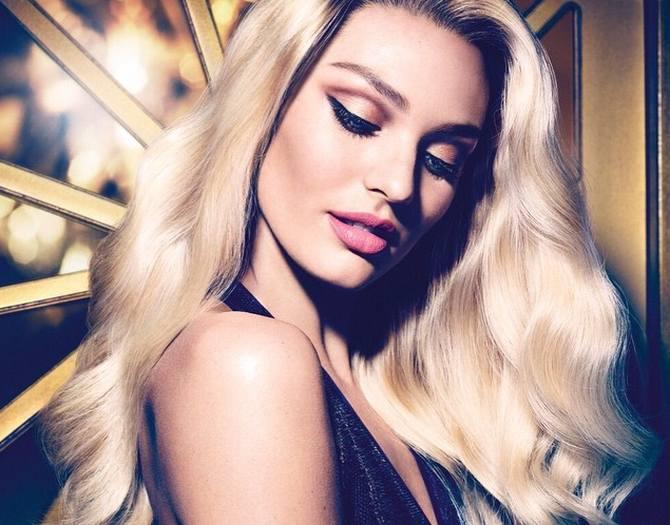 Photograph: Kind Courtesy Candice Swanepoel/Instagram
Cleanse your hair with shampoo and then condition your hair.
Use two to three pumps of a volumizing product on damp hair for the waves to be formed.
For better definition, you can also let your hair dry naturally post applying the product. Use a curling wand from your mid lengths to ends.
If you have very straight hair, or even if you are looking for a bit more hold and definition, twist and clip it loosely till your hair absorbs the product.
Hold your hair tight so that the waves last for much longer (just use the scrunch technique)
ALSO READ
Get gorgeous: Simple hair and skin care tips
Revealed! The secret to Nimrat's beautiful skin and hair