Abhik Sen explores Apple's Monument Valley 2 and Gameloft's Asphalt Street Storm Racing.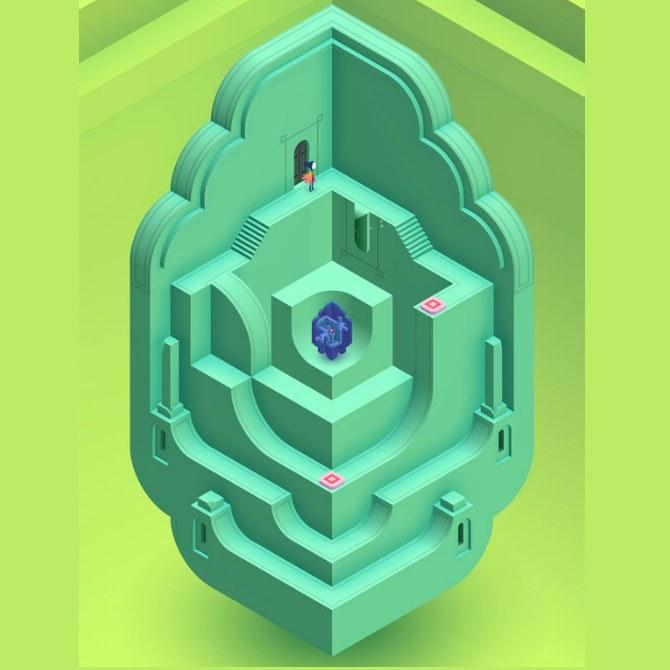 Apple had revealed the Monument Valley 2 (₹400 for iOS) at WWDC2017.
A few hours before it was unveiled, I had stumbled upon the stunning visuals of the highlighted game on the app store while looking for a link to stream the event. Subsequently, I heard many good things about the game.
Hours after Apple's presentation, I bought the game and commenced the magical journey with the protagonist Ro and her unnamed daughter.
The game takes you through a series of puzzles as one helps the mother-daughter duo traverse obstacles by simple problem-solving.
The 2D visuals are brilliant and they don't distract from the gameplay. The soundtrack is soothing, and I actually felt my stress levels come down as I played the game on an iPad after work.
The puzzles are fun and the difficulty level is appropriate for a casual gamer. And since there's no time limit, one can actually solve a lot of them through trial and error.
While it's not too tough to complete all 14 levels, it would have been nice if one had more chances of controlling Ro and her daughter independent of each other. I hope we get those in the eagerly-awaited expansions.
I loved the game, but if you're a pro at solving puzzles, you might not find it very challenging.
But then, you can use the game as a stree-buster after a hard day's work.
---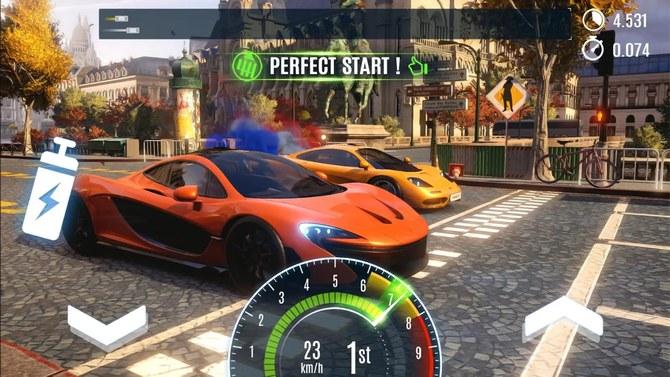 Asphalt Street Storm Racing piqued my curiosity the day it was launched.
The latest in the celebrated franchise from Gameloft is, in fact, a drag racer.
After my first few games, I realised that besides perfect paddle shifting one also needs to time one's launch. If you don't get the timing right, which can be a challenge on many touch devices, you could be disqualified.
Also, with a race this short, winning or losing would depend on how well you start -- and no amount of nitro boost is enough if you have a horrendous one.
As I ascended the levels, I found promos for in-app purchases and advertisements popping up, despite this being a free game. If you play long enough, you realise that the game nudges you quite a bit to make those in-app purchases.
You need to be online constantly to play this game. Also, some levels are downloaded as you play, so good luck to you if you're playing this game on the move.
Add to it the fact that upgrades take too long to complete, and you could lose interest in the game while waiting.
Asphalt Street Storm Racing is a drag racer for casual gamers who want a quick game during their daily commute. But playing it can be painful in places with weak connectivity.