It is the most-awaited smartphone of 2018.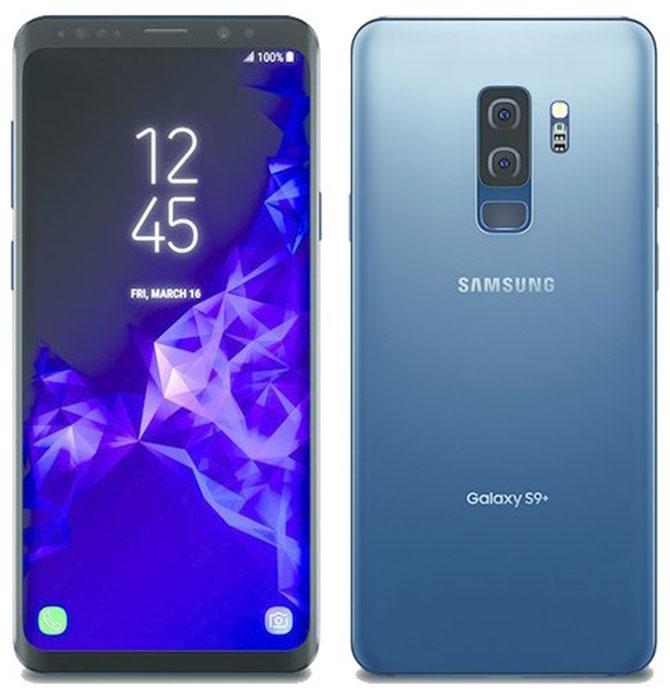 Photograph: Courtesy @evleaks/Twitter
The Samsung Galaxy S9 will be unveiled on February 25 at the Mobile World Congress (MWC) in Barcelona, a day ahead of the commencement of MWC 2018.
There have been many design and specification leaks about the Samsung Galaxy S9, and according to them Samsung's new flagship will be available in two variants -- Samsung Galaxy S9 and Galaxy S9 plus.
Both variants will run on Samsung's own Exynos 9810 for EMEA (Europe, Middle East and Africa) and Qualcomm's Snapdragon 845 SoC (System on Chip) for the United States and China.
Both processors will support AI processing, extended reality (human interaction with a combination of the real and virtual worlds aided with wearable devices), fast LTE Modem and faster processing at lowest power consumption.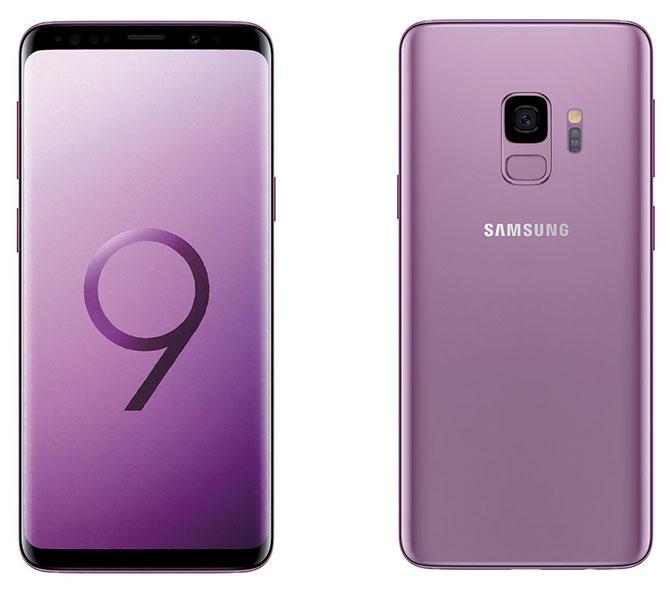 Photograph: Courtesy @evleaks/Twitter
Samsung's teasers for the Galaxy S9 show that this time the South Korean technology giant has focused on a reimagined camera.
According to renders posted by Evan Blass on Twitter earlier, the Galaxy S9 Plus's primary camera will be a dual camera setup while the Galaxy S9 will feature only one camera. This is quite disheartening for those who don't like to carry a big phone, but are interested in dual cameras.
It's rumoured that Samsung will be using the widest ever aperture on a mobile camera as f/1.5, which means good quality photographs in low light and great bokeh effects.
As the teaser video launched by Samsung shows, it can not only capture better pictures in low-light conditions, but also capture better slow motion videos and real time emojis on subjects while taking pictures or videos, just like Snapchat.
The Samsung Galaxy S8 Plus was priced at ₹64,900 during its launch -- it now retails for ₹58,000. The Galaxy S9 Plus will surely be priced higher than the launch price of its earlier iteration.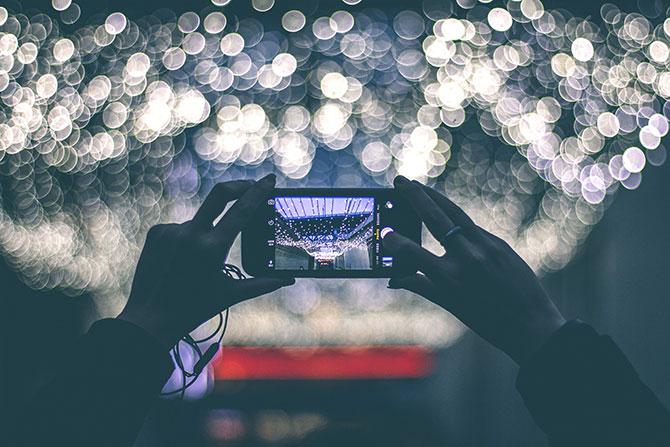 Lead photograph: Courtesy Free-Photos/pixabay.com