And should you buy it for ₹33,490?
Uttaran Das Gupta has the answers.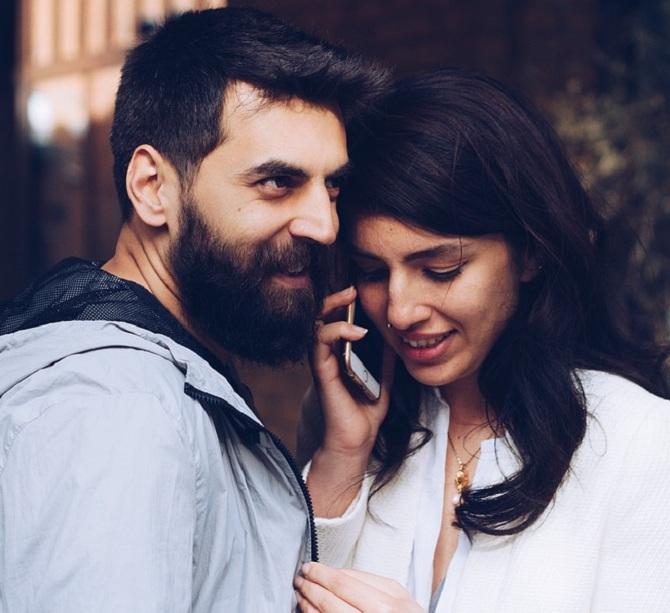 Representational photograph: Pixabay.com
The Galaxy A series smartphones -- A5 and A7 -- are replacing the older A series ones from last year.
The mid-range devices are not in the same league as the flagship S7 series, but have many common features.
In the new phones, Samsung is yet again promoting the glass-and-steel design. The mid-frame is metal, sandwiched between two layers of glass: 3D curved at the back and 2.5D in front.
It looks uncannily similar to Galaxy S7, and since the flagship device was one of the best designed smartphones, this is not a bad choice.
Also, unlike other smartphones, the camera does not protrude outwards, making A7 quite sleek.
Unfortunately, all the glass and metal make the phone slippery; it also attracts dust and fingerprints.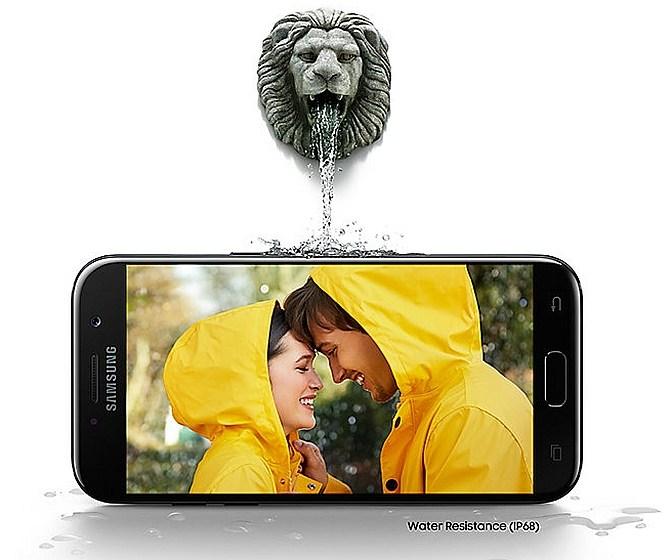 Photographs: Courtesy www.samsung.com/in/
Despite looking like S7's poor cousin, it is not really one.
As far as the hardware is concerned, its dust and water resistance has been augmented.
A 32 GB internal memory and a powerful battery that easily lasts a day make this a rounded package. The performance might be a little disappointing with a 3GB RAM, but if you are using it for web browsing or generic applications, there shouldn't be a problem.
You can also play games on it, but be careful to not have too many tabs open at the same time.
The one problem I faced was that of too much software. There are two browsers (Samsung's own and Google Chrome), two applications for pictures and two more for music.
You can't uninstall them; you can only disable them.
Surely the burden of software, a tad irritating till you get used to it, can be streamlined.
At ₹33,490 and with the brand tag of Samsung, you can surely consider it.
Huawei Honor 8 might be a better performer, but A7 is stunning to look at, so why not?
Recommended for you: Huwaei's honor 8 is an all-rounder