With major tweaks -- and at ₹29k -- Samsung Galaxy A5 2017 ticks all the right boxes, says Kakoli Chakraborty.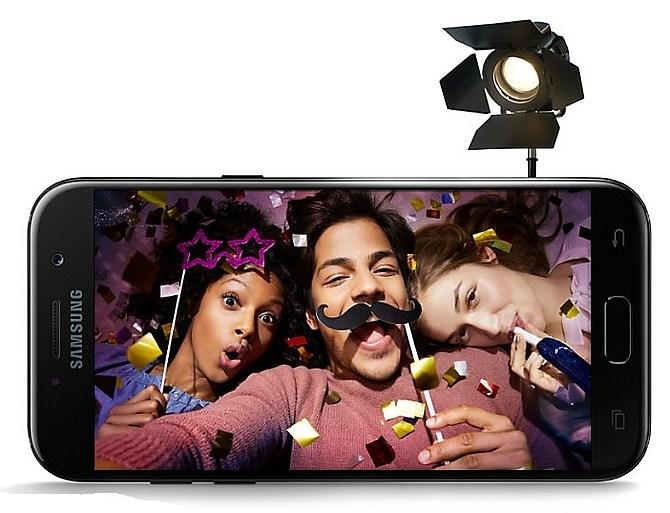 Photographs: Courtesy Samsung.com
The Samsung Galaxy A5 2017 isn't a flagship phone, but its performance and design are reminiscent of one.
It has a metal unibody design with 3D curved glass and zero camera protrusion.
The phone is easy to hold and operate, and looks a lot like the Galaxy S7 series. But it comes with a much smaller price tag.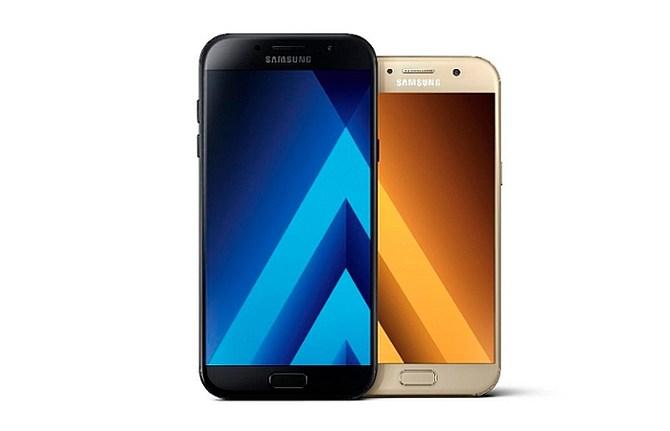 It has a 5.2-inch screen with a 1920x1080 Full HD Super AMOLED display.
The colours are vivid and sharp. It is ideal for a quick Netflix session on your way to work. I also found the display to be clear enough in sunlight.
Under the hood, the phone houses a 1.9 Ghz Exynos octa-core processor with 3GB of RAM.
Though the phone's 2016 version had failed to impress, this installment seems to have checked all the right boxes.
The phone doesn't buckle under pressure and I faced almost zero lag or stutter. I played a lot of RAM-heavy games and apps and found the experience to be seamless.
The Galaxy A5 2017 has 16-megapixel (MP) primary and secondary cameras. The primary camera captures pictures with very little colour loss and is also able to give better low-light pictures than its predecessor. The secondary camera is great for selfies and groupfies.
The new A5 has a good battery back-up. Its 3,000mAh battery lasts an entire day on moderate usage.
The phone runs Android 6 Marshmallow and supports USB Type-C chargers.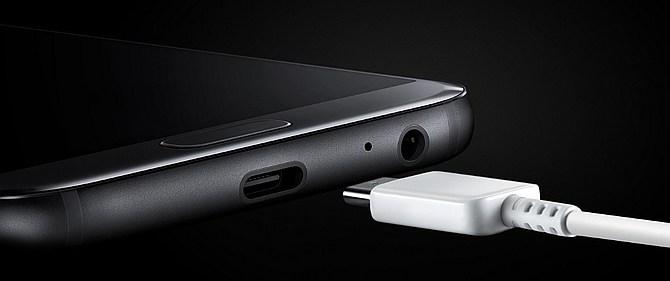 The 2017 version is also equipped with IP68, which makes it dust and water resistant. It can withstand static water up to 15 metres for up to 30 minutes.
Priced at ₹28,990, the Samsung Galaxy A5 2017 is definitely a step up from its 2016 version.
With major tweaks, Samsung has delivered a mid-range phone that is as good as the flagships.